The benefits of Online Banking are simple
Registering for Online Banking is simple. All you need is your account details and you can register in just a few clicks.
Simply click on 'Register' at the top of the Tesco Bank website to get started. Once registered, you'll be able to manage your accounts anytime, anywhere.
Head to our registration page to find out more.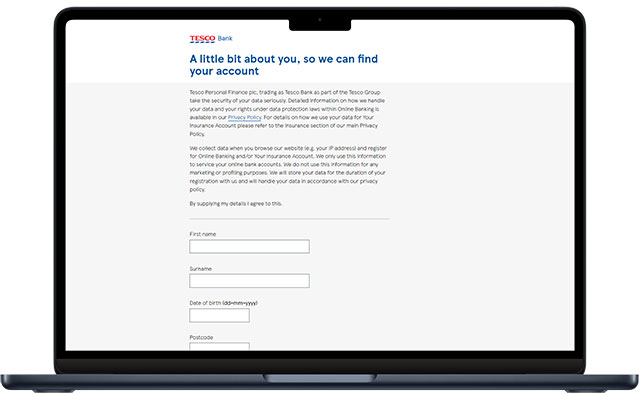 The easy way to manage your accounts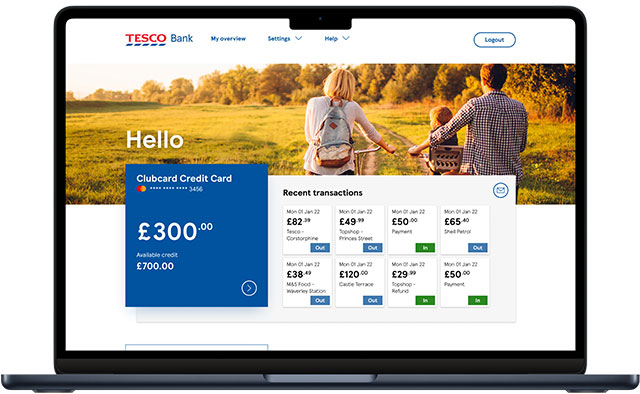 Online Banking is the quickest and easiest way to manage your Tesco Bank accounts, from credit cards and loans to savings and your Clubcard Pay+.
Once you're in, you'll find it easy to:
Update your details
View and manage your documents
Set up alerts
Transfer money
All your statements and transactions in one place
Securely access your statements and documents through the 'Statements' tab in your Online Banking. You can print your statements, or download them as a PDF or in Microsoft Excel compatible format.
View your full list of transactions across your credit cards, loans and savings accounts. You can search and sort transactions going back to when you opened your accounts, and even see pending transactions for cards.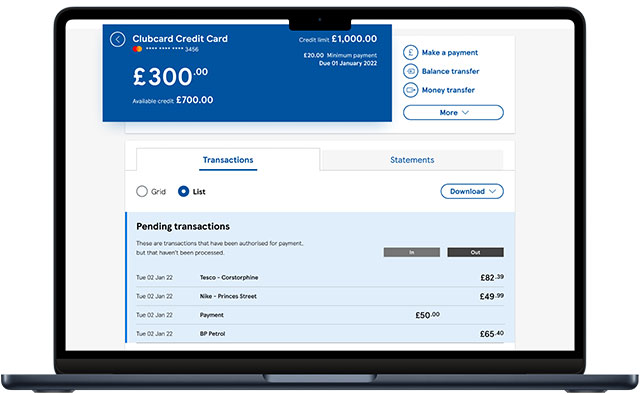 Take control of your credit card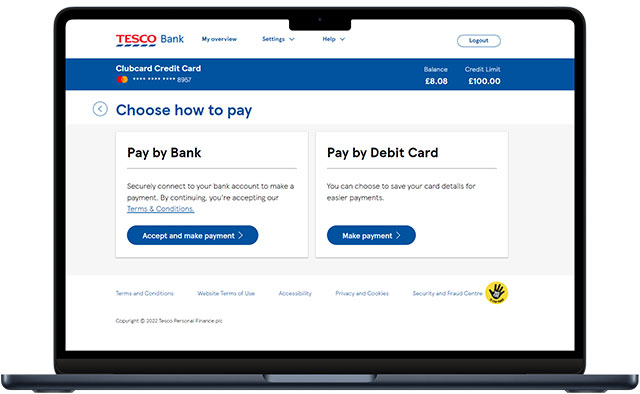 Easily make payments to your credit card through our Online Banking. Choose the amount you'd like to pay and how you'd like to pay it. You can choose from Pay by Bank, debit card or Direct Debit.
Pay By Bank lets you make payments without the hassle of putting in your details every time. For most banks, you'll also be able to see your current account balance before you pay.
Managing your credit card
With Online Banking, we've made it easy to manage your credit card. You can:
Report your card if it gets lost or stolen and we'll get a new card sent to you
Block your card, so it can't be used for any transactions (any pending transactions will still be paid). You can also unblock your card whenever you'd like to start using it again.
Order a replacement card if your card has been damaged
Order a PIN reminder, if you ever forget your PIN code, and we'll send it to you by post.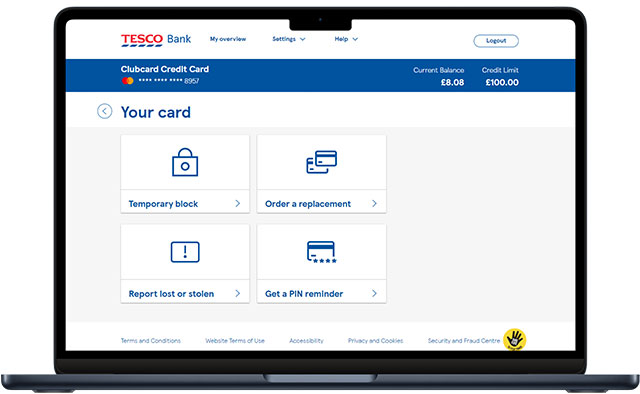 Make additional payments or pay off your loan early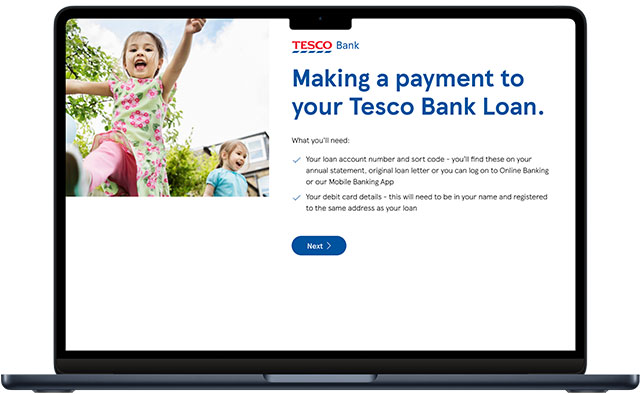 Never miss a payment again
Stay on top of your accounts and give yourself peace of mind with our helpful alerts. We'll notify you by email or SMS when your statement is ready or when a payment is due. They're easy to set up through Online Banking.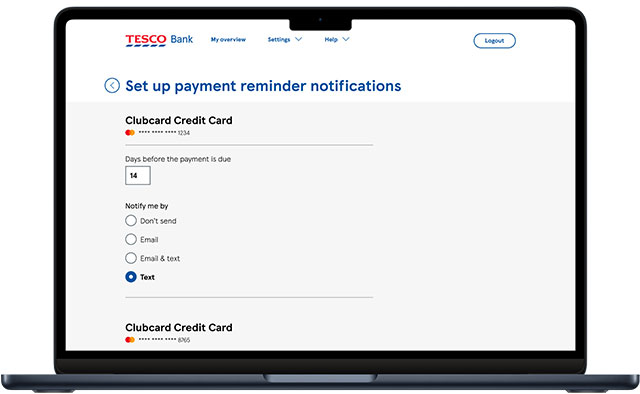 Update your personal details with ease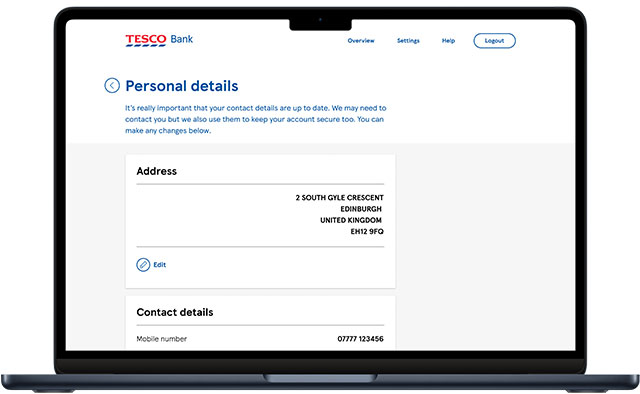 It's easy to manage your personal details and keep your information up to date with Online Banking. You can update your:
Address
Contact details (phone numbers and email address)
Nationality, employment status and tax status
Logging in
What to do when you are first logging in, have forgotten your details or have trouble logging in from a new device.
Technical support
Find out more about why we use cookies and using different browsers to access online banking.
Need help with Online Banking?
If you need a bit more help with Online Banking, head to our Help section for more information and FAQs. You can also ask us questions directly on Your Community, where you can share knowledge and learn from fellow customers.