Help for existing box insurance customers
Track your driving. View your documents. Get in touch. There's lots you can do online, whenever it suits you. If you do need to speak to us, that's not a problem, we have UK-based customer service teams who are here to help.
Make a claim
If you need to talk to us about a new or existing claim then please give us a call. You can visit our claims page beforehand to make sure you have everything you need before picking up the phone.
Log in to Your Portal
As well as live chat during opening hours, you can also log in to view your driving stats, buy Top Up Miles, see your Bonus Miles, add or remove a driver, change your vehicle or renew your policy.
Quick answers to common questions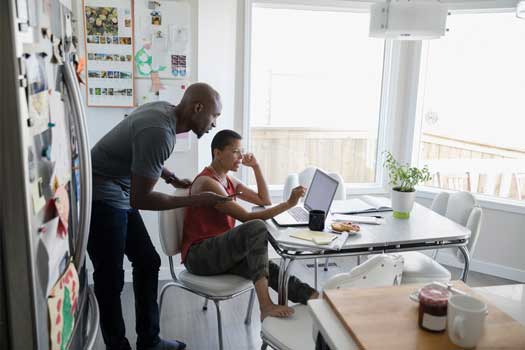 Getting set up
Just applied for Box Insurance? Here's what you might need to get started.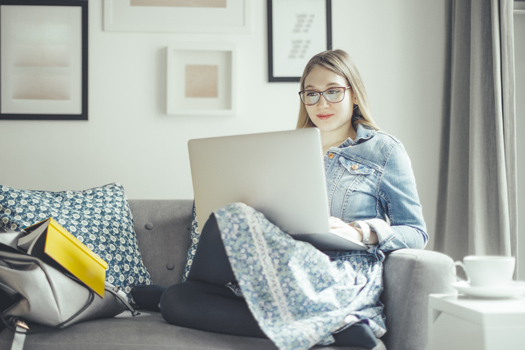 Managing your policy
Some of our commonly asked questions about Box Insurance.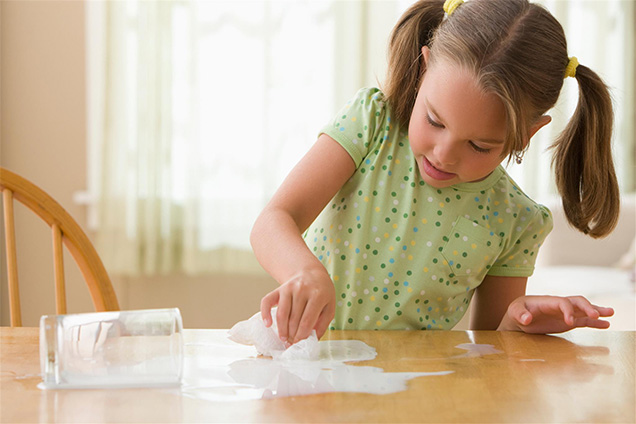 Something's not right
Not sure about something on your policy? We're here to help.
Talk to us through Live Chat
Ask a general question, talk about your quote, policy or change your details using live chat. We're open Monday to Friday 8am-7:45pm and Saturday 9am-4pm.
Quick answers on Your Community:
Contact us – we're here to help
Need a few questions answered? Want to chat rather than scroll? Our UK-based teams are here to talk to you seven days a week. Lines are open Monday to Friday 8am-8pm and Saturday 9am-4pm.