Changing for climate change.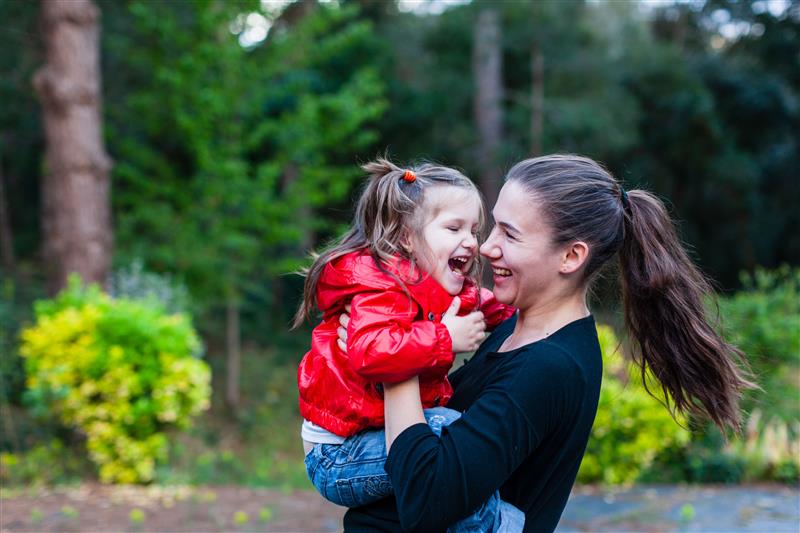 We're part of Tesco, the UK's largest retailer, who earlier this year launched their new climate change 'manifesto' ahead of this year's crucial COP26 Climate Change Summit in Glasgow.
At Tesco Bank, we're playing our part too, and take our responsibilities on climate change seriously. That's why we've aligned our target with Tesco to be net zero from our own operations by 2035.
Net zero
As part of our commitment to serving customers, communities and the planet better, we're already using 100% renewable electricity across our sites. We've also analysed our current carbon footprint more broadly, which has highlighted the main areas we need to work on to hit net zero.
Our offices - We want our offices in Edinburgh, Glasgow, Newcastle and Reigate to use energy as efficiently as possible. That's why we're working with an independent company to assess our energy efficiency and identify opportunities to reduce the carbon impact of these sites.
Our colleagues - We've recently partnered with Pawprint, a carbon footprint app which is available to all our colleagues, helping them to understand and reduce their own carbon footprint. We're also looking at other initiatives to enable our colleagues to work in a more environmentally friendly way.
We'll add any further updates to this page as they happen and you'll also be able to look at our carbon footprint data in our financial disclosures from April 2022.
Climate risk and our customers
We provide banking, insurance and money services to over 5 million customers in the UK. To look after their interests we have run tests and forecasts on the potential economic and physical impacts of climate change to ensure our business is sufficiently robust. We'll continually develop the way we approach this to make sure climate risk is monitored and managed.
Climate risk and our lending
We're a retail bank, our products are for individuals rather than businesses, which means we don't lend to organisations that may contribute negatively to climate change.