Changing for climate change.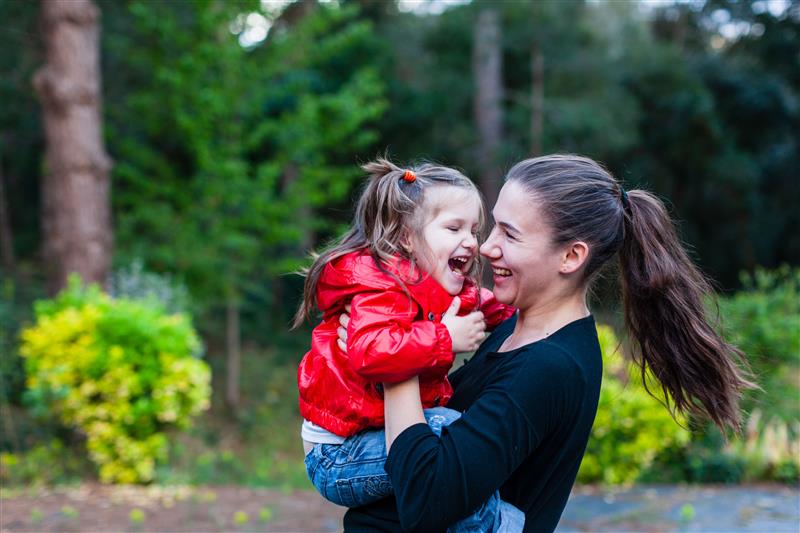 At Tesco Bank we take our responsibilities on climate change seriously. That's why we've aligned our target with Tesco to be carbon neutral in our own operations by 2035 and net zero across our whole footprint by 2050.
As part of our commitment to serving customers, communities and the planet better, we're already using 100% renewable electricity across our sites. We've also analysed our current carbon footprint more broadly, which has highlighted the main areas we need to work on to hit net zero. Work is ongoing to address each of these areas.
We'll add further updates to this page as they happen and we also disclose further information in our financial statements.
Climate risk and our customers
We provide banking, insurance and money services to over 5 million customers in the UK. To look after their interests we have run tests and forecasts on the potential economic and physical impacts of climate change to ensure our business is sufficiently robust. We'll continually develop the way we approach this to make sure climate risk is monitored and managed.
Climate risk and our lending
We're a retail bank, our products are for individuals rather than businesses, which means we don't lend to organisations that may contribute negatively to climate change.