Security and Fraud Centre
Keep your money and data safe with our security advice
Criminals want your money and they are experts at getting it.
They will go to great lengths to impersonate people, organisations and the police, using calls, emails, texts and social media to manipulate you. Even the savviest person can be tricked into revealing security details or sending them money.
Take a moment to stop and think: it could protect you and your money.
Stop. Challenge. Protect.
Tesco Bank are proud to support Take Five, a campaign led by UK Finance and backed by the Government and other organisations to provide advice on fraud and scams. Visit Take Five to stop fraud and learn more.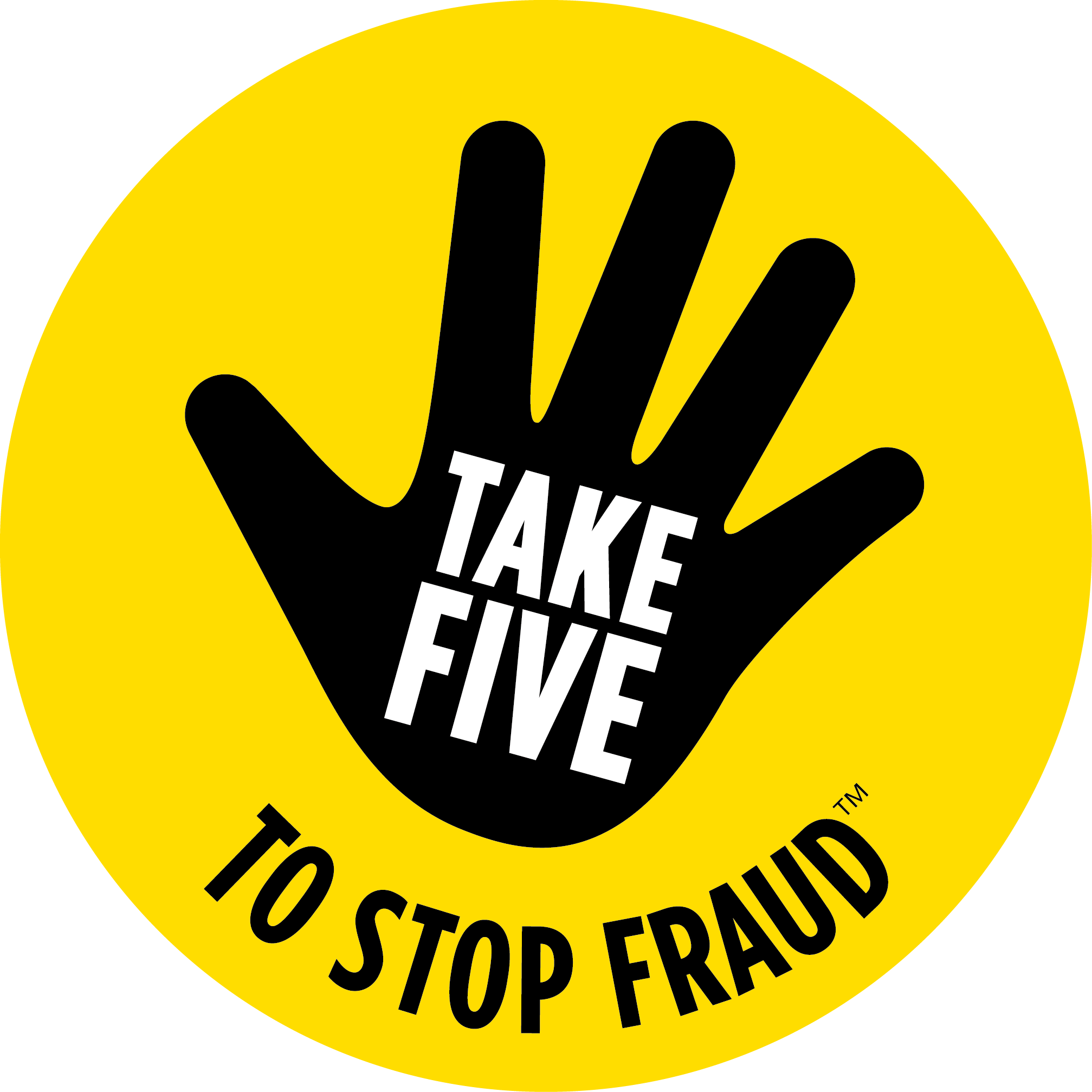 How to report scams and fraud
Know what to do and how to contact us if you think you may be a victim of a scam or a fraud.
Tips to be safe online
Take a look at the steps you should take to make sure that you aren't a victim of scammers or fraudsters.
Protecting yourself from common scams and fraud
There are many ways fraudsters can obtain sensitive information. Protect yourself with confidence by knowing what to look out for.
Keeping your accounts safe online
Learn how we protect your accounts, and our tips on staying safe online including detail on Strong Customer Authentication and using Third Party Providers (TPPs).
Easy, secure card payments online
More on security for online card payments, and the extra layer of protection when shopping online with your credit or debit card.
Social Media
We share our latest news, useful info and tips to help you manage your money on Facebook and Twitter. However, we are limited in what we can offer and would ask you to contact us so we can help you directly.
What is APP fraud?
Authorised Push Payment fraud (APP fraud) happens when someone tricks you into sending money to them under false pretences.