Help for existing savings account customers
Whether you have an ISA, fixed rate saver account or any of our savings products, you can manage your money and get more information here. Tesco Bank savings customers can also use our Online Banking service and Mobile Banking App for more control of your cash, wherever you are.
Our Mobile Banking App
Manage your savings on the go with our Mobile Banking App. We have a range of features allowing you to add new payees in seconds, and move money in and out of your savings accounts quickly and easily.
Quick answers to common questions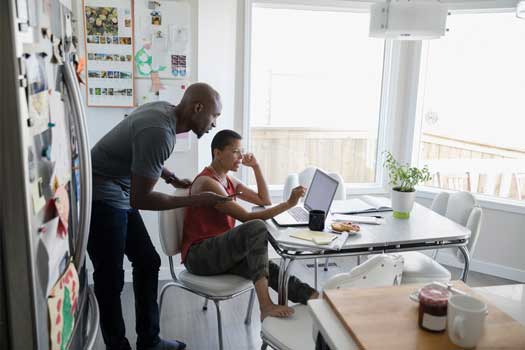 Getting set up
Just applied for a Savings account? Here's what you might need to get started.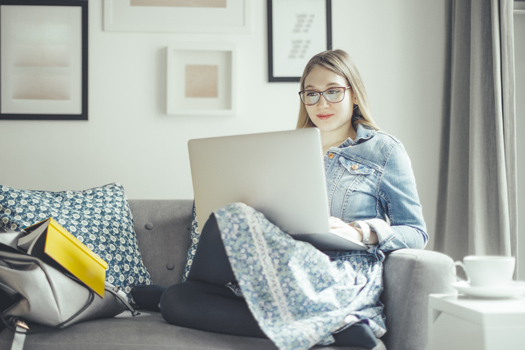 Managing your account
We've made it easy to do the day-to-day stuff on your Savings account.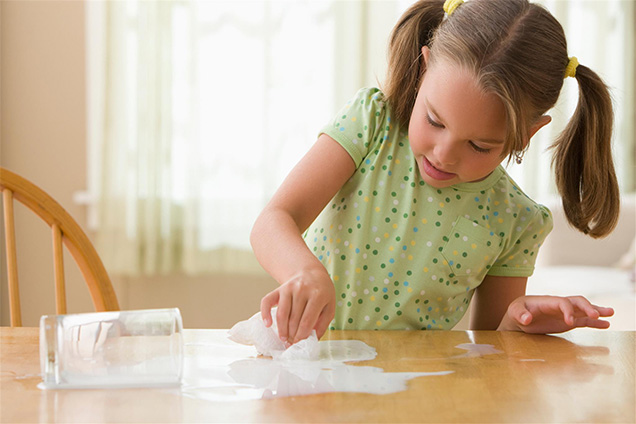 Something's not right
Not sure about something on your account? We're here to help.
Ways to save money with us
Award-winning Mobile Banking App
The convenient way to stay in control of your money, on the go.
Easy-to-use Online Banking
Not registered yet? You're only a few simple steps away.
Friendly UK-based customer service
Our customer service teams are here to help and are just a phone call away.
Contact us - we're here to help
Have a question or need help with something? Our friendly, UK-based customer service team is here to help.