Bicycle Cover
Worried about your bike getting stolen or damaged? Our contents insurance and Bicycle Cover add-on could help.
Owning a bike is a great way to stay active and cut back on transport costs. That's why we offer ways to keep them protected.
To look after your bike Tesco Bank contents insurance makes sure your bicycles, whilst kept in the home, are covered up to the contents sum insured. Plus, our optional bicycle cover means that, for an additional cost, you and your family are covered if loss, theft or damage to your bikes happens away from the home, wherever you are in the UK.
Take out our Defaqto 5 Star rated contents insurance today and receive £75,000 contents cover as standard, for an additional premium you can increase your cover up to £100,000.
More optional extras can be added to your policy, including cover for personal possessions when you're away from home for an additional cost.
Easy access to your contents insurance policy through your online account, 24 hours a day.
Monetary levels, excesses and exclusions apply. For full details of cover see our policy documents
See more optional extras with our full home insurance cover, including building, contents and combined.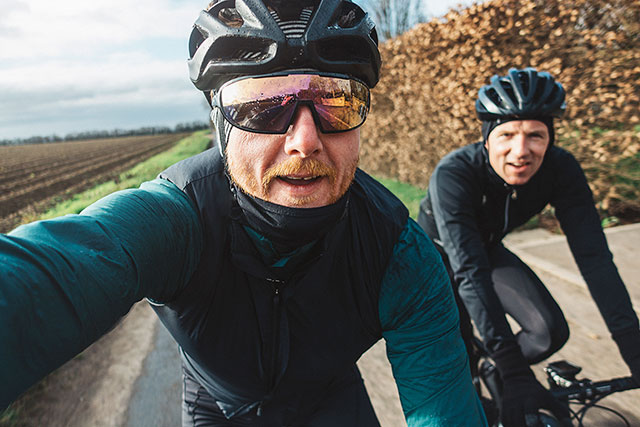 3 levels of home insurance for you
Help for existing policyholders
Need to check your policy documents or need to make a claim?
Key product information
Tesco Bank Home Insurance is arranged and administered by Tesco Bank and is underwritten by Tesco Underwriting Ltd.
Policy booklets
Before you buy your Tesco Bank Home Insurance online, please read the policy documents to ensure that the policy you select meets your needs. The policy booklet and product information documents outline the benefits, limitations and exclusions that will apply to your cover.
Help and support
Whether you've got specific questions or need to change your personal details, we're here to help.