Pay by Bank
The safe and fast way to make payments or deposits straight from your bank – here's all you need to know.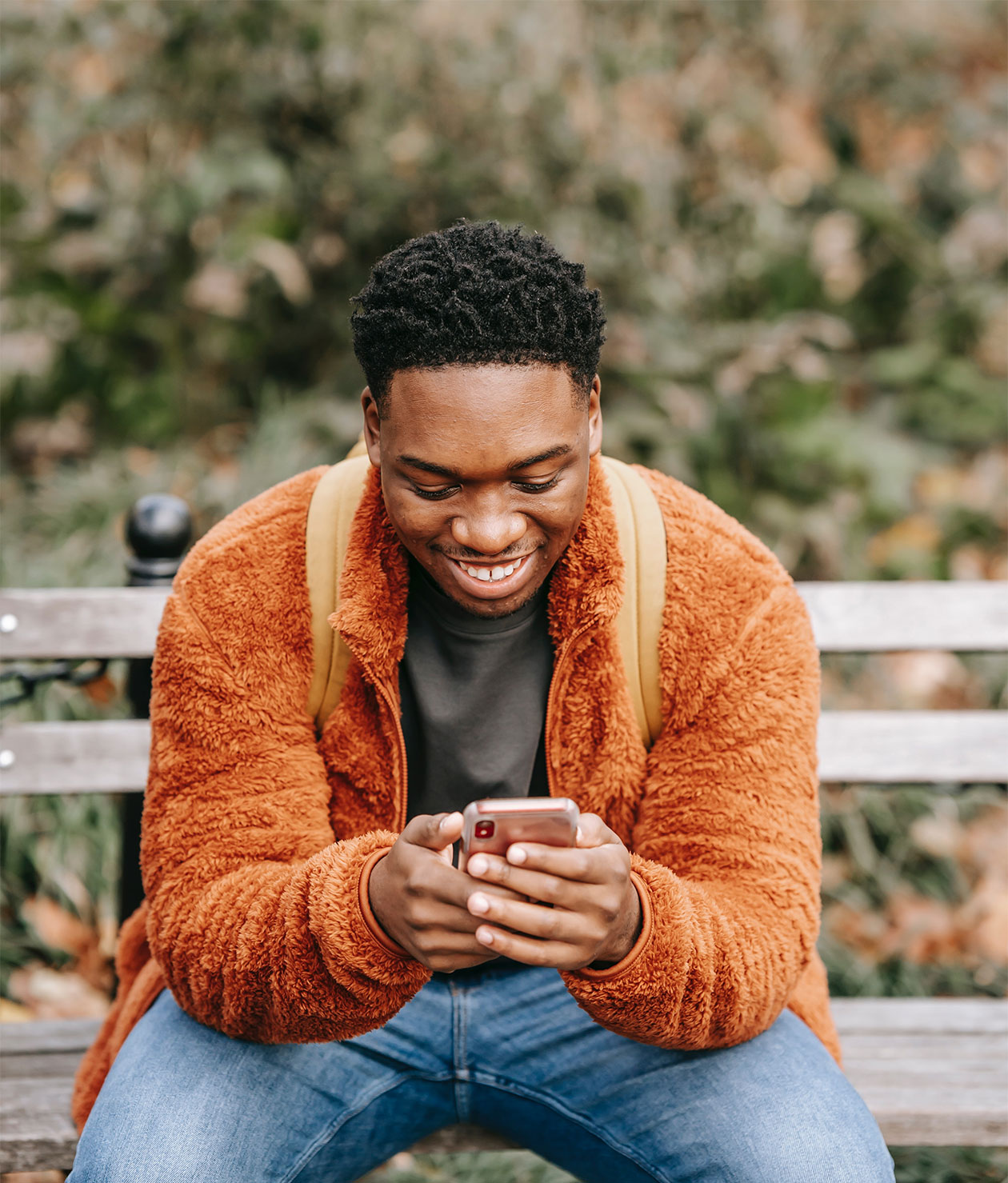 Why Pay by Bank?
Pay directly from your bank account with Pay by Bank.

With most banks, you'll see your current account balances before you pay.

No need to mess around with debit cards or remember account details.
How it works
You can now use Pay by Bank when you make a payment to your credit card, savings account or Clubcard Pay+ account. This feature is available in our Mobile App - and Online Banking if you're a credit card customer - and is compatible with most banks.
When you make a payment, select Pay by Bank as a payment option
Choose the bank you'd like to make your payment from
Your bank will then take you through their log-in process and ask you to authenticate the payment.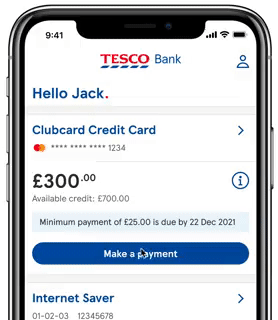 Important Information
For further information on the Pay by Bank service please read the Terms and Conditions.