Fixed rate savings accounts​
Put your money away for longer, get a better interest rate with our fixed rate savings accounts.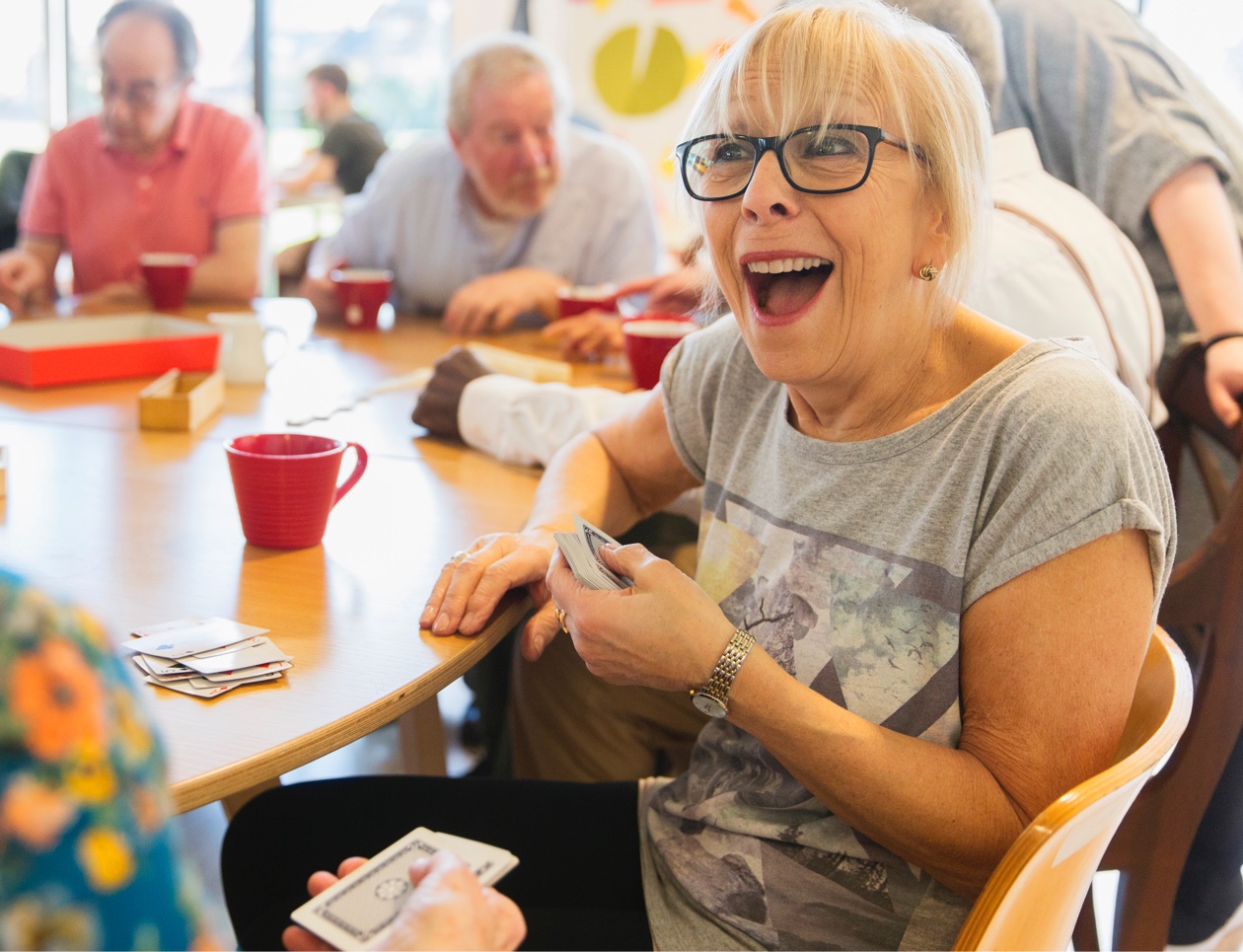 Annual interest rates
3.62% Gross/AER for 5 year term
Monthly interest rates may differ from that shown.
Choose from a range of terms between 1 and 5 years.
Make a single deposit between £2,000 and £5m within the first 30 days of account opening.
Earn interest on your savings tax free, up to a certain amount.
Interest rate
2.46% Gross/AER
Fixed for the 12-month term of your ISA providing your money is kept in the account for the fixed term.
Save up to £20,000 tax-free (2022/23 tax year).
Watch your savings grow - you've 30 days from account opening to deposit up to the maximum allowance.
Guaranteed interest rate for a year.
Benefits of fixed rate savings accounts​
Make a one-off payment and let your savings grow

Choose to receive your interest monthly or annually

Your interest rate is fixed for the term of your savings account​
Financial Services Compensation Scheme
Other ways to save
Save and access your money when you need it
Compare our savings accounts
Important information
Our current interest rates and available terms are shown below.
Important information about our Fixed Rate Savings accounts

| Length of term | Gross/AER* | Gross monthly* |
| --- | --- | --- |
| | | |
| | | |
| | | |
| | | |
| | | |
These rates are subject to change and may be withdrawn at any time. Rates correct as at 21 September 2022.
Interest is calculated daily from the date we receive your deposit and will be paid to a separate account of your choice either monthly or annually.
*The Government has now introduced a Personal Savings Allowance, which will enable savers to earn interest on their savings tax free, up to a certain amount. We will no longer deduct tax from the interest you earn.
Interest rate definitions
Gross is the interest rate paid before tax is deducted.
Annual Equivalent Rate (AER) illustrates what the interest rate would be if paid and compounded each year. Interest is paid directly into a separate account of your choice and is therefore not compounded.
Contact us – we're here to help
Have a question or need help applying? Our friendly, UK-based customer service team is here to help.