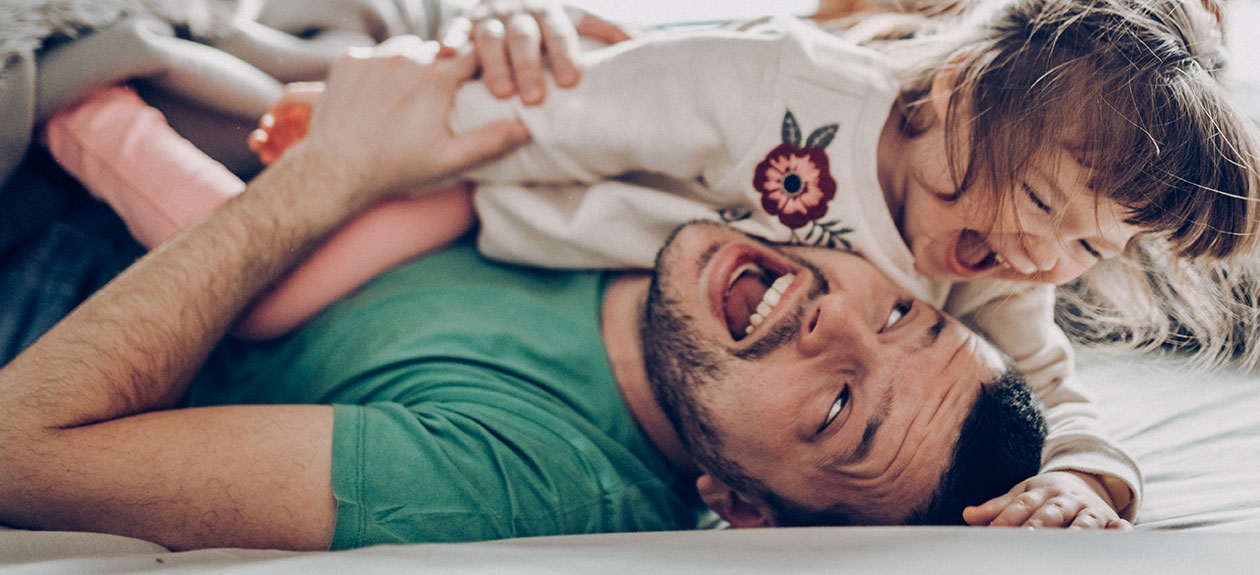 Am I eligible for a debt consolidation loan?
Depending on your personal circumstances, a debt consolidation loan could be a helpful way to manage your debts. Our quickfire guide explains a little more about debt consolidation loans and how to check if you're eligible.
Published:9 December 2021
What is a debt consolidation loan?
A debt consolidation loan is a kind of personal loan that's used to help people manage several debts at once. They're normally unsecured loans, meaning you don't have to secure them against assets like your home or car.
Can a loan help consolidate my debts?
The money from a debt consolidation loan is used to pay off debts you have with your other lenders, so you only have one monthly payment to manage. Not only can you move your debts into one payment, but with this type of loan you could extend or shorten the length of the repayment period too. However, it's worth keeping in mind that for a given loan amount, increasing the term of a loan will lower monthly repayments but you will pay more interest overall.
How is loan eligibility calculated?
When you apply for a debt consolidation loan, your lender will want to know how likely it is that you'll be able to handle the agreement. To work this out, they'll check your credit score.
Your credit score is calculated based on a few simple things, including your income, credit history and current debt. Having a low credit score doesn't automatically mean you won't be eligible for a loan, but the terms may not be as good as they might be with a higher score.
Not all lenders will have the same criteria but using an eligibility checker or calculator can show you whether you're likely to be accepted – without affecting your credit score.
For ways to improve your score, have a look at our credit rating guide.
Calculating debt consolidation loans
How much you pay each month will likely depend on how much you're borrowing, how long you're borrowing for and your circumstances. With our loan calculator, we can show you an example of what you might repay.
Before applying for a debt consolidation loan
A personal loan to help you consolidate various debts can be useful when it comes to organizing your outgoings – just make sure you've had a good look at your finances and know how you'll pay it back before you apply.
Choose a repayment plan that's affordable alongside all of your other bills and payments. This could be a good time to create a budget that gives you a proper look at your finances.
You also might want to look through the credit agreements for all of your debts, to see if any of them have early repayment fees. By comparing those to the savings you might make on any improved interest on a debt consolidation loan, you'll be able to see whether you'll be better off.
To make the most of a debt consolidation loan, it's a good idea to avoid borrowing more money from other lenders until you've paid your loan back. You should seek financial advice if you're unsure if a loan is right for you.
Important information
The content on this page aims to offer an informative introduction to the subject matter but does not constitute expert financial advice specific to your own situation. All facts and figures were correct at time of publication and were compiled using a range of sources.