Our Best Pets-timate
The cost of looking after a furry friend is something to think about before picking out your perfect pet. Here's how real cat and dog owners handle fees and insurance.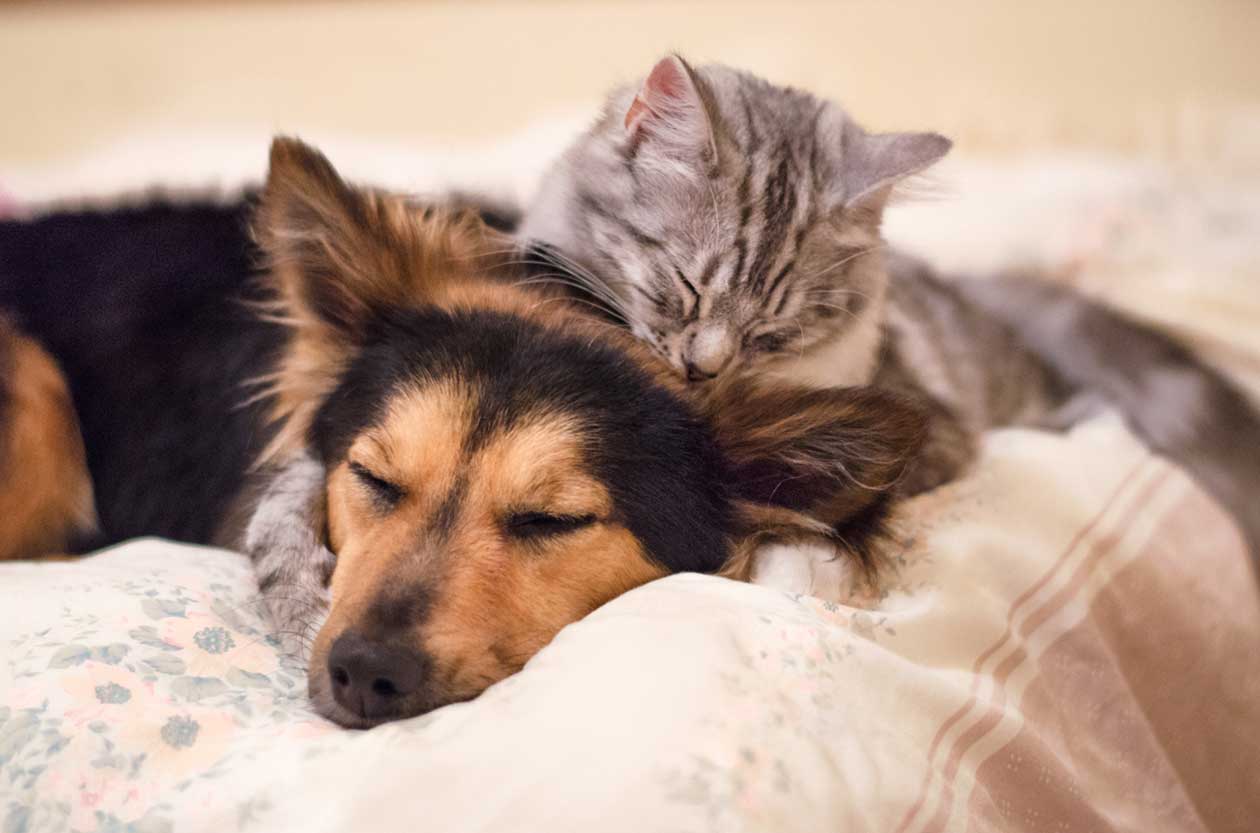 We surveyed owners to find out about their pet insurance
44%

said they didn't have pet insurance, leaving them and their pet at risk of high vet costs.

39%

were put off by the cost but over half also said they'd had to pay a one-off vet fee, often higher than insurance.

59%

of those with pet insurance said it was worth the money, and helped them avoid hefty vet bills.
*Survey conducted by Opinium Research on behalf of Tesco Bank. Sample was 2,000 UK pet owners (aged 18+). Fieldwork was undertaken by YouGov.
The cost of missing out on pet insurance
The cost of owning a dog or cat includes everything from food and toys to routine vet visits or one-off emergencies. We found that the average cost of an unexpected vet bill was £392.90*.
Find out more about pet insurance and how it can help.
How the cost of living squeeze has affected pet owners
49%

of dog owners and

36%

of cat owners have cut how much they spend on their pet due to the rising cost of living.

17%

of pet owners admit to not calculating the cost of getting a puppy before becoming an owner.
Smart ways to cut the costs of owning a dog or cat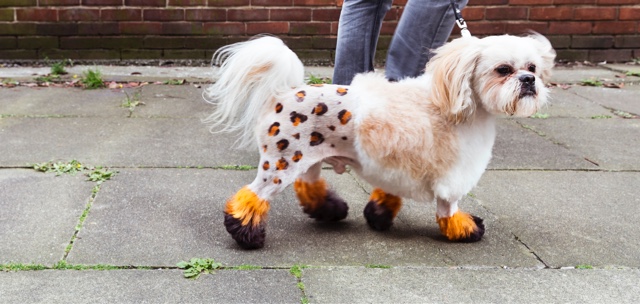 There are many cost factors associated with getting a new puppy or kitten, including food, essentials, pet insurance and grooming. If you're thinking about getting a pet, consider a budget planner or chatting with other pet owners to help you get an idea of what costs might be involved.
It's important to consider fully the impact of a new pet. Including costs, care and time. Read our 10 essential tips for first-time pet owners for more information.
Cost of living tips for pet owners
There are lots of ways to cut back on pet care whilst making sure your pet still enjoys a healthy and happy life. Check out our guide on looking after your pet on a budget for useful tips and support.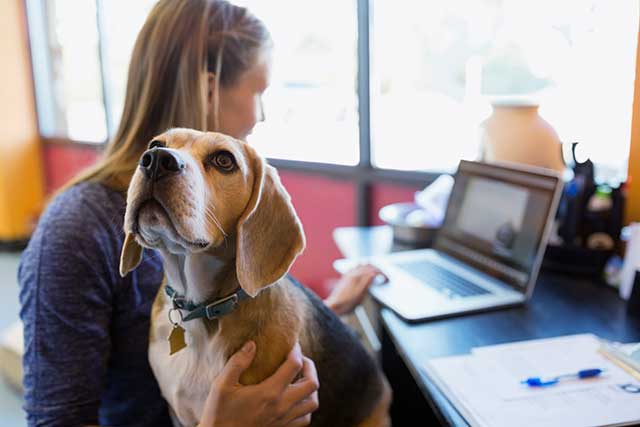 The cost of insuring cats vs dogs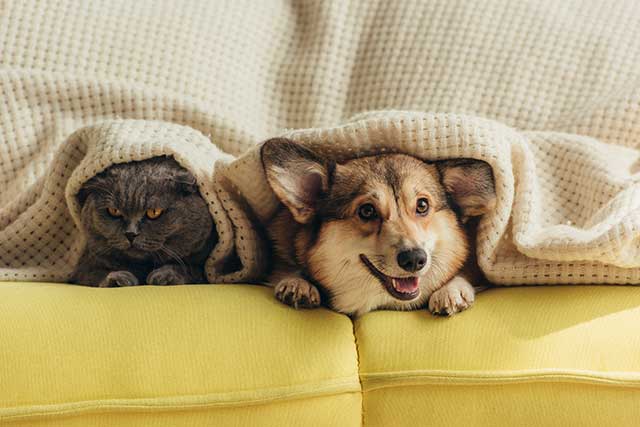 The cost of cat insurance is generally lower than insurance for dogs. There are a few different reasons for this, one being that cats tend to get themselves in less trouble.
Of those who have pet insurance, our research found that cat owners pay an average of £29 a month*, compared to dog owners who pay an estimated average £46 monthly*.
The most popular cats and dogs and their insurance costs
Have a favourite breed in mind? Check out the cats and dogs topping the popularity polls and find out how much they cost to insure on average.
Did you know that Cockapoos are some of the most desired dogs around right now? And that their insurance premiums are lower than other, bigger dog breeds?
Moggies might be far and away the favourite, but they cost less to insure than some other popular breeds, including Maine Coons and Ragdolls.
| Cat breed | Average monthly insurance premium |
| --- | --- |
| | |
| | |
| | |
| | |
| | |
| | |
| | |
| | |
| Black and White Shorthair | |
| | |
Average monthly premium for Tesco Bank Pet Insurance, by breed, 2022.
Why do I need pet insurance?
Pet insurance could help with unexpected costs, giving you added peace of mind if something happens to your furry friend. Plus, with Tesco Bank Pet Insurance, your policy includes 24/7 expert advice from vetfone™, where a quick call about a bee sting or somebody eating something they shouldn't have could save you a trip to the vet and give you some comfort.
Important information
Tesco Bank Pet Insurance is arranged, administered and underwritten by Royal and Sun Alliance Insurance Ltd.
vetfone™ is provided by Vetsdirect Ltd.
The content on this page aims to offer an informative introduction to the subject matter but does not constitute expert financial advice specific to your own situation. All facts and figures were correct at time of publication and were compiled using a range of sources.
*Survey conducted by Opinium Research on behalf of Tesco Bank. Sample was 2,000 UK pet owners (aged 18+). Fieldwork was undertaken by YouGov.