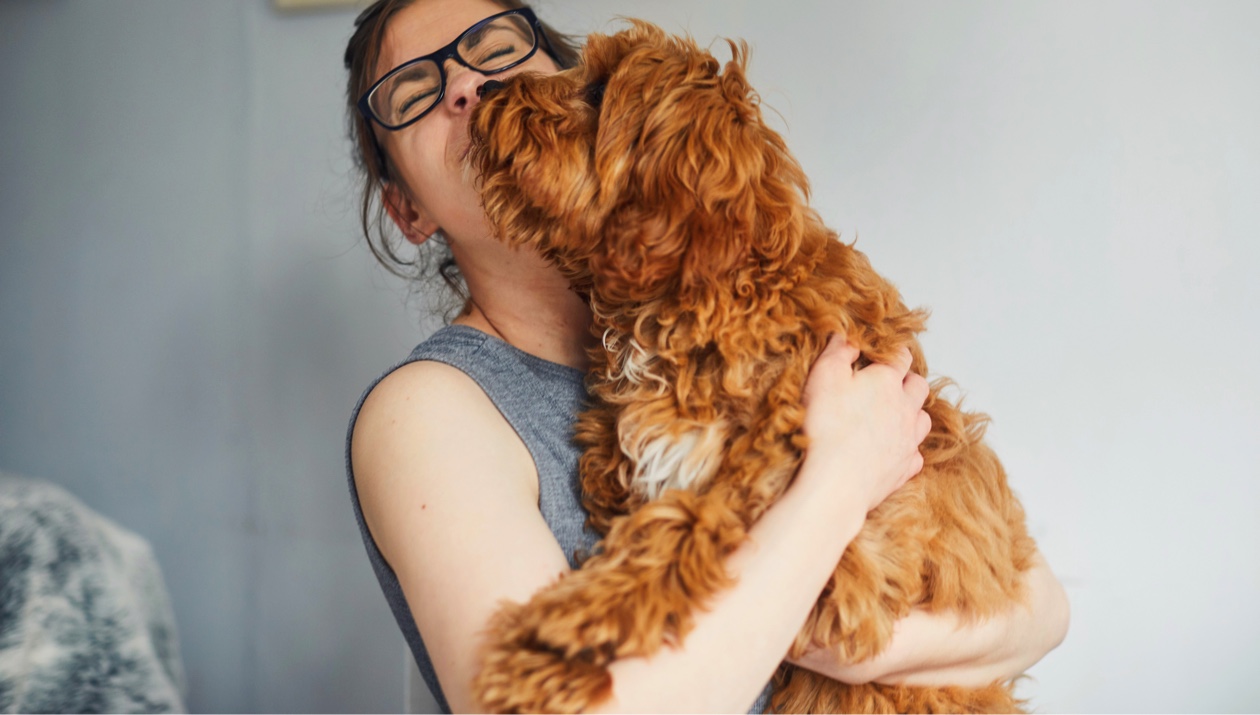 While our pets can sometimes be a handful, we love them to bits and want to do the best for them. That's why finding the right pet insurance policy for you and your furry friend is so important. Read on to find out more.
What's the point of pet insurance?
How often does your pet get into mischief? Would you be able to afford vet bills if they got hurt or fell ill? If you're worried about the cost of taking your cat or dog to the vet, then pet insurance could help offer you some reassurance.
How does pet insurance work?
Pet insurance may help to cover the cost of veterinary treatments or emergency care if your pet becomes unwell unexpectedly or is injured in an accident.
You'll pay a monthly or annual fee for your policy and if the worst happens, you can get in touch with your insurer to claim back the cost of treatments covered by your insurance.
There are different levels of pet insurance and it's up to you to decide whether you want a policy that covers accidents only or one that covers accidents and illness. If you have more than one pet, you might want to check out multi pet insurance too.
Do I need pet insurance?
Having a cat or dog can be an expensive business and a pet insurance policy can cover lots of different ailments, from arthritis to urinary infections. There are also some illnesses that only affect cats or dogs to watch out for.
Cats are prone to kidney trouble as well as the feline immunodeficiency virus and the feline leukaemia virus. With dogs, you need to keep the breed in mind when knowing what illnesses to look out for. For example, German Shepherds are prone to hereditary hip dysplasia while Dalmatians can suffer from deafness and Yorkshire Terriers are known for digestive problems.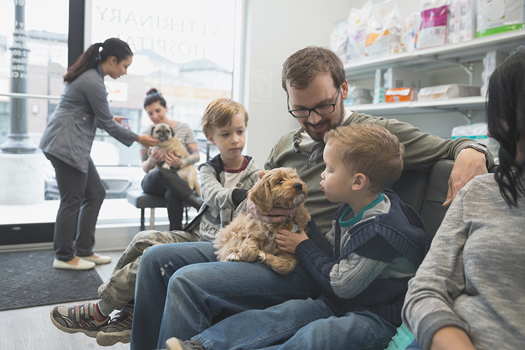 What does pet insurance cover?
The treatments and emergency costs covered will depend on the policy you pick. Your pet insurance policy may cover things like:
Trips to the vet.
The cost of posters or rewards if your pet goes missing.
Referrals to vets for on-going illnesses (there may be an excess charge for referrals to vets outside your insurer's network).
If you have to cancel or cut short your holiday because your pet is ill or missing.
Cremation or burial costs.
Refunding the cost of your pet if it gets lost or passes away.
What won't be covered?
There are some costs that won't be covered by your pet insurance, like:
Pre-existing illnesses or health conditions which began before your policy started
Routine examinations or check-ups
Vaccinations, homeopathic vaccination alternatives, flea, tick or worming treatments, nail clipping or bathing
Spaying or neutering your pet.
Non-prescription medication, supplements, vitamins or food.
While things like vaccinations and flea, tick or worming treatments normally aren't covered by pet insurance, some vets charge a small monthly fee to help you spread the cost of common treatments.
How do pet insurance claims work?
Different insurance providers will have their own processes you will need to follow if you want to make a claim. To help give you an idea of what might be involved, here is the process Tesco Bank customers need to follow:
To start a claim, Tesco Bank customers need to complete part of a claim form.
Customers then ask their vet to complete the rest. The vet will also need to provide a copy of your pet's treatment history when submitting the claim form.
If the vet agrees, they will be paid directly, meaning customers don't need to find the money to pay their bill first, then make a claim.
If a customer has been referred to a vet, they will have to contact Tesco Bank Pet Insurance before reaching the claims stage.
For more information on how to make a claim on your policy, you should contact your insurance provider directly.