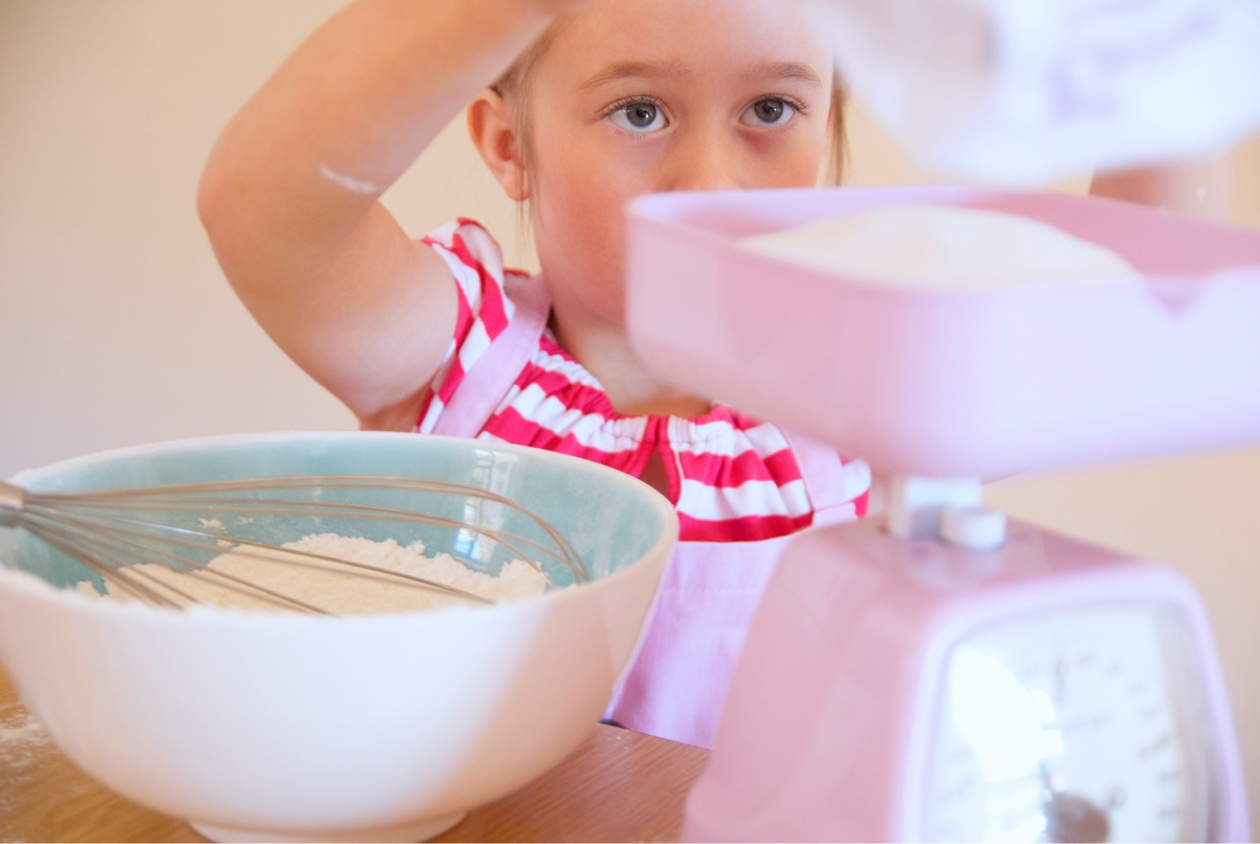 Indoor activities on a budget
From creative ideas for kids to baking on a budget, check out our top tips for low-cost, fun family activities.
1. Create a comic book or story
A great way to put their creativity to the test using drawing and writing skills. Let their imagination take over as they come up with a plot, characters and design.
There's lots of free 'how to draw' resources online like the Disney Parks YouTube channel where you can find character guides that are super simple to follow.
2. Get cooking
Teach them new skills with a sprinkle of fun - whether that's baking something simple like fairy cakes or prepping the family dinner. To get started, check out some of Tesco Real Food's wallet friendly recipes.
3. Be 'Appy
You may be surprised at all the fun and educational games, quizzes and creative tools available for free on apps and websites like CBeebies. Great to keep the little ones entertained! And for the bigger ones try the CBBC site.
4. Get moving
Whether it's an online PE session with Joe Wickes or some Yoga with Cosmic Kids – these sites have free sessions you can do together (or make it kids only if you need 5 minutes peace).
5. Get crafty
There's so much you can do with items around the house (even the recycling). For inspiration check out Pinterest and search for 'kids craft'. From paper plate caterpillars to cardboard rockets, they'll have hours of fun.
6. Put on a show
Whether it's self-taught magic tricks, plays, trampoline shows or even their version of Britain's Got Talent - setting up a show can mean hours of fun. You can even do 'rehearsals' in the build up and get the kids creating tickets for guests too.
7. Challenge the family
Family challenges are great fun and simple – making use of the things you have around you imaginatively. Here's a few to start you off:
Who can find all the items on the treasure hunt list first?
Who can build the biggest Lego tower in 15 minutes?
Who can win the DIY sports day games?
And, if those ideas don't cut it, classic board games are always a winner.
8. Have a Tea Party
Pick a theme they're interested in and decorate a table together using bits and bobs from around the house. Let the kids plan a menu with what you already have and get them involved in any baking too.
9. Plot your family tree
Kids can often ask lots of questions about who their family are, so why not turn it into a fun activity and plot out your family tree together.
Get creative and make it as visual as possible using old family photo's – it could be something you do in a day or build up over time.

Hopefully you've found some of these tips handy. If you're looking for even more ideas, head over to our guide on outdoor activities on a budget.
Important information
The content on this page aims to offer an informative introduction to the subject matter but does not constitute expert financial advice specific to your own situation. All facts and figures were correct at time of publication and were compiled using a range of sources.