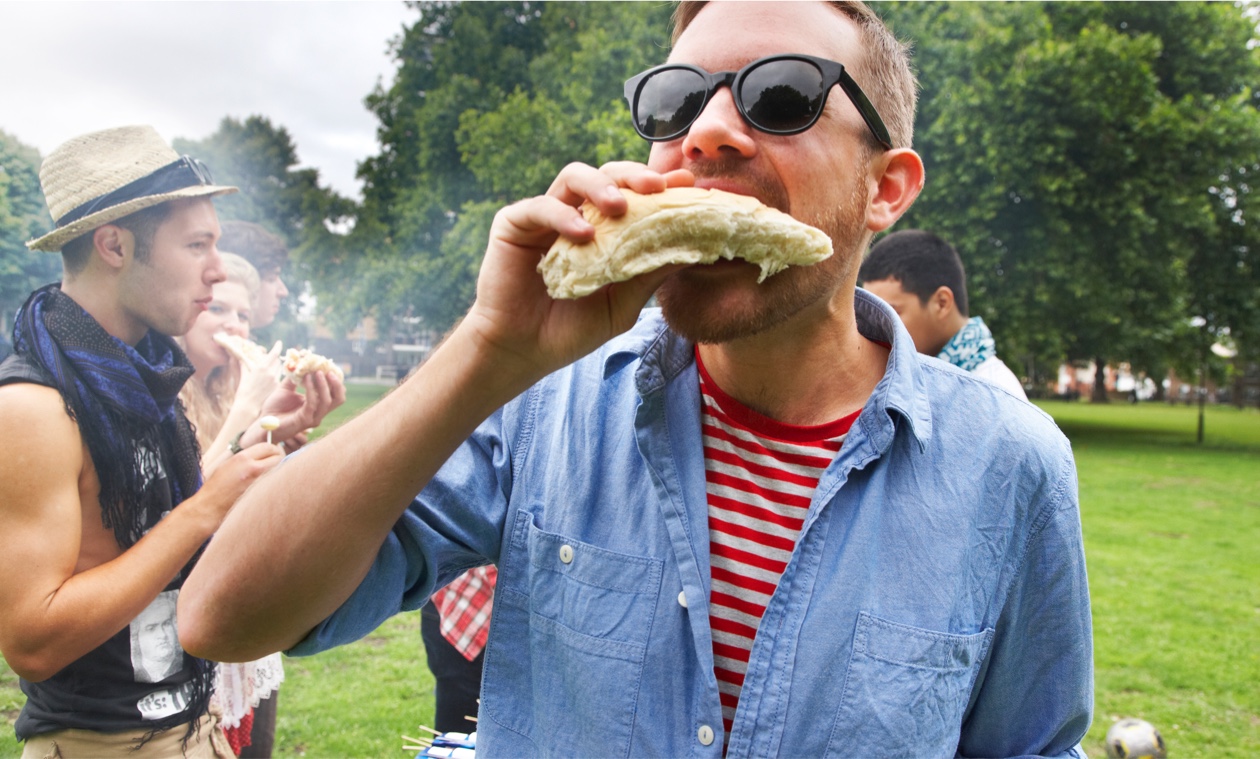 How to save money on bills
Bills…we all have to pay them, but could we be paying less? We've put together some tips that may help you cut your outgoings.
1. Could you save a bit on gas and electricity?
With prices on the rise it's worth digging out your annual summary and most recent energy bills, then shop around and get yourself on a price comparison website, chances are you'll find a cheaper option.
There are also lots of little things you could start doing right now.
Don't block your radiators: Large pieces of furniture (like sofas) in front of your radiators will block the airflow, meaning you'll be getting less heat around the room and your boiler will have to work harder.
Keep your hobs squeaky clean: Burnt-on food or grease makes it harder for electric hobs to emit heat so you'll end up using more energy. And although it sounds simple, your food will cook quicker if you pop a lid on your saucepan – saving you some pennies in the long run.
Throw a towel in your dryer: If you add a dry towel to your next load for 15-20 mins it will absorb some of the initial moisture, helping your washing dry a little faster.
Don't leave devices on standby: You may already be in the habit of switching your TV off completely at night, but make sure you're doing the same with things like smart speakers and games consoles too.
Swap your lightbulbs: LED light bulbs can use up to 75% less energy so you'll spend less on electricity and they have a long lifespan.
Try a water saving shower head: This can help to reduce gas usage and water bills if you're on a meter.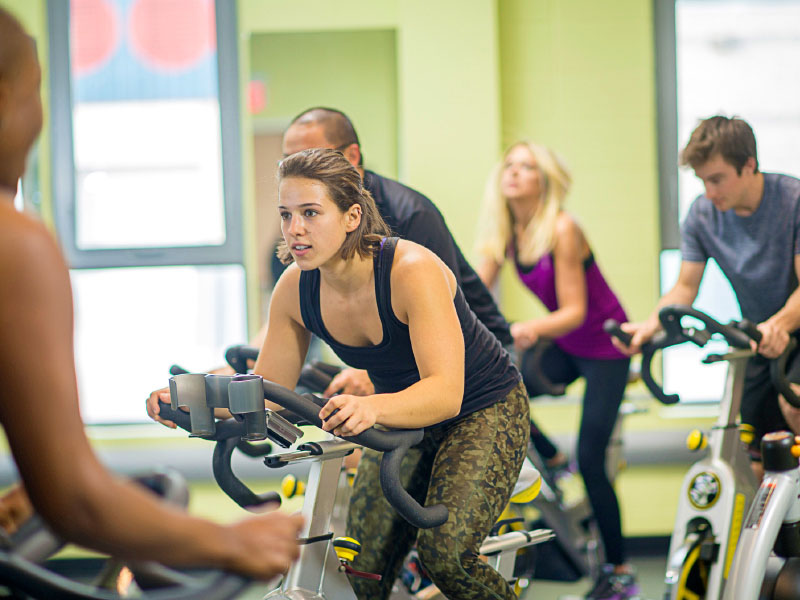 2. Are you paying too much for your mobile phone?
Paying for more minutes or mobile data than you actually use? Or have you been going over your monthly allowance? It might be time to do some research and find a deal more suited to you.
Top tip: There's a wide range of tariffs and options available at Tesco Mobile.
3. Are you paying too much for your TV and internet?
TV and home broadband doesn't come cheap. It's even more of an expense if you're paying for channels you never watch. Go through your package and see what you could live without. If you're still under contract you might be tied, but if you're not, ask for a better deal.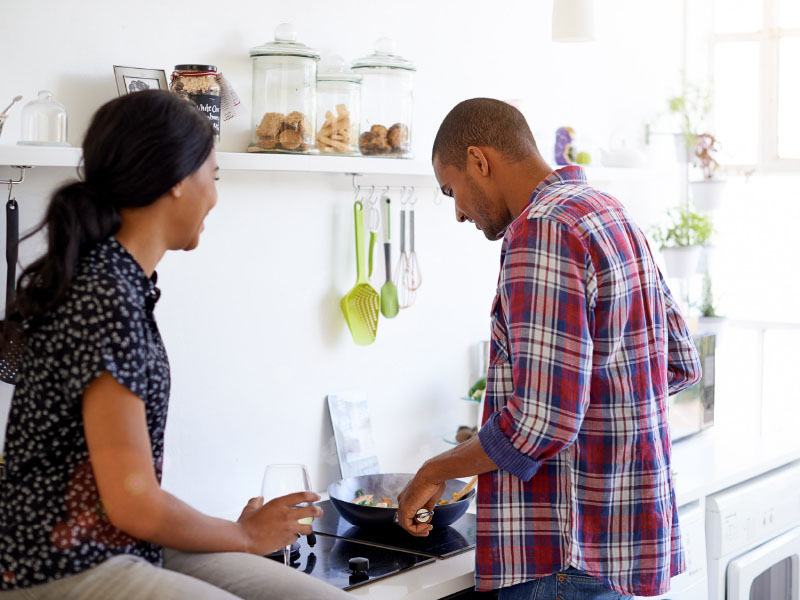 4. Are you paying some Direct Debits out of habit?
We've all been there, you sign-up for a gym membership or Netflix subscription and then keep paying for it long after the excitement has worn off.
Spend 10 minutes going through your monthly bank statement and highlight all your non-essential spends. Then ask yourself if you really use the service you are paying for? If not, cancel it.
5. Can you reduce your mortgage repayments?
Chances are, your mortgage will be your largest single payment so it is worthwhile making sure you are on the best possible rate.
The rate that attracted you in the first place might not be the same rate you're paying now. Before you roll off your fixed term mortgage deal, get in touch with your lender to check that you're on the lowest rate available to you.
The content on this page aims to offer an informative introduction to the subject matter but does not constitute expert financial advice specific to your own situation. All facts and figures were correct at time of publication and were compiled using a range of sources.