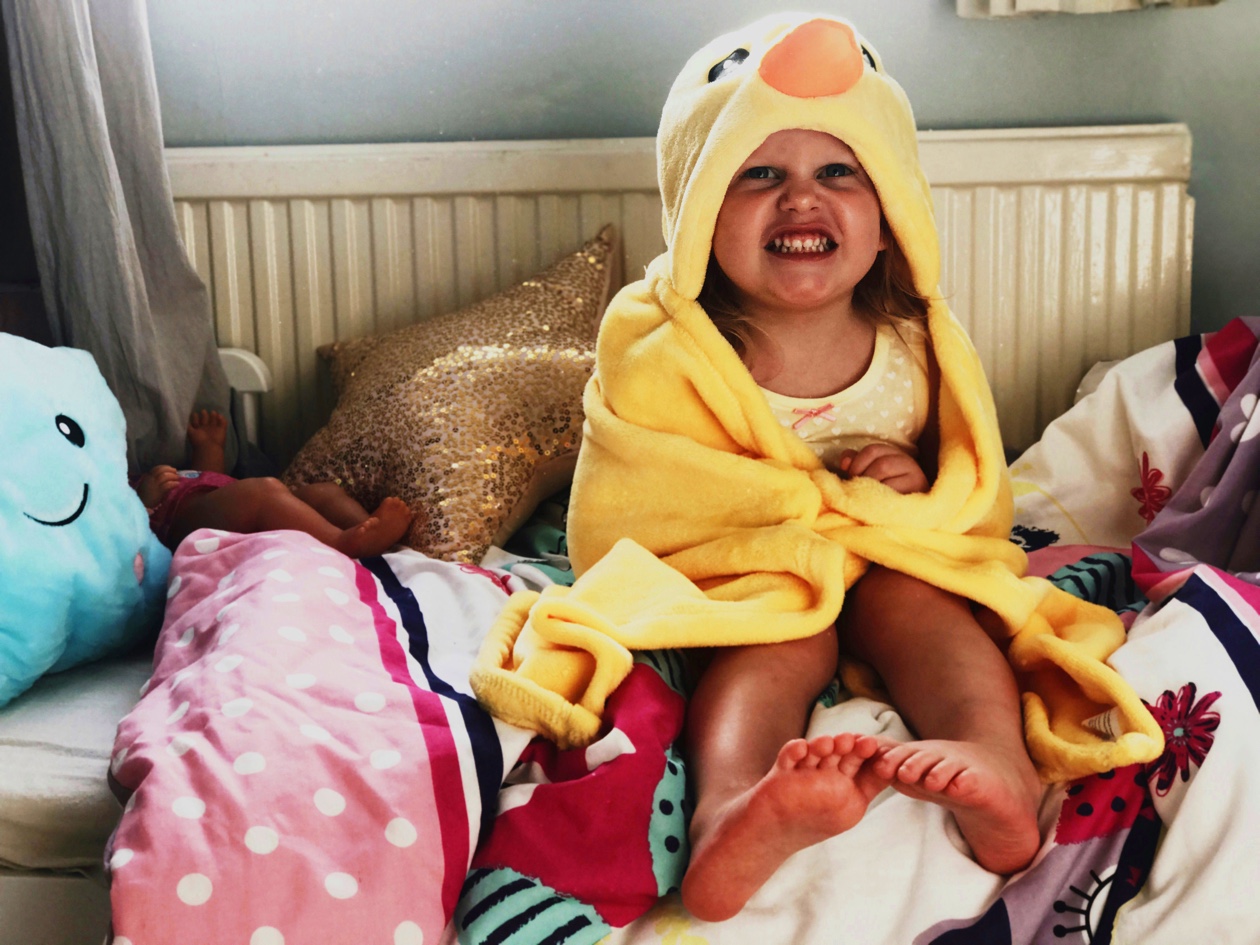 Covering the cost of a new baby
When you're planning for a new baby, it can feel like there's a never-ending list of costs and 'essentials' you need to buy. With a little forward planning and smart budgeting, you can help make the cost of your new arrival more manageable and prepare for those unexpected bills or surprises babies can often bring.
Jess Avey on covering the costs of a new baby
On top of bringing you our tips, we asked Blogger Jess Avey from lilypodandsweetpea.co.uk for her experiences in covering the costs of a new baby.
Jess knows a thing or two about the topic. Along with husband Pete, Jess recently welcomed baby number 2 to the world, a little brother for son Jasper and stepson Rhys. Look out for her helpful hints and tips below.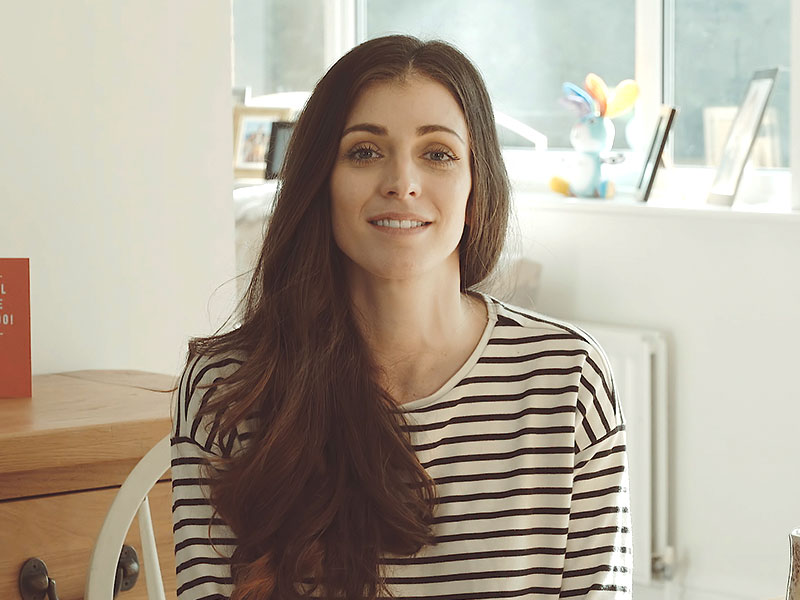 How much is having a new baby likely to cost?
That's one of the first questions soon-to-be parents usually ask. So we put it to the experts – otherwise known as Tesco customers. They've been there, done that and bought the babygrow.
Almost a quarter of them (24.8% to be exact) said they spent between £601 and £1,000 getting ready for their baby's arrival.*
*Source: Tesco Baby Club May 2016
Jess' tip: Don't rush in
"You don't need to buy everything straight away while getting ready for your new arrival. For example, you won't need your car seat until a month before your due date but your pregnancy pillow is probably an essential right now! So think about what you really need in the short term, and what can wait."
What will my baby need in the first year?
A lot less than the ads in baby magazines tell you. If you have family or friends with young children, ask to borrow as much as you can. (They'll probably all rush to offer. Parents know the beauty of borrowing!)
Check out the Tesco Website to help you plan out your list of essentials.
Jess' tip: Borrow
"It sounds obvious, but it can be really tempting to buy everything new, especially if it's your first baby. In reality, babies grow out of their clothes quickly and use prams and car seats for a short time, so borrowing or buying second hand can mean you get practically new things for a fraction of the cost."
What are the big costs?
It's easy to think of the bigger items such as prams, car seats, and cots etc. as being one-offs, but they're not. Your baby will outgrow these too, so it's good to read every bit of product blurb to get an idea of how long they are intended to last.
Buying the essentials first hand isn't cheap. You could pay £500 for a new pram or £90 for a car seat - and that's before you consider the likes of your baby's clothes and food.
And let's not forget the ongoing costs. Babies tend to go through 10-12 nappies a day so you can imagine how that can soon add up.
Jess' tip: Shop smart for your baby essentials
"When it comes to the big costs, invest in baby equipment that grows with your child when possible. Travel systems accommodate for newborns right through to toddlers and even car seats have inserts to be removed as your child gets bigger – they may be more pricey but they'll be your only investment in that department."
What should I expect to pay for childcare?
There is no denying that childcare is expensive. In Britain the average cost of sending a child under 2 to nursery is £130 per week, part time. So unless you've got a big support network to hand, this is something you're going to face sooner or later.
There are benefits to help you pay for childcare, but the provider has to be registered. If you're eligible, your allowance can be used against providers which can include play schemes, after school clubs and summer camps – right up until your child is 16.
Childcare vouchers can be a tax-effective way to pay for a childminder or nanny when you go back to work. Read Financial support for new parents to find out what's available.
How do I budget for a new arrival?
Once you have a clearer idea of the major costs, the next step is to start budgeting – if you haven't already. Budgeting for a baby will help you get started, so you can enjoy all the special memories instead of worrying about money.
Jess' tip: Be practical
"If someone asks you what gift they can get for your baby, don't be afraid to ask for something practical. Something you can use every day is much better than having 20 stuffed toy rabbits you don't really need."