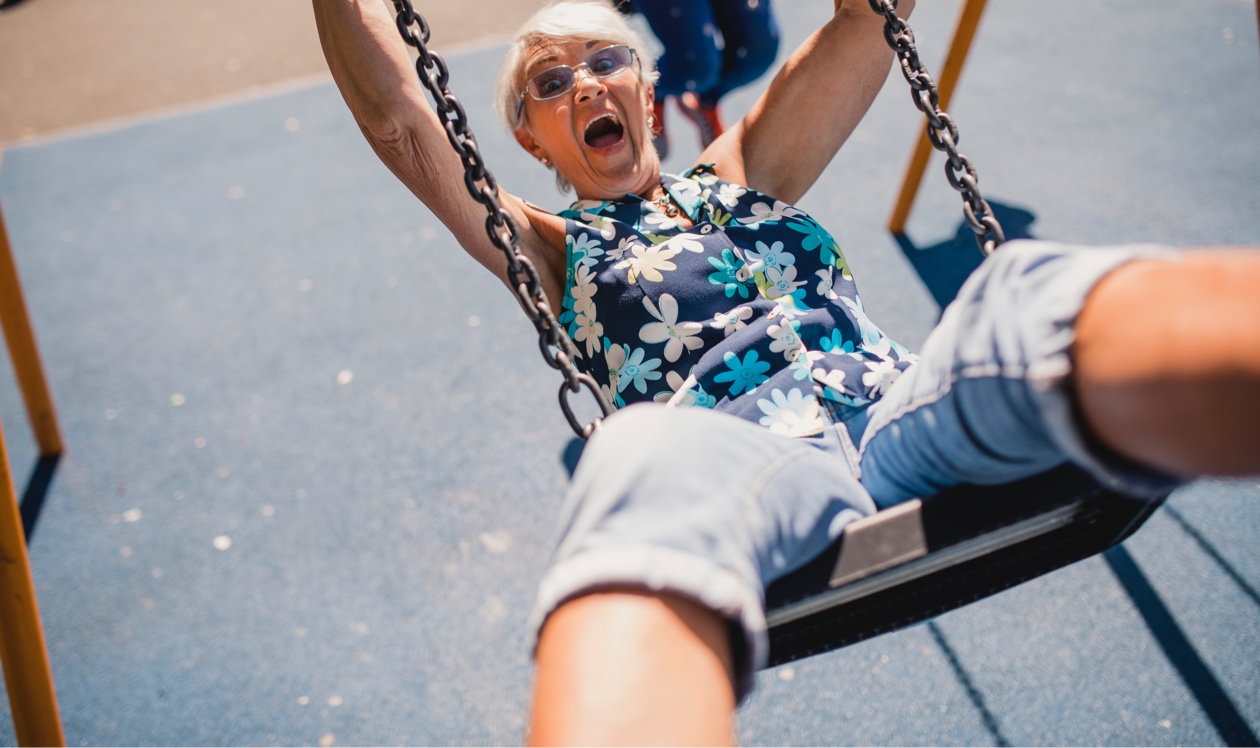 So you've already created your budget plan and know what you've got going out and coming in, now you're ready for the next step.
Here are 7 easy steps to make the most of your budgeting.
1. Make a list
Whether it's for the weekly shop or new clothes for the kids, deciding what you really need to buy before you hit the shops or click 'add to basket', will help you keep on top of your spending.
Set yourself the challenge of sitting down for 5 minutes before you shop to work out what you need to get that week.
Having a list and sticking to it will stop you from 'browsing', which is when those luxuries or extras you didn't mean to buy often make their way into your trolley.
2. Order online
Food shopping can be one of our biggest weekly expenses. If you cruise the aisles and pop any old thing in your trolley as you go, maybe it's time to start ordering online where your eyes can't wander as much.
Just like setting up a list of expenses, planning a regular order with your essentials could save you time as well as money. For example, at Tesco.com when you order a shop online, you can easily re-order that same list of items next time you shop, if you choose to.
3. Get smarter with sales
Bargains are great, aren't they? But let's be honest, how many times have you bought something on sale just because it was cheap? Always ask yourself:
Can I afford this?
Do I really need this?
This is a simple rule, but you could be denting your budget by grabbing deals without thinking. It's only a bargain if you're getting what you really need at a cheaper price.
We know it can be tempting, but take a breather after spotting a deal and look at your month of spending ahead before splashing out.
4. Unsubscribe from sites
Being able to buy whatever you want at the touch of a button is great, but what's not so great is when your inbox is filled with daily sales messages.
It can be tempting to jump on every great deal that comes your way, but a good way to clean up your finances as well as your inbox, is to unsubscribe.
5. Use loyalty cards regularly
No matter what kind of budget you're on, you've still got to buy the basics. So if you visit a particular shop regularly, swipe your loyalty card.
You'll notice that the points do add up and could be used for everyday shopping, or even family days out that you would otherwise have to fork out for. Check out what rewards you could collect with a Tesco Clubcard.
6. Make your money work harder for you
Our Clubcard Pay+ account lets you pay, save, and pick up extra points, wherever you shop. It's worth checking out if you want to make your money go further.
Tesco Clubcard Pay+ is available to Tesco Clubcard members who are resident in the UK and aged 18 or over. Accounts are subject to status. Minimum spend applies when collecting points.
7. Get into good spending habits
By making small lifestyle adjustments and changes to the way you spend and save, you could squeeze even more out of your budget. Once you start getting into clever spending habits it should become second nature, and help towards managing your money better.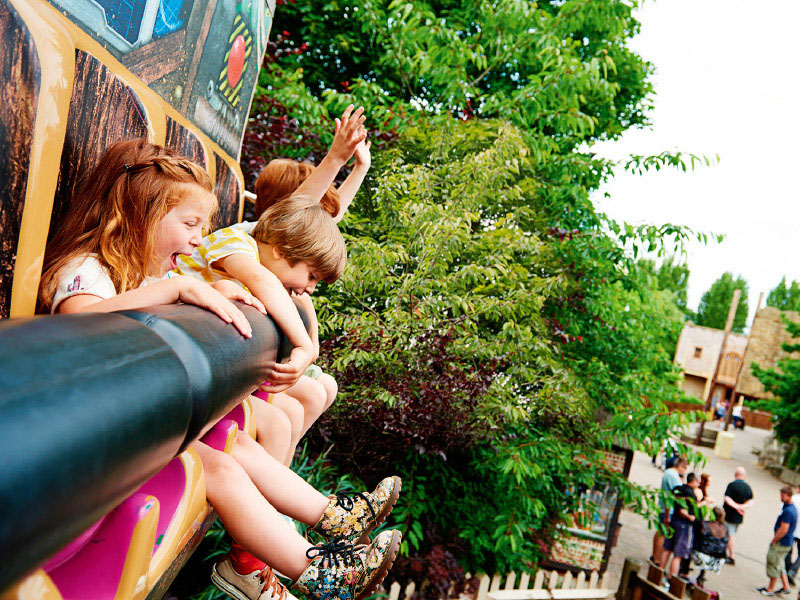 Important information
The Tesco Clubcard Scheme is administered by Tesco Stores Limited, Tesco House, Shire Park, Kestrel Way, Welwyn Garden City, AL7 1GA, who are responsible for fulfilling Clubcard points.
The content on this page aims to offer an informative introduction to the subject matter but does not constitute expert financial advice specific to your own situation. All facts and figures were correct at time of publication and were compiled using a range of sources.