Helpful contact information for box insurance
Quick answers to common questions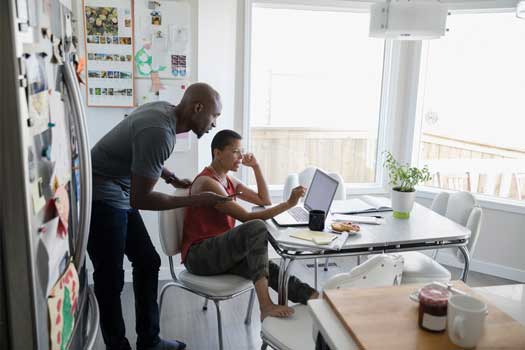 Getting set up
Just applied for Box Insurance? Here's what you might need to get started.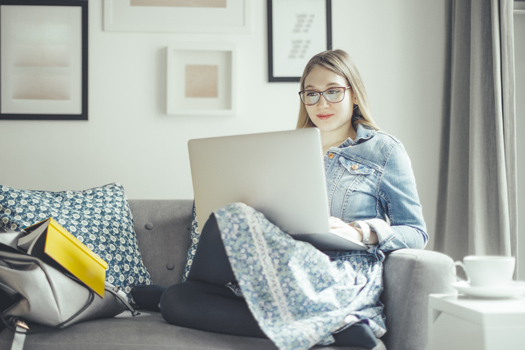 Managing your policy
Some of our commonly asked questions about Box Insurance.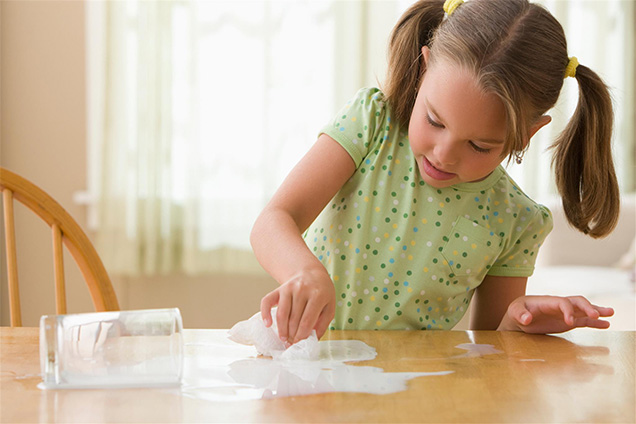 Something's not right
Not sure about something on your policy? We're here to help.
Talk to us through Live Chat
Ask a general question, talk about your quote, policy or change your details using live chat. We're open Monday to Friday 8am-7:45pm and Saturday 9am-4pm.
Contact us by phone
Lines are open Monday to Friday 8am-8pm and Saturday 9am-4pm.
Contact us by phone

How can we help?

Contact details

For queries and changes to your insurance policy or any add-on products. You can also access live chat through your portal

Queries about your credit agreement

Complaints about your Tesco Bank Box Insurance

In-tele-box installations

If you need to make an appointment to have an in-tele-box fitted to your car
If you're using a text phone via the Text Relay service simply add 18001 to the start of each phone number.
*This number may be included as part of any inclusive call minutes provided by your phone operator.
Existing box insurance customer?
More help and useful information is available on our existing customer page, including copies of your policy documents.