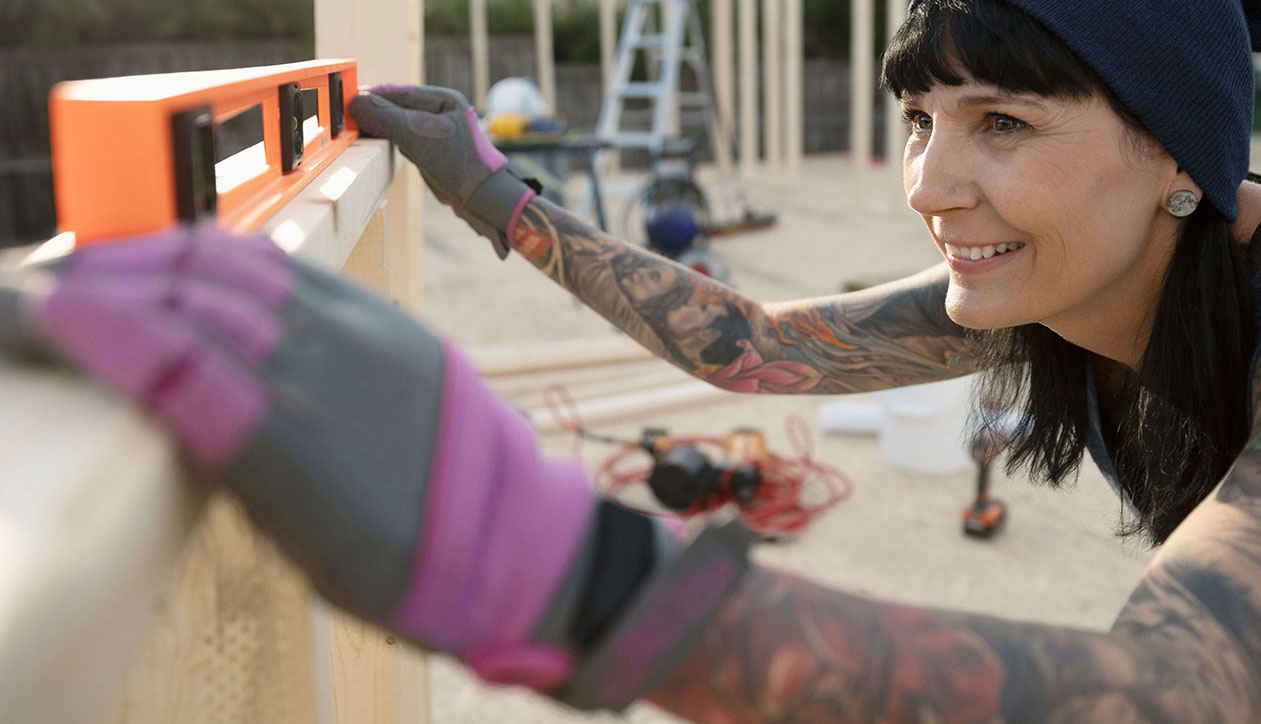 What to consider before increasing an existing loan
Looking for a little extra cash and thinking about topping up or increasing your personal loan? Here are a couple of things to think over before you go for it.
Can I top up my loan?
This depends on who your personal loan is with and how long you've had it for. Some banks might not offer the option to top up a loan at all. Others offer top ups but only after a certain amount of time. With Tesco Bank, you can apply to borrow more after you've made 8 continuous monthly payments.
How does topping up an existing loan work?
When you're topping up a loan you have with your bank or lender, you're actually starting a new one. Most banks offer the option to take out a second loan alongside the option to top up an existing loan. Your new loan will be for the amount you had left to pay on your old one plus the amount you want to top up by.
Once a topped up loan has been offered, you'll usually have a 14-day cooling off period to cancel the new loan. You should consider this carefully because if you decide to cancel, you won't be able to get your old loan back.
When you apply to top up your loan, you're applying for extra credit. That means there will be a new credit reference check, to see if your situation has changed since you originally took the loan out.
What are the benefits to topping up an existing loan versus a new one?
There are several factors to consider when choosing to top up or take out a new loan.
Most lenders offer the option to take out a second loan. A top up may benefit you more if the new rate is lower than the existing rate on the current loan.
When you increase a personal loan, your lender already knows you. This can speed up the application process. Things like personal circumstances, the lender's credit criteria, loan amount, term and your repayment history will all impact the decision to lend and at what rate.
How big is a loan top up?
A loan top up typically needs to be for a substantial amount of money, normally not less than £1,000 - plus the original amount you still owe. While you can get small personal loans for £500 and up, these tend to have higher interest rates. Check with your lender to see how much extra you might be able to borrow.
How do I calculate my new loan amount?
With your new loan, you'll still be able to make one easy monthly payment. The amount you pay may change, depending on how much money you're borrowing and how long you're borrowing it for.
For an idea of how much you might end up paying if you increased your loan amount, have a look at our handy loan calculator.
How to increase my existing loan with Tesco Bank?
If you already have a loan with us and you've made at least 8 back-to-back monthly payments, you could apply to borrow more.
You have two options for borrowing more:
Apply to top up your existing loan
Apply for a second loan
Important information
The content on this page aims to offer an informative introduction to the subject matter but does not constitute expert financial advice specific to your own situation. All facts and figures were correct at time of publication and were compiled using a range of sources.