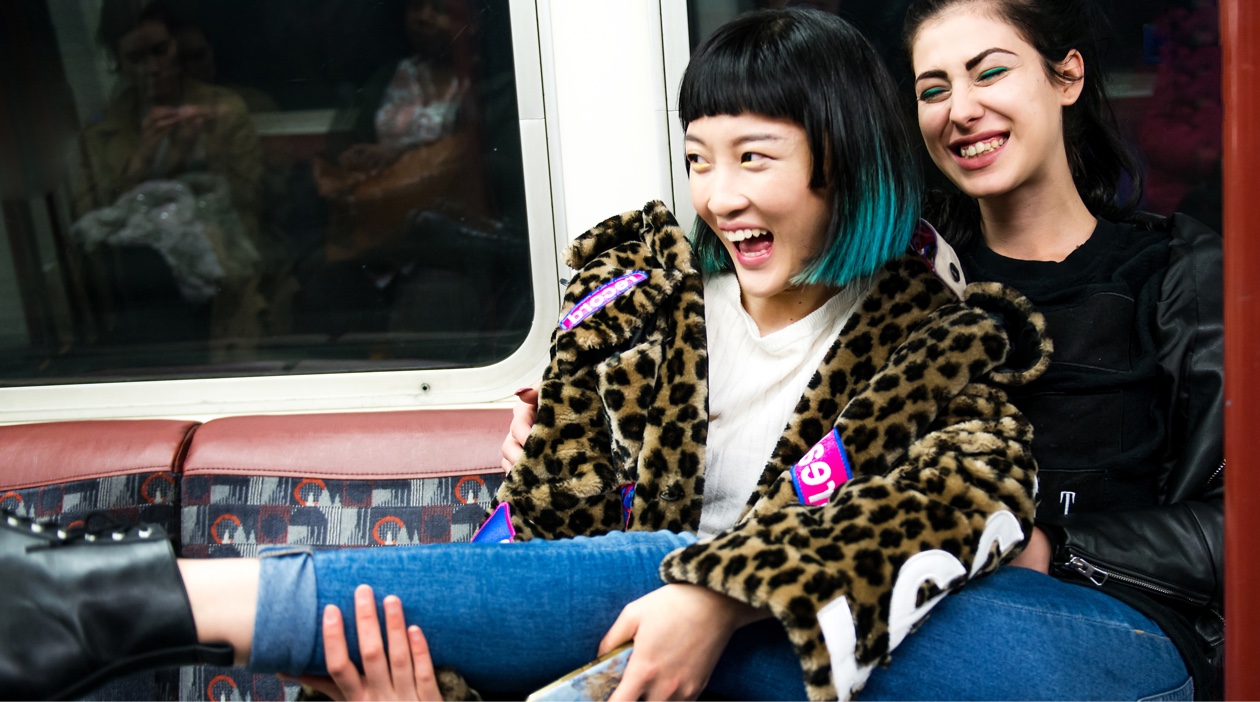 Can A Loan Help Build My Credit Rating?
Hoping to build your credit rating? There are a few things you can do to help - taking out and paying off a personal loan is one thing you could consider. Discover more below.
Can a loan help build my credit rating?
There are a few things you can do to help build your credit rating – taking out and paying off a personal loan is one thing you could consider.
How do I build my credit score with a loan?
A personal loan is a way of getting cash when you need it most. Handy for unexpected bills or paying off debts with high interest rates, they can also be a way to improve your credit rating.
Paying a loan off in fixed monthly payments will help you build a positive payment history. This is one of the things looked at when working out your credit score and the more positive your history, the better.
Payment history typically counts for 35% of your overall score, according to Experian. In fact, it's the biggest factor when your score is calculated.
What is my payment history?
Your payment history is made up of lots of different things, including credit cards, heating and phone bills, mortgages and personal loans.
It might feel like paying off a loan early is a good way to help your rating but if you do that, you'll cut short your payment history, which may have an impact on your credit score. Always seek financial advice if you're not sure.
Can a loan affect my credit score?
Taking a loan out will immediately impact your credit score. If you take out a loan and can't stick to the monthly payments you agreed to, you may end up affecting your credit score. Being a little late with a payment once or twice shouldn't be a problem but missing payments or defaulting on your loan could affect your rating.
There are a few different things you can do to improve your credit rating, including making purchases on credit cards, checking your personal information is correct and making sure you're on the electoral roll.
Get more tips in our Credit Rating Guide.
Before picking your personal loan
Personal loans can be handy for all sorts of things – from DIY projects to buying a new car. If you've looked at your budget and think you'll be able to afford your monthly payments, a loan could be a good way to get the money you need.
It's also an opportunity to build your payment history and improve your credit score. Working on your credit rating may make it easier for you to get a mortgage or other large loans. It could also mean you're offered better interest rates on any future loans.
Depending on your financial circumstances, a debt consolidation loan might be useful if you have a lot of debt. It lets you pay off your current debts and replace them with one monthly payment. If you pay off several credit cards with a personal loan, you'll also be replacing revolving credit (credit that can change lots of times) with fixed regular payments – another win for your credit rating. Remember, a personal loan is an ongoing commitment so make sure you think about how loan repayments will work with your future plans.
Wondering what a personal loan might look like for you? Our loan calculator can help you work it out.
Important information
The content on this page aims to offer an informative introduction to the subject matter but does not constitute expert financial advice specific to your own situation. All facts and figures were correct at time of publication and were compiled using a range of sources.