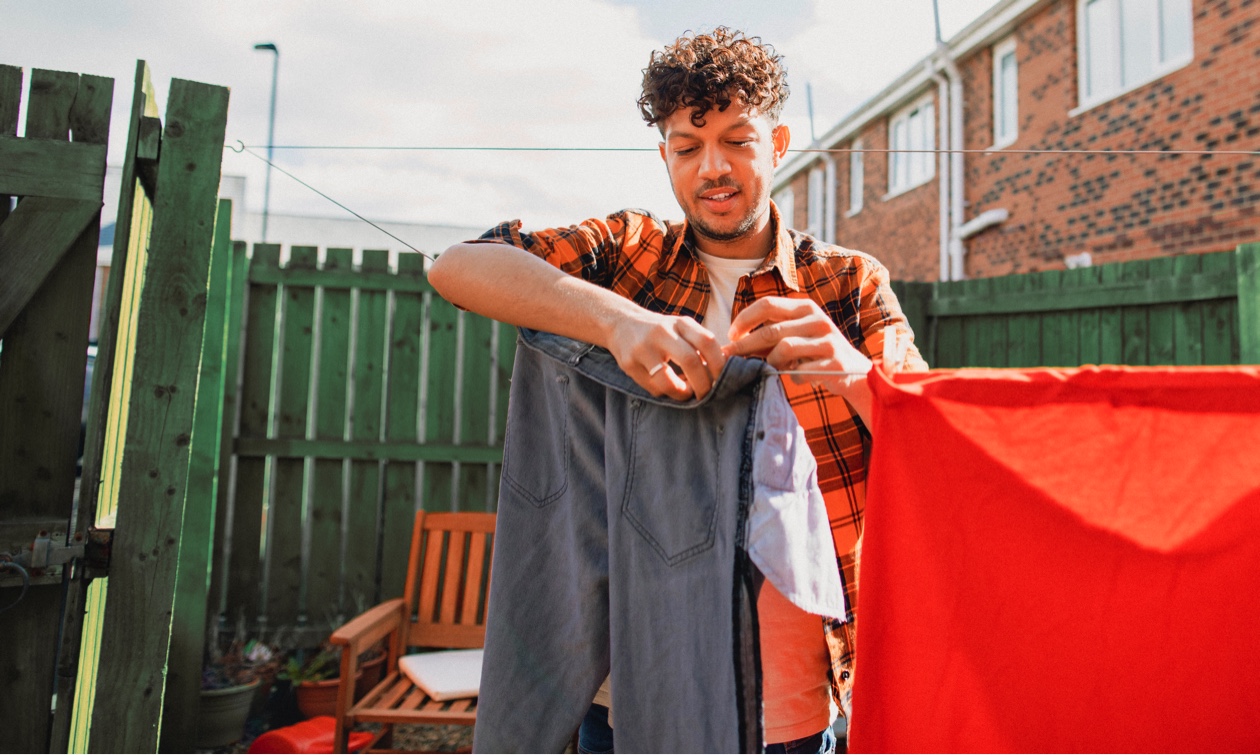 Buying insurance for your home: what you need to know
Your new home will probably be the most expensive thing you ever buy, so chances are you'll want to protect it as best you can. That's where insurance comes in, but how do you get it, and what kind of policy do you need? Read on to find out more.
Buildings insurance
As the name suggests, buildings insurance protects the structure of your home as well as some fixtures and fittings. It covers you for repairs and even rebuilding your home from scratch.
Your bank will need you to have a buildings insurance policy before it hands over your mortgage money, so you should add it as an important step in your moving to-do list.
What does buildings insurance cover?
This all depends on which policy you take out, and what provider you decide to go with in the end. If in doubt, your lender will be able to confirm what's covered.
To give you a fair idea of the basics, these are the types of things buildings insurance might cover.
Anything built into the building's structure, such as fitted kitchens and windows
Damage to the structure of your home, including built-in kitchens and wardrobes
Alternative accommodation if you need another place to stay
Accidental damage to windows and other structural items
Emergency cover for essential repairs to things like frozen or burst pipes
Damage caused by subsidence, flood or fire
Cover for your garden and outbuildings
Replacement locks if your keys are stolen
Liability cover if someone is injured or dies on your property
With all the above, bear in mind that your policy will come with an excess. This is an amount you are required to pay towards a claim. For example, if you're claiming for £200 worth of damages and your excess is £50, you must pay the first £50 and your insurance provider would pay the rest if the claim is accepted.
What doesn't buildings insurance cover?
There are a few things, but this all depends on your policy and who you go with. Typically this is things like furniture, gadgets and contents in your home that aren't part of the structure, such as:
Damage from general wear and tear, such as leaking gutters
Damage from pests such as birds and insects
Damage that occurs while your property is left unoccupied for an extended period
Damage to possessions, such as gadgets, clothing and your television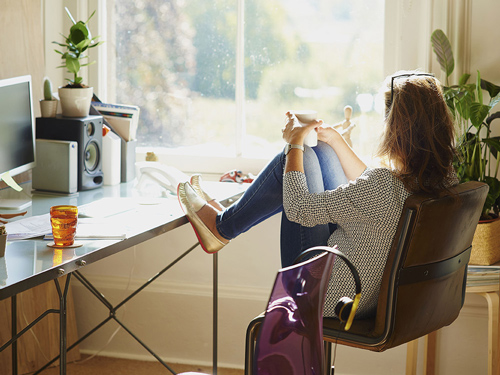 Buildings insurance relates to the structure of your home, so it covers the cost of repairing your house or flat, or even rebuilding it from scratch if necessary.
Contents insurance
Remember that your house isn't just a building: it's a home for your most valuable stuff and treasured memories. In short, home contents insurance should cover anything not physically attached to the building.
Like buildings insurance, policies cover different things, and although having contents insurance isn't legally required, insurance provider offer policies that will cover your valuables against loss, theft and damage.
What's covered changes from provider to provider but it's worth looking at the valuables in your home and asking yourself if you could do without them should the worst happen.
To give you an idea, here's a breakdown of what could be covered. As always, your lender can tell you exactly what's covered if you're unsure.
Anything not physically attached to the building
Damage or loss of clothes, furniture, carpets and gadgets
Repair of laptops, TVs and tablets
Valuable items like jewellery or antiques
Home office equipment
Paid-for downloads such as movies and music
Possessions in halls of residence or term-time accommodation
Garden items such as barbeques and furniture
Just like buildings insurance, your contents insurance policy will come with an excess. Your policy paperwork should state your excess, but your lender can confirm this if you're unsure.
Do I need contents insurance if I'm renting?
Like buyers, this one's up to you. Every insurer is different, and it's worth noting that everything in the list above applies to buyers and renters. So even if you're renting, contents insurance will cover your things against damage, theft, loss and more, depending on which lender you choose.
What does contents insurance not cover?​
Contents insurance typically won't cover the structure of your home, such as windows. These things are usually not included:
Damage from general wear and tear
Damage to a computer from a virus
Accidental damage (unless you take out accidental damage cover)
Loss of or damage to items outside your home (unless you take out extra cover for this)
Loss of or damage to items that cost more than the 'single item limit'.
Combined building and contents insurance
If you want the best of both, you can get a combined buildings and contents insurance policy, which might actually be cheaper depending on who you go with. Remember to take into account the excess on your combined policy, as this will impact how much you pay on claims.
Contents and buildings insurance aside, here are some of the most popular types of insurance for your home that are on the market today, and a little about how they can help protect your new home:
Buildings insurance:

this covers the actual structure of your home, and usually the fixtures and fittings too.

Contents insurance:

this can cover your belongings and valuables in the event of a fire or burglary.

Life insurance:

provides a pay-out if you die.

Mortgage protection and income protection insurance:

these can help if you find yourself unable to work.

Boiler insurance:

covers you if your boiler decides to pack up.
Don't worry if the choice feels a little overwhelming at first. You'll find that banks, insurance companies have their own policies, optional extras and terms, but this is a positive thing.
That's because the choice is entirely yours. You'll know what sort of cover you want for your new home, and with a little research and patience, you could find a policy that ticks all the boxes.
Although buildings and contents insurance are seen as the 'big two' when it comes to buying a house, there are some other types that could come in handy.
Mortgage payment protection insurance
If you're struggling and can't keep up your mortgage repayments, there's a risk you could lose your home. If you can't work, mortgage payment protection insurance will pay your mortgage each month, usually for a year, although some policies will pay out for up to two years.
Typically, each monthly payment will be capped at around £2,000 a month, or at around 65% percentage of your income.
Income protection insurance
If you can't work because of sickness or disability, income protection insurance can give you pay-outs that cover a percentage of your salary so you don't go without. This can help cover your monthly mortgage payments.
Boiler insurance
If your boiler is on its last legs, a replacement can cost around £1,440 - not ideal after you've just bought a new home. Boiler insurance can help you cover the cost with a replacement boiler.
Life insurance
If you're covered by life insurance, your family can receive a lump sum or regular payments should the worst happen. You can either take out a policy that covers you for your whole life, or one that covers you for a set length of time.
If in doubt: ask around and research
In the end you will know exactly what matters most to you, and what you'd like covered. By shopping around, looking at optional extras and doing some research, you'll find the right policy to give you peace of mind. All that's left is to enjoy your new home.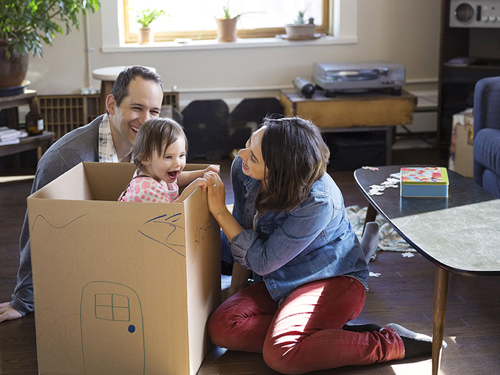 Important information
The content on this page aims to offer an informative introduction to the subject matter but does not constitute expert financial advice specific to your own situation. All facts and figures were correct at time of publication and were compiled using a range of sources.