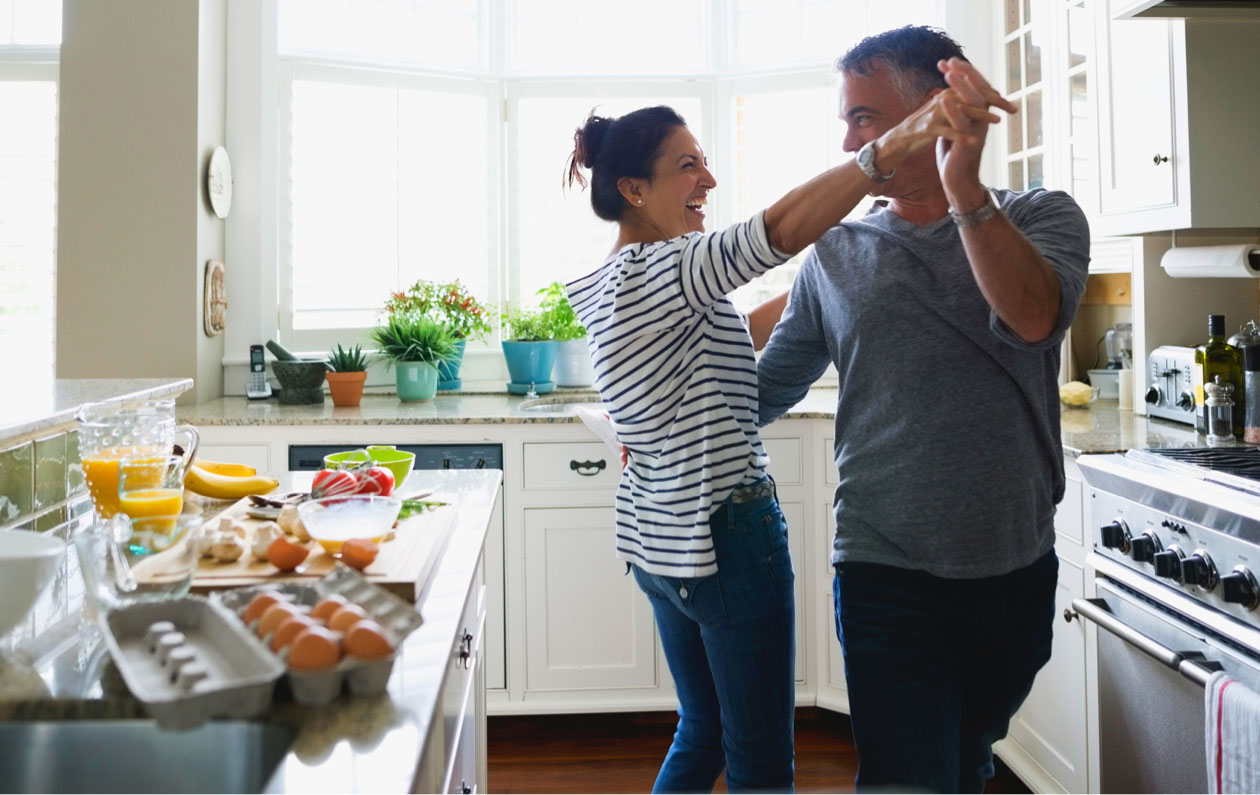 What happens when my offer is accepted?
Getting an offer accepted on a house is a reason to celebrate. Before you celebrate there's still a few things you need to do and know before those keys are yours. We're going to break the process down for you with a handy timeline.
How to apply for a mortgage
After you get an offer accepted on a home, the next thing your solicitor will advise you to look at is finalising your mortgage. This really is the next big milestone on your road to owning a home.
Because applying for a mortgage can be complicated, we've broken down how this process would work if you were applying for a mortgage independently, and without the help of a mortgage broker.
This should give you a fair idea of what to expect, but it's worth remembering that each lender has their own process and criteria, so this might differ slightly.
Broken down, the process looks like this:
Ready to dive into each step in more detail? Click on any step to skip straight to it, or read on to start from the beginning.
Apply for a decision in principle
A decision in principle (DIP; also called an agreement in principle) is helpful to have before or while you start looking for a home, as it gives you an estimate of how much you can borrow. This will help you look for a property you can afford.
Some lenders will let you start the process over the phone and they'll ask you a range of questions so they can advise you on the best mortgage for your needs. You'll need to tell them your income and give details about your regular spending. They'll probably run a soft credit search on you to see what size of mortgage you can afford and what they might lend you in principle. It shouldn't take too long for an answer.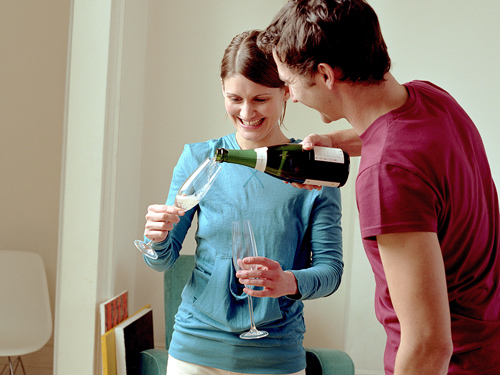 Transfer your decision in principle to an offer in principle
When you have an offer accepted on a home and your lender has given you a decision in principle (DIP) you should be able to complete the process and receive a full offer in principle (OIP).
An offer in principle confirms the exact amount they'd be willing to lend you, and to do this they'll run a full credit check on you and your partner if you're buying together. You'll be asked for details of the property you're looking to buy, your solicitor's details, proof of your income and your ID.
Typically, they also ask for three months' worth of bank statements and a P60, and they might also ask for a proof of deposit.
Arrange a property valuation
When offering a mortgage, banks and lenders also need to value the property to see whether it's worth the amount you've offered. This usually takes around two weeks to complete.
Typically, the lender will use one of its trusted surveyors to carry out this valuation, and will arrange this with the seller's estate agent on your behalf. Depending on your lender, this may be free or if there is a cost, it will be detailed in your mortgage breakdown, and typically costs between £150 and £1,500.
To calculate the value of a property in Scotland, most lenders are happy to use the Home Report that the seller already has in place, so you won't have to have a separate valuation.
Send your information to the bank
If any additional information is needed from you to meet the terms of your mortgage conditions, like proof of your identity or income, you'll typically be asked for it at this stage.
Common requests are for proof of identity, such as a passport or driving licence, payslips to prove your income or banks statements to prove your affordability.
To verify these documents properly, lenders will need to see original or certified copies.
Receive your formal mortgage offer
Once your lender has a valuation of the property and all the information they need, they'll issue a formal mortgage offer to you and your solicitor.
Because of the various checks involved, it can take up to three weeks to get from the offer in principle stage to receiving your formal offer.
You should be able to contact your lender for updates or to ask questions throughout the process.
Agree a date to transfer funds
Once they've received your signed offer, your solicitor will confirm a date for transferring funds, namely, your mortgage loan and deposit.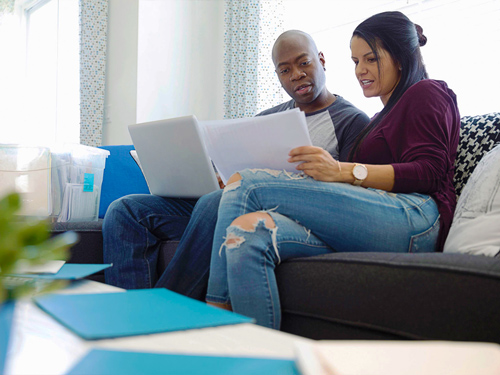 If applicable pay a mortgage arrangement fee
Some mortgage products have an arrangement fee. If the product you choose has a fee, this is typically added to your mortgage amount. You would also pay interest on the fee amount.
The good news is that your mortgage may not require a fee at all, which is what we refer to as a 'fee-free' arrangement. You should ask your lender if you will pay a fee if you're unsure.
Signing of contracts
To make your mortgage official, your solicitor will invite you to a meeting where you'll sign a contract on the property, which they'll then exchange with the seller's conveyancer.
Your lender transfers the mortgage funds
Your solicitor will then request the mortgage funds from your lender on the date you have agreed. They'll transfer the money to the appointed account.
Pay your fees and taxes
You'll pay any fees owed – such as legal fees and searches - directly to your solicitor. Together, you'll work out the best date and way for the payment to happen.
At this point you will also pay tax on your property in the form of stamp duty (or land and building transaction tax if you're in Scotland). This is also paid to your solicitor.
Transfer your deposit
Once your solicitor has your deposit money, they'll transfer it to the seller's solicitor on the completion date you agreed. It's worth noting that most solicitors will ask for their fees to be paid once you've completed your purchase, but some might ask you to pay your deposit or for searches up front.
Unlike some other costs in the home buying process, these fees can't be added to your mortgage so you need to pay them separately.
You are ready to move
As soon as the seller safely has all the relevant payments, the house sale can be completed and you're then ready to get the keys and start celebrating. Congratulations!
Important information
The content on this page aims to offer an informative introduction to the subject matter but does not constitute expert financial advice specific to your own situation. All facts and figures were correct at time of publication and were compiled using a range of sources.