Help for existing car insurance customers
Your Insurance Account is the quick and convenient way to manage your car insurance policy online. Register now for access to your policy wherever and whenever suits you best.
Make a claim
If you need to talk to us about a new or existing claim then please give us a call. You can visit our claims page beforehand to make sure you have everything you need before picking up the phone.
Your Insurance Account
If you're looking to check and change your policy details or view any of your documents you can do this online with Your Insurance Account.
Quick answers to common questions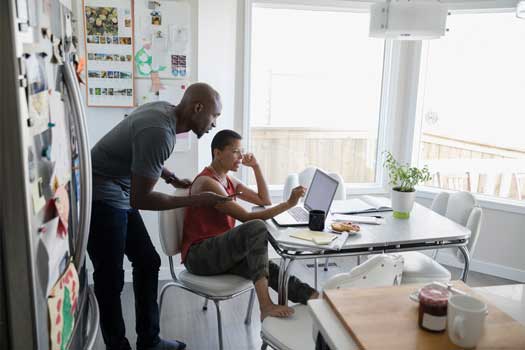 Getting set up
Just insured your vehicle? Here's what you might need to get started.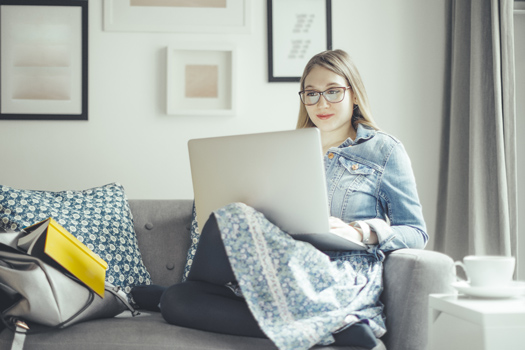 Managing your policy
Some of our commonly asked questions about Car Insurance.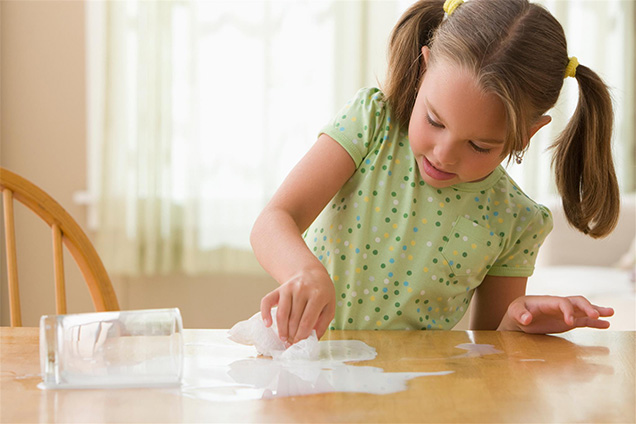 Something's not right
Not sure about something on your policy? We're here to help.
Discover Your Community
You may find your query has already been solved in Your Community, a place to search for answers and find support, as well as ask questions and share knowledge with other customers.