Insurance
You love it, we look after it. Protect the things that matter most with our range of Insurance products.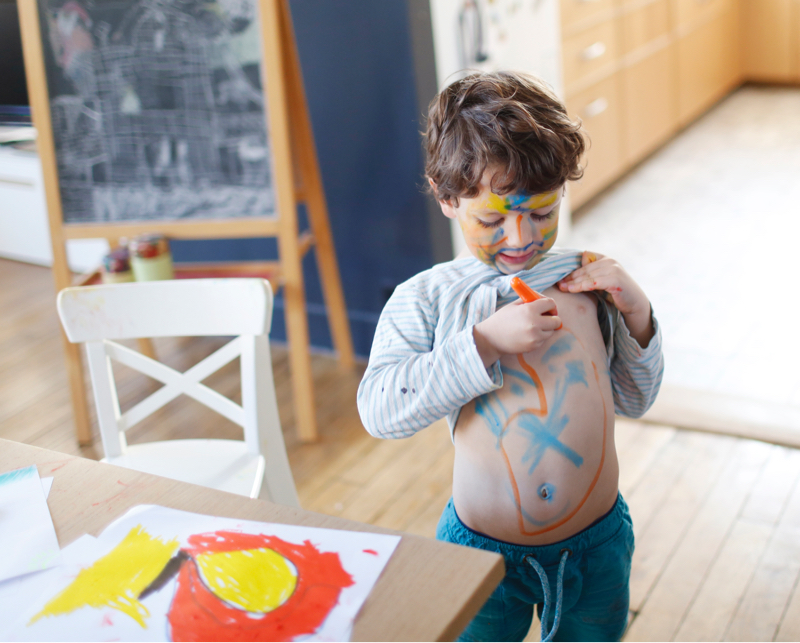 Guaranteed discount for Clubcard members
Whether you're a new Car, Home, Travel or Pet Insurance customer, or renewing your cover this year, you're guaranteed a Clubcard discount.
All you need to do is tell us your Clubcard number when you get a quote.
For Home Insurance, the discount doesn't apply to Home Emergency Cover and Family Legal Guard.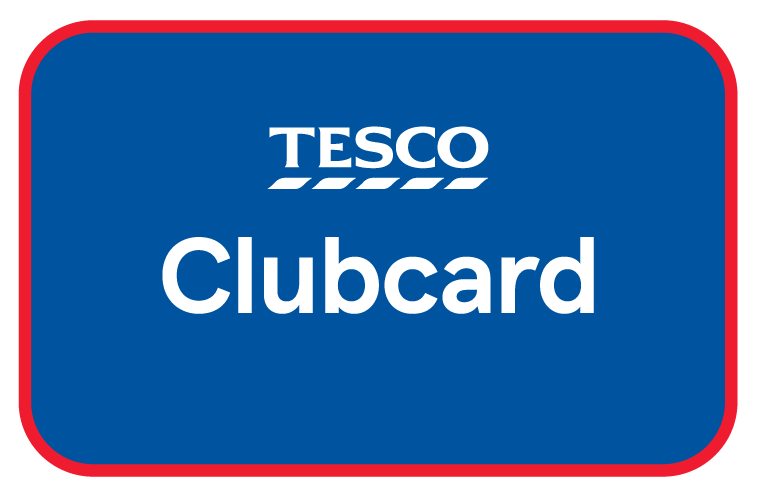 Help for existing customers
If you already have a product with us and you've got a question, our existing customer pages will point you in the right direction.
Your Insurance Account
For Car and Home, you can check or change your policy details online with Your Insurance Account. Log in below or find out more