Contacting us due to severe weather?
As a result of the severe weather, our Home Insurance phonelines are busier than usual and you may struggle to get through. Please hold the line if you need to speak to us urgently. Thank you for your patience.
All Tesco Home Insurance policies cover you for damage caused by storms and floods. However, any damage to gates, fences or hedges are specifically excluded. Any damage caused by wear and tear is also not covered. If your property is unsafe following storm damage you should arrange emergency repairs to mitigate further damage or harm.
Helpful contact information for Home Insurance
Quick answers to common questions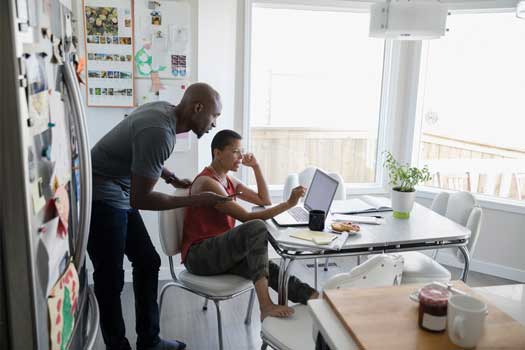 Getting set up
Just insured your home? Here's what you might need to get started.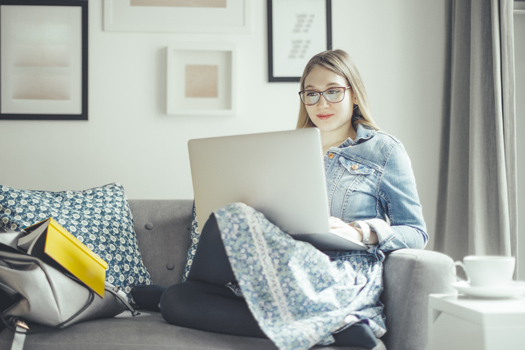 Managing your policy
Some of our commonly asked questions about Home Insurance.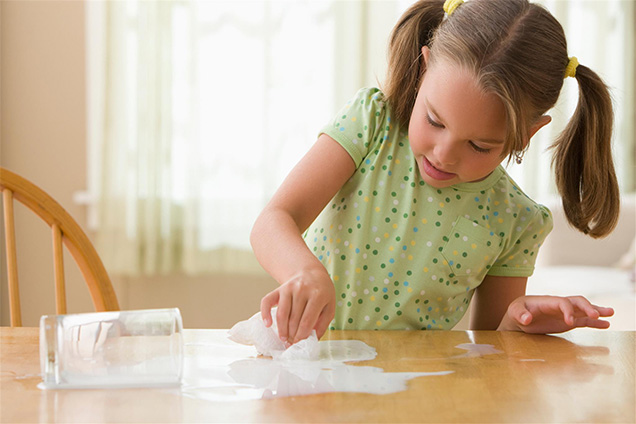 Something's not right
Not sure about something on your policy? We're here to help.
Get in touch with our Community
Head over to our Community to ask questions, find answers to common queries, leave feedback on your experiences and make suggestions on how we can improve.
Contact us by phone
You can easily manage your policy, make changes, view documents and accept or review your annual renewal through Your Insurance Account. Simply log in or register to get started.
You can find our latest contact centre opening times in our Community.
Contact us by phone

| How can we help? | Contact details |
| --- | --- |
| | |
| | |
| For queries and changes to your insurance policy or any add-on products | |
| Calling from a mobile phone | |
| | |
If you're using a text phone via the Text Relay service simply add 18001 to the start of each phone number.
Calls may be recorded.
*This number may be included as part of any inclusive call minutes provided by your phone operator.
Existing home insurance customer?
More help and useful information is available on our existing customer page, including copies of your policy documents.
Tell us when you're due for renewal
Just tell us your car, home or pet insurance renewal month, or all three, on our Renewals website so that we can contact you at the right time with our latest offers and deals.
Find out more on our Renewals website.