Helpful contact information for home insurance
Quick answers to common questions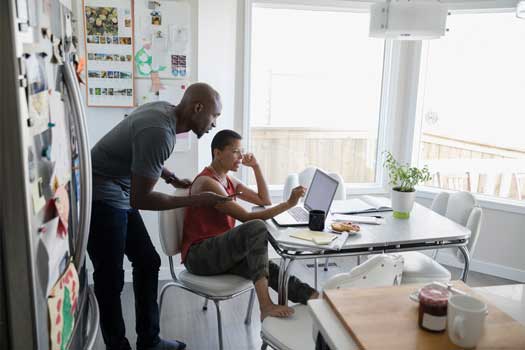 Getting set up
Just insured your home? Here's what you might need to get started.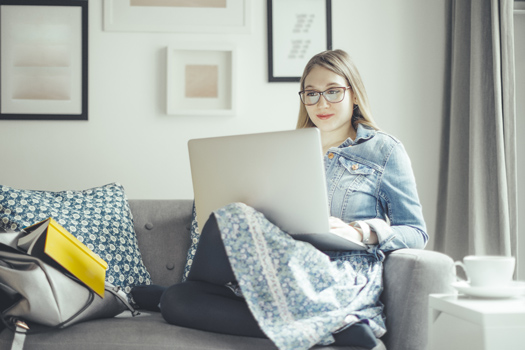 Managing your policy
Some of our commonly asked questions about Home Insurance.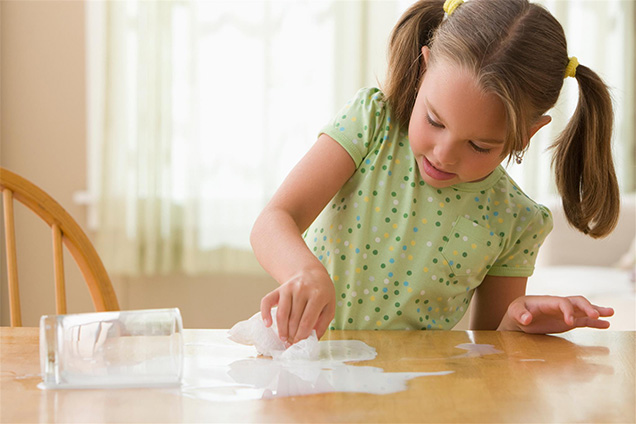 Something's not right
Not sure about something on your policy? We're here to help.
Get in touch on social media
How can we help?
We can assist with a variety of queries, including:
Stop an automatic renewal
Help registering for Your Insurance Account
Questions on what a policy covers
How to make changes
Direct debit and payment queries
Contact Details
See our latest updates and get in touch with your questions, feedback and suggestions
Contact us by phone
You can easily manage your policy, make changes, view documents and accept or review your annual renewal through Your Insurance Account. Simply log in or register to get started.
You can find our latest contact centre opening times in our Community.
Contact us by phone

| How can we help? | Contact details |
| --- | --- |
| | |
| | |
| For queries and changes to your insurance policy or any add-on products | |
| Calling from a mobile phone | |
| | |
If you're using a text phone via the Text Relay service simply add 18001 to the start of each phone number.
Calls may be recorded.
*This number may be included as part of any inclusive call minutes provided by your phone operator.
Existing home insurance customer?
More help and useful information is available on our existing customer page, including copies of your policy documents.
Tell us when you're due for renewal
Just tell us your car, home or pet insurance renewal month, or all three, on our Renewals website so that we can contact you at the right time with our latest offers and deals.
Find out more on our Renewals website.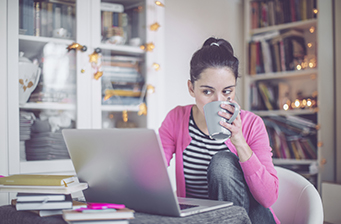 Social media
Please ensure you have read our house rules before you engage with us via Twitter or Facebook.
By clicking on any of the above links relating to Twitter or Facebook, you will leave the Tesco Bank website and be taken to twitter.com, or facebook.com. These sites are not affiliated with Tesco Bank and may offer a different privacy policy and level of security.
While we take full responsibility for the content we post on these sites, Tesco Bank is not responsible for and does not endorse, guarantee or control content, availability, viewpoints, products or services that are offered or expressed on them.
Tesco Bank does not send tweets, emails or messages requesting you to confirm, update or disclose your confidential banking information.