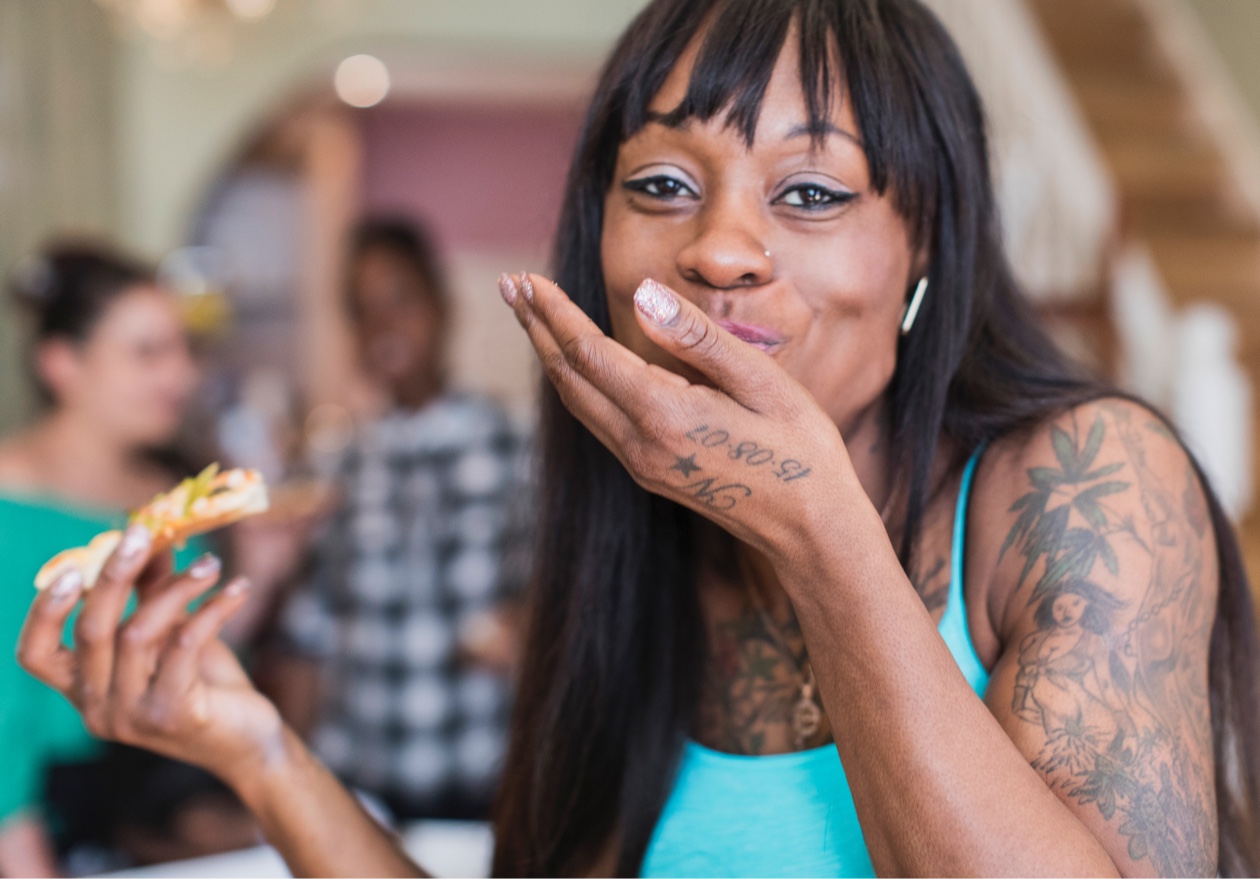 5 top credit card features explained
Wondering when or why you might want to swap cash or debit for a credit card? Then you're in the right place – our handy guide has everything you need to know about standard credit card features and payment protection.
Why use a credit card?
Why pull out your plastic instead of paying with cash? It's a good question, so we're here with all the information you need about what features and protections credit cards can offer you.
1. Credit card payment protection
Credit cards give you protection on single item purchases between £100 and £30,000, thanks to section 75 of the Consumer Credit Act.
So if you buy a sofa for £500 on your credit card for example, your extra protection means that if it's faulty when it arrives or the seller goes bust before you get it, your credit provider can step in to help you get a full refund.
2. Online security
Some credit cards have schemes to help you stay safe when you're shopping online. Cards that use payment processing networks like Visa and MasterCard will also give you the option to sign up for protection programmes like Visa Secure and Mastercard Identity Check to help protect you from fraud online.
3. Protection when you're spending abroad
Using your credit card abroad may also give you an extra layer of purchase protection. Section 75 of the Consumer Credit Act can apply to things you buy abroad too. Just remember there might be some charges or fees for shopping or withdrawing cash abroad – be sure to check your terms before you go.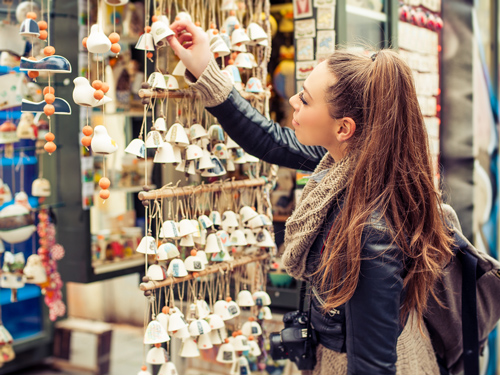 4. Credit card chargebacks
Like we said earlier, if you've spent over £100 on a single item and hit a problem, section 75 can help you claim the money back. But what if you're spending less than £100?
The good news is that if your purchases are damaged, don't arrive or are nothing like they were described, you can make a charge back claim and ask your bank to try and get the money back on your behalf.
5. Cashback credit cards
There are also cashback cards that let you earn back a percentage of the money you spend – which is typically between 1-5%. Your reward is usually added to your account annually as long as you use your card responsibly.
Don't forget: Taking out a credit card is a big commitment and there are a few risks you'll want to keep in mind.
For example, most credit cards have charges for missing payments, using your card abroad or withdrawing cash from machines, so be sure to check what these charges are before you spend.
And most importantly; if you don't keep up your monthly repayments, you could cause a dip in your credit score.
Thinking about getting a credit card?
It's worth remembering that while credit cards offer you payment protection and features you won't find with regular current accounts, you still have to pay back what you spend.
By repaying responsibly and being mindful of your interest rate, you can use your credit card with peace of mind.
Important information
The content on this page aims to offer an informative introduction to the subject matter but does not constitute expert financial advice specific to your own situation. All facts and figures were correct at time of publication and were compiled using a range of sources.