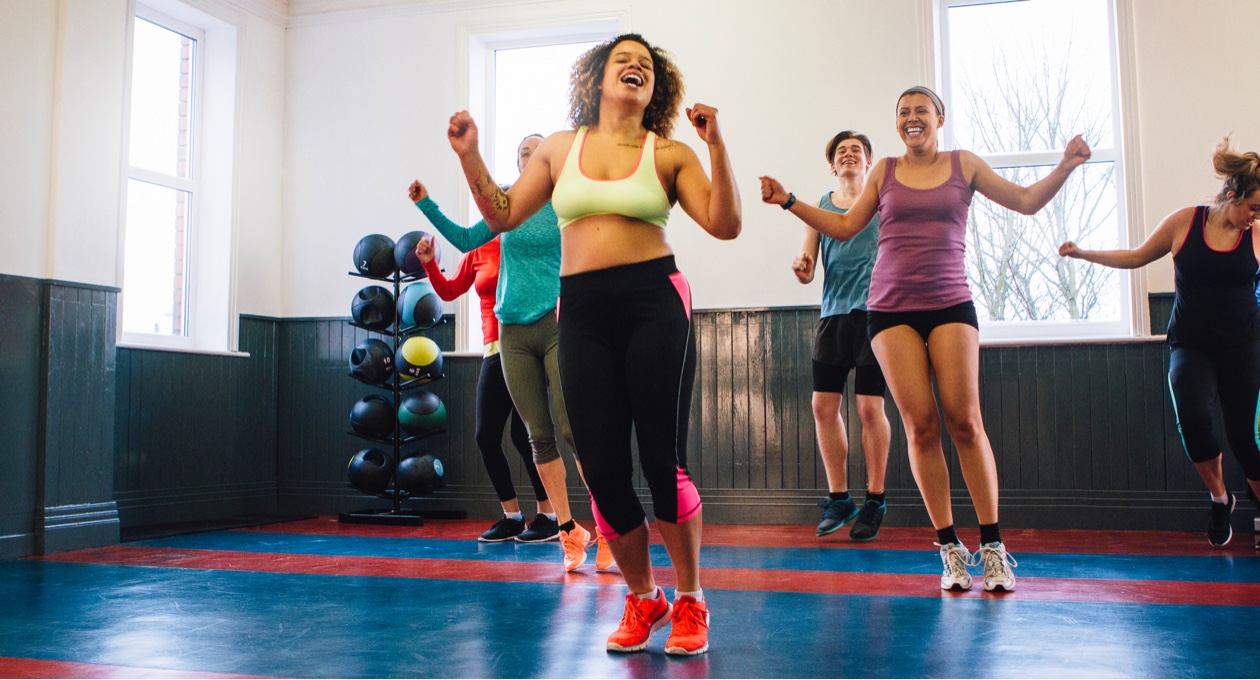 How to find the right credit card for you
With so many types of credit card on the market, it might be tricky figuring out the differences between them. Whatever your reason for wanting a card, we've got some handy tips to help you decide which is the right one for you.
Why take out a credit card?
Everyone has their own reason for taking out a credit card. You might be looking to spread the cost of a big purchase, build up a healthy credit score, transfer an existing balance, or you might even want a secure way to spend money abroad.
Whatever the reason, it's important to be responsible with your credit. That means making regular payments on time, only spending what you can afford to pay back, and clearing your balance as soon as possible.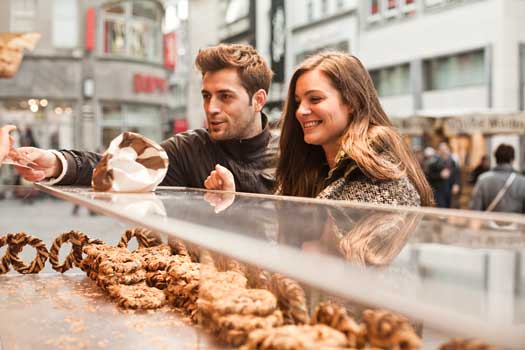 What are the benefits of credit cards?
If you're trying to compare credit cards, you might see a lot of perks, offers and terms that make it tricky to choose one. To help you along, here's some typical benefits you might get from taking out a credit card:
Build your credit score:

If you repay your credit card early or on time, and never miss payments, you could improve your credit score. This could help when applying for other forms of finance such as a mortgage. Find out more in our credit score guide.

0% interest on purchases:

Some card providers offer 0% interest periods on purchases, to help spread the cost of more expensive items.

0% interest on balance transfers:

Similarly, some card providers offer 0% interest periods on balance transfers.

Rewards:

Some credit cards offer rewards that mean you could receive regular discounts on your grocery bill – or even money off a holiday abroad.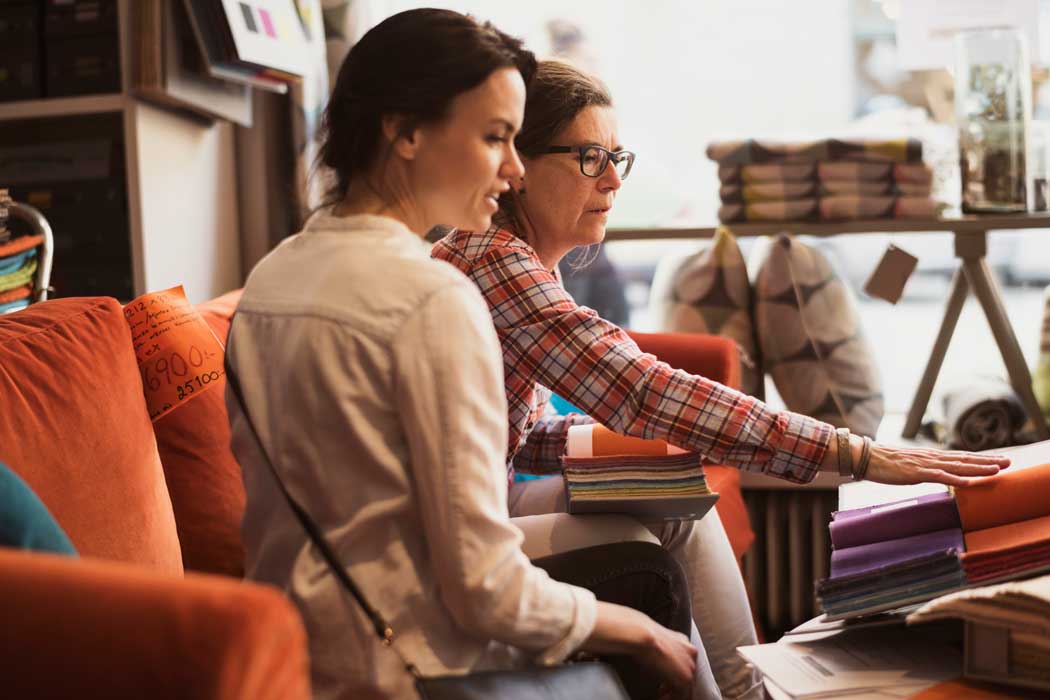 How to find the best credit card for you
To help you find the right credit card, here are some of the reasons people take out a card and some options to consider in each case.
We all have different financial needs and goals so there's no one-size-fits-all card that works for everyone. It's important to shop around and research the different options available.
Looking for a way to help spread big costs?
Then a purchase card could be what you need. This card might offer a 0% interest purchase period, which can help spread the cost of larger purchases.
Want to build your credit score or have bad credit?
Starter or foundation credit cards are for people who haven't had credit before, and who might not have a credit history or credit score. They're also used by people who have a low credit score and are looking to improve or rebuild it.
They tend to have lower credit limits and additional features to help you stay in control.
Looking for extra rewards and benefits?
Reward credit cards sometimes have monthly or annual product fees or charges but they often also offer extra rewards and benefits, like points earned on everyday shopping, travel insurance or money off flights.
Looking to transfer a balance?
A balance transfer credit card allows you to move a balance or debt from a card with a high interest rate to a new card with a lower interest rate – so you'll end up paying less interest each month. Bear in mind through, you may be charged a fee for the transfer itself.
Banks sometimes offer 0% interest periods on balance transfers. For a closer look at what kind of features different cards offer, you could compare credit cards.
How do balance transfer cards work?
This is a common question, but thankfully, transferring a balance is normally straightforward and most of the time, it can even be done online.
It's worth remembering that banks might charge a fee for balance transfers.
Typically, you can transfer up to 90 to 95% of your available credit limit. This is to make it easier for you to stay within your agreed credit limit when you make the transfer.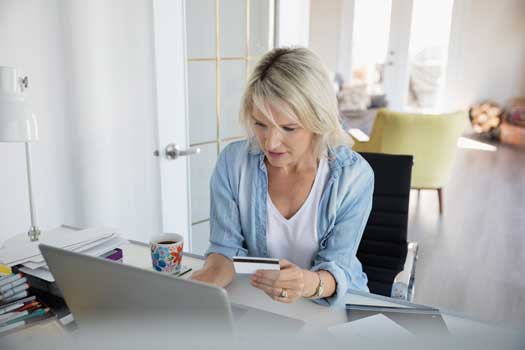 Remember...
To make the most of your credit card, it's important to find one that suits your needs. If you use it wisely and avoid overspending, you could build up your credit score, spread costs, or earn rewards with confidence.
To get started, you can compare credit cards.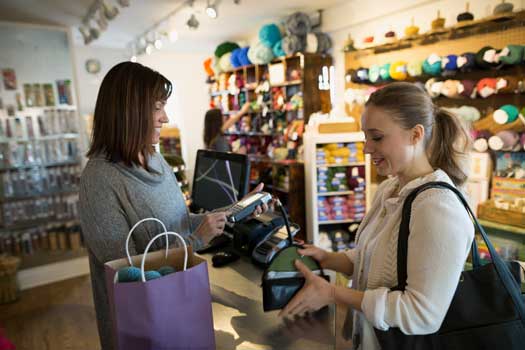 Credit card repayment calculator
Find out how much you could save by changing the way you pay off your credit card. Simply put the details from your credit card statement into our calculator. Then adjust the amount of your monthly payment and see how much you could save by paying a higher fixed amount you can afford each month.