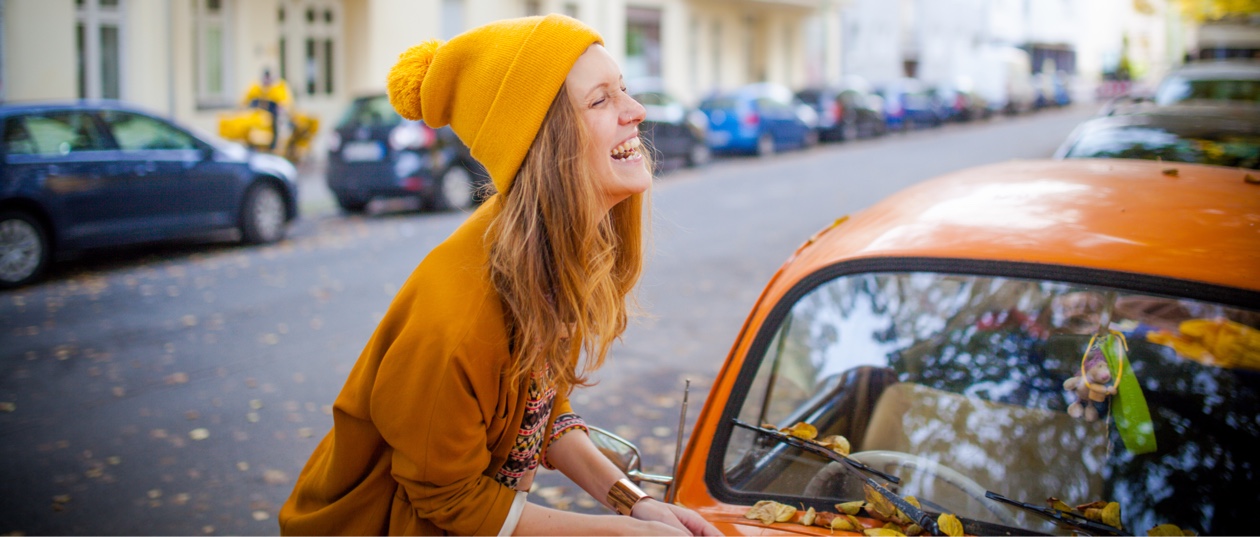 Car insurance for international drivers in the UK
If you're an international driver in the UK, you'll need to insure your car before you head out on the road. However, there are a few important things you'll need to consider when you're shopping around for cover. Check out our handy guide to find out more.
Are you an international driver in the UK?
If you're looking for car insurance as an international driver in the UK, you'll need to follow the same insurance laws that apply to drivers of British nationality.
But what are those laws, and what steps should you take to ensure you have peace of mind while driving?
Do I need car insurance?
Yes. Everyone who drives in the UK needs to make sure their vehicle is properly insured. This applies to both international drivers, and drivers of British nationality.
International drivers can usually take out the same types of car insurance as British motorists. As a legal minimum, you will need a third-party insurance policy, or third-party fire and theft cover to be able to drive on UK roads.
When it comes to arranging more comprehensive cover, you'll find there are a wide range of car insurance policies out there. It's important to read the terms and conditions of each policy carefully and that you understand what's actually covered, as there may be cover limitations, exclusions and excesses you should be aware of.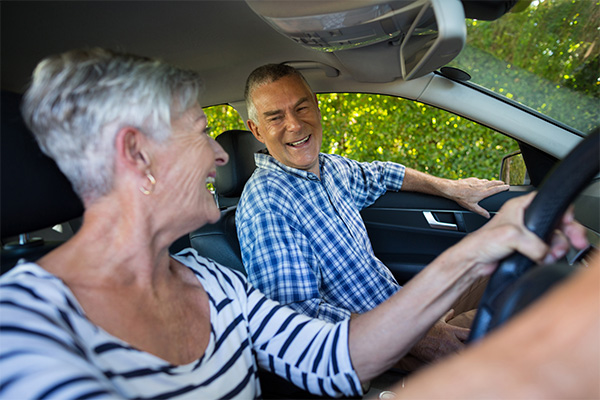 What other factors affect insurance?
There are a few things that could make a difference when insurers are calculating your policy. For example, international drivers can be considered a higher risk as they're not used to driving on roads in the UK. This could impact the final cost of your cover.
Other factors that could affect your insurance policy include the type of car you drive, the neighbourhood it's usually parked in, your profession, your age and your experience as a driver.
Can I get insurance with a foreign driver's licence?
Yes, although you might have to pay a little more. Insurers often base policy costs on how likely you are to run into risks, such as car theft or road accidents.
There are ways to bring down the cost of your insurance though. One option is to swap your current international licence for a UK one. You can do this after being a UK resident for 6 months, as long as you have a driving licence from within the European Union, or from a country which allows you to swap licences. Look on the UK government website to see if you can swap your home licence for a UK one.
How long can you keep a foreign car in the UK?
If you become a UK citizen or stay in the country for longer than 6 months, then you'll need to register and tax your vehicle if you want to continue to use it on British roads.
You won't need to do this, however, if you're just visiting and have no plans to stay in the UK, providing your car is either already registered or taxed in your home country or you're only going to be using it in the UK for up to 6 months. This can be one visit lasting 6 months or several shorter visits totalling 6 months, over a 12 month period.
Can I use my existing no-claims discount in the UK?
One way to lower the cost of your insurance is to take out a policy with a no-claims discount. This discount is based on the number of years you've spent driving without having an accident.
When calculating an insurance policy for international drivers, many providers will recognise the years you've spent driving abroad and take this into account when setting up your premium.
Can I drive a company car on a foreign licence?
You can drive a company car on British roads with a non-UK driving licence, but it will depend on what sort of car insurance your employer has.
Company cars are often covered by a fleet insurance policy and this can exclude drivers who don't have a UK driving licence. To make sure you're not putting yourself or your employer at risk, make sure they know that you have an international driving licence as soon as possible.