Helpful contact information for Clubcard Pay+
Quick answers to common questions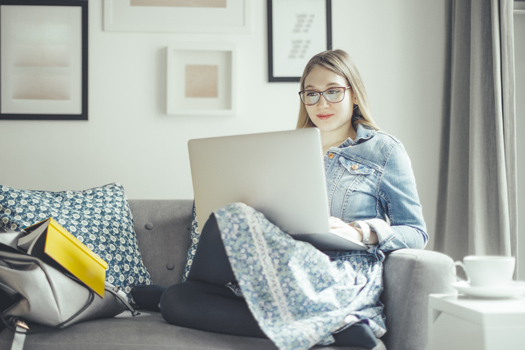 Setting up your account
We've made it easy to set up the day to day stuff on your Clubcard Pay+ account.
Get in touch with our Community
Head over to our Community to ask questions, find answers to common queries, leave feedback on your experiences and make suggestions on how we can improve.
Contact us by phone
Contact us by phone

| How can we help? | Contact details |
| --- | --- |
| Clubcard Pay+ customer services | |
| Lost or stolen card, or suspected fraud | |
| Online Banking and Mobile Banking App help | |
| Customers in financial difficulty | |
| | |
If you have difficulties with your hearing or speech, contact us through Relay UK. Just add 18001 to the start of any numbers above.
*This number may be included as part of any inclusive call minutes provided by your phone operator.
Write to us​
Tesco Bank, PO Box 27010, Glasgow, G2 2DR