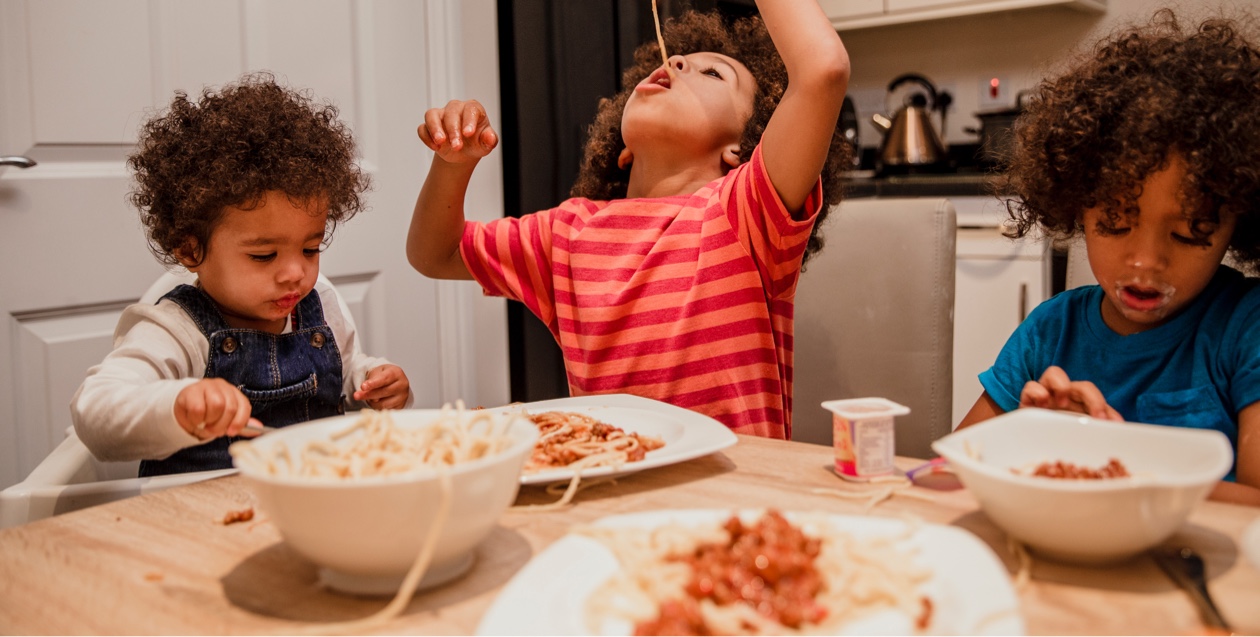 People often think that a budget plan is about writing a list of things that they're no longer allowed to have. In fact, it's the opposite. Budgeting helps you get smart with your money and work out how to afford the things you really want or need.
Why do I need a budget plan?
A budget plan can help you manage your money more effectively by breaking down your outgoings and income each month, helping you see where you can cut back on unnecessary expenses. It can help you save more effectively and help your money last to each new pay day.
Getting started with a budget is simpler than you think. We will have you budgeting like a pro in no time with these simple steps:
How to plan a budget
Step 1
Find out exactly what you have going out your account and what you have coming in on a monthly basis.
Get it all down in black and white - on paper, on a spreadsheet or an online planner - go with whatever works for you. The important thing is to put it down in writing, that way nothing gets forgotten.
Step 2
Work out how much you currently spend. Make sure you note EVERYTHING down! From those cheeky coffees to unused gym memberships. If you pay for it, it goes on the list.
Step 3
Now you take all your spending, and sort them into 3 categories:
Needs

- your 'needs' column, should cover the essentials: mortgage/rent, council tax, food, utilities bills, insurance payments, childcare etc

Debts/savings

- all outstanding debt payments – loans, credit cards, store cards, any finance agreements and any regular savings plans

Wants

- lastly, your 'wants' column. This should cover things like TV packages, eating out and gym memberships
Step 4
Then, you add each of these 3 columns together and take the totals away from your income.
If you have a deficit, you are going to need to consider how you reduce your outgoings so that the amounts balance out.
Step 5
Your 'needs' column is your first priority. After you have covered all the expenses in your 'needs' column, you should prioritise paying back any outstanding debts.
Step 6
Whatever you have left over after paying all essential costs and debts, use this to set yourself a savings goal. It is important to do this BEFORE you move on to consider your 'wants' column. No matter how tiny the amount is you can afford to save, getting in to the habit of saving is more important than how much you put away.
Think about setting up a separate savings account with a Direct Debit that leaves your account on the day you are paid. If the money isn't in your current account you're much less likely to be tempted.
What budgeting tools are available?
There are lots of tools to help you plan your budget. From mobile apps to the humble spreadsheet. Some are free, some have a small fee. Here are our picks of the best tools from across the web:
The humble spreadsheet! Not to be underestimated, this is a great way of tracking income and outgoings. You will find at useful template at the Spreadsheet Library
YNAB (You Need a Budget) - YNAB tracks all of your transactions and your budget. It is a great choice for basic budgeting.