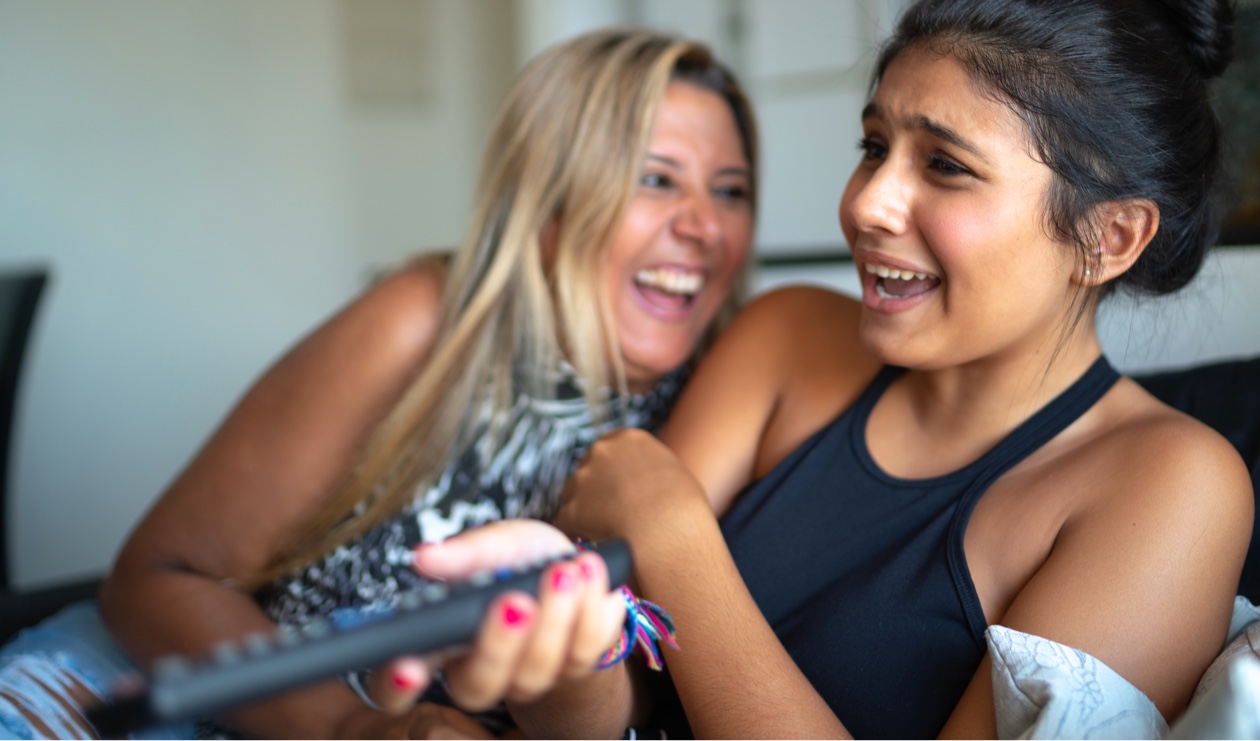 Buying a house is the start of a new chapter, and while it's an exciting prospect, there is the matter of saving for a deposit to consider. How can you save effectively, and what can you do to speed up the process? Allow us to get your mind working with some insights.
How much do I need to save for a mortgage deposit?
If you're a first-time buyer you'll probably need to put down at least a 5% deposit, but this depends entirely on your lender.
Larger deposits mean your interest rates, and mortgage payments are likely to be lower too so if you can save more than 5%, it could pay off for you in the long term – now that's got to be a bonus.
How to save for a deposit
Saving for a mortgage deposit can often feel like it will take ages. Here are a few ideas to help you save effectively and speed up the savings process.
1. Set yourself a realistic savings goal
You need to know what you are aiming for in order to hit it. So first things first, sit down and work out how much you can realistically afford to save. The key here is realistic, as it means you are far more likely to stick to the plan in the long term. It's ok to spend on yourself from time to time, but, the more committed you are to saving, the faster you'll reach your target.
2. Set up regular payments
Standing Orders aren't just for bills, they can also be used to save for your new home, by transferring funds from one account into a savings account.
Setting up a regular Standing Order into your savings account, on the day you are paid, means that you are adding to your savings every month.
If you are prone to temptation, moving the money to a separate account (and possibly even one you can't access readily!) makes sure you aren't tempted to dip into it now and then.
3. Get extra help to save for a deposit
Have you heard of the Lifetime ISA? It's a government scheme designed to help first-time buyers or those saving for later life.
You must be 18 or over but under 40 to open a Lifetime ISA. You can save a maximum of £4,000 per year until the age of 50, and then the government adds 25% to what you've saved. Essentially, what you're looking at is a £1,000 bonus for every £4,000 you save. The Lifetime ISA limit of £4,000 counts towards your annual ISA limit.
If you're not eligible for a Lifetime ISA, don't worry – there may be other options to help you get the keys to your dream home. Have a look at the savings options we have available.
4. Renting vs Mum and Dad
Moving back in with your parents isn't for everyone, but it can be a short-term solution when you're trying to save for a deposit, as renting can be really expensive.
On average, renting costs around £760 a month outside London, and a whopping £1,876 on average in the capital.
Take that figure over the year and that could go towards a big chunk of your deposit being paid. We're not suggesting that you live rent free with your parents, as they will have bills to pay too but sharing the costs could still result in significant savings for you.
5. And finally…
Be positive; and keep focused! Saving a big amount can seem like an uphill struggle, but staying focused and sticking to your savings goals will ensure that you will get there.
Sure, you might have to forego a few lattes and luxuries in the process, but it will be worth it when you finally get those keys to your own home.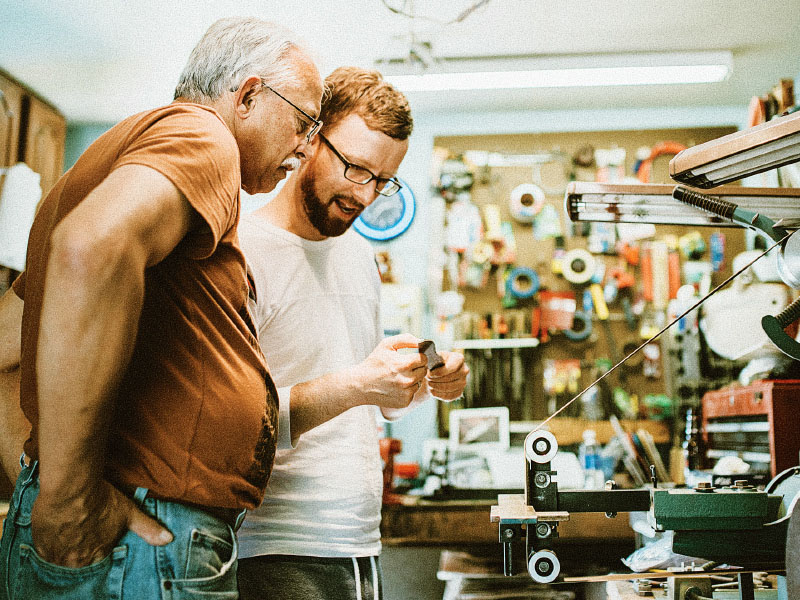 Important information
The content on this page aims to offer an informative introduction to the subject matter but does not constitute expert financial advice specific to your own situation. All facts and figures were correct at time of publication and were compiled using a range of sources.