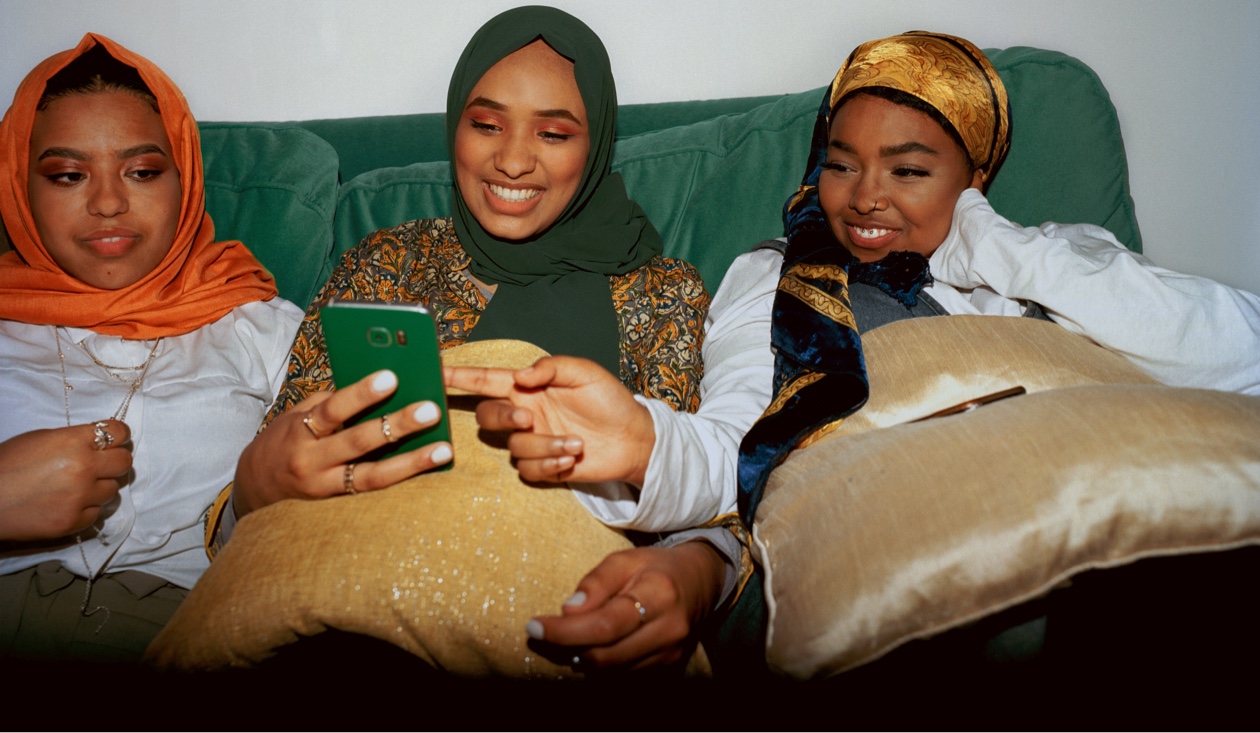 Digital wallets: a guide to mobile payments
Paying for things with your mobile is becoming popular, because it is so convenient. However, it can be a little confusing at first, so we've put together a quick guide that covers all you need to know about mobile payments and mobile wallets.
Important: a note about Tesco Bank payments
Before you dive into our guide, we wanted to let you know that this article is about how various forms of mobile payments work, including Apple Pay, and our very own Pay+.
However, we need to make you aware that Tesco Bank currently does NOT support Android Pay (also known as Google Pay). Sorry for the inconvenience, and we hope you enjoy our guide. Thanks for reading!
What are digital wallets?
Mobiles have become a key part of our lives, with many of us never leaving home without them.
Digital wallets are a way to virtually store your debit or credit cards on your phone so you can pay for things quickly. It also saves you having to carry cash around, or even your card.
How do I set up my phone for mobile payments?
Setting up a digital wallet is pretty straight forward. In the case of Apple Pay, the functionality comes pre-installed on your iPhone (if you have an iPhone 5S or newer model) and it can be easily found in your phone settings. If you want to set it up with your bank – simply give them a call.
Once you have Apple Pay set up, all you have to do is open your digital wallet and follow the prompts to add your debit or credit card and you are ready to go!
Paying with your mobile in a shop
If you've ever paid contactless with your debit or credit card, then you're well on your way to knowing how digital wallets work.
Contactless lets you pay for amounts up to £100 by simply placing your card on the reader.
It's the same idea when you use your mobile - just hold your fingerprint on your phone's home button, like you would with your iPhone's Touch ID, hover your phone over the reader to pay and that's it. Simple.
Where can I use mobile pay?
More and more retailers are using contactless payments every year. You can use your phone to pay wherever you see signs. These may be displayed in shop windows or by card machines. Basically, anytime you see a contactless terminal. Keep your eyes peeled.
Is it safe to pay with a mobile?
Yes, absolutely. Apple's Touch ID helps keep mobile payments secure, as verification is authorised using your fingerprint.
Security measures in place ensure that even if you have lost your mobile, no one would be able to access your card information, even if your phone is unlocked.
A little extra help for Tesco shoppers
If you shop at Tesco, you might be interested in Tesco's Pay+ app. Pay+ lets you pay at the Tesco checkouts and collect your Tesco Clubcard points automatically, all in a single scan of your phone.
It works slightly differently to the wallets above, in that you pay by scanning a barcode on the app screen rather than 'tapping' your phone against the contactless reader. This means that Pay+ isn't limited to the £100 contactless transaction limit - in fact, you can pay up to £250 in a single Pay+ payment!
It's a fuss-free way to pay for your shopping. There's no fumbling around for cash or cards, and it even works when your phone's offline and there's no signal. Clever, eh?
Tesco Pay+ is operated by Tesco Bank
Do I still collect points if I pay with my mobile?
Of course. If you are using a Tesco Bank card in your digital wallet, points will still automatically be added just as they would if you used a physical card, minus the panic of trying to remember where in your wallet your card actually is.