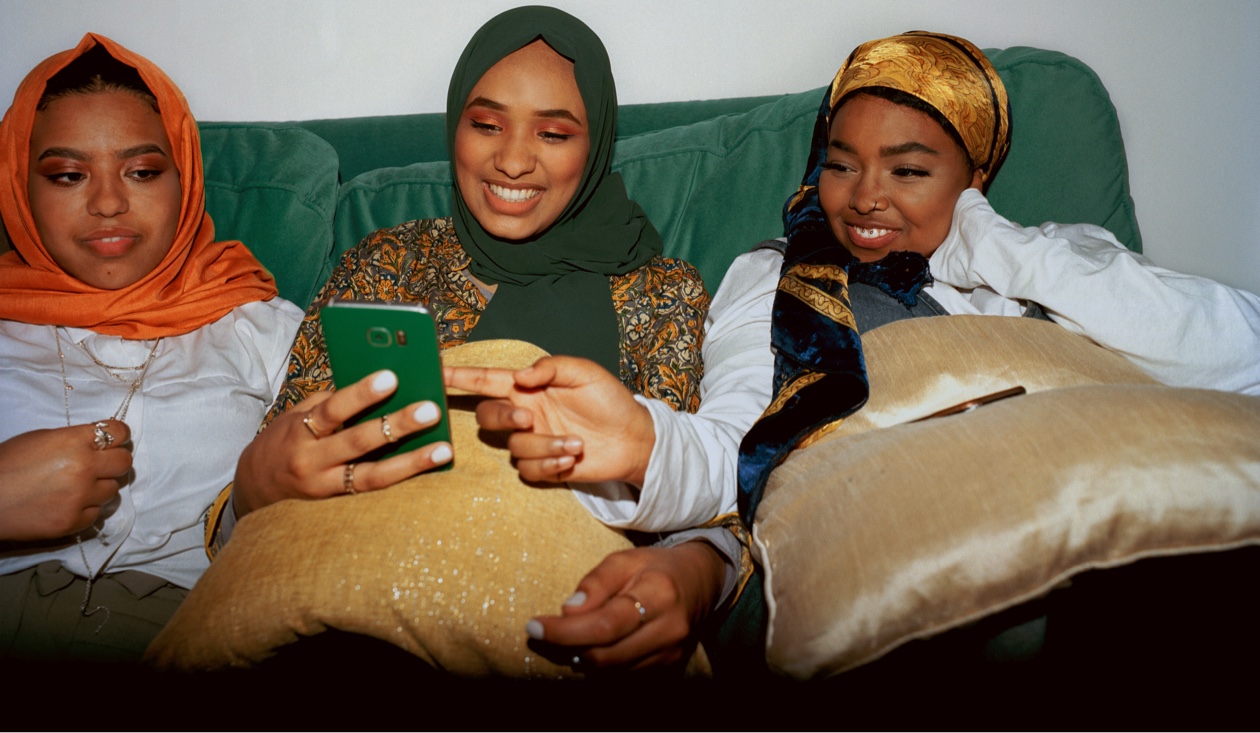 Digital wallets: everything you need to know
Digital wallets are a fast simple and secure way to make payments in stores, online or via an app with just a tap or click
Important: a note about Tesco Bank payments
Before you dive into our guide, we wanted to let you know that this article is about how various forms of digital wallet payments work, including Apple Pay and Google Pay.
What are digital wallets?
Digital wallets are a way to virtually store your debit or credit cards on your phone and wearables so you can pay for things quickly. It also saves you having to carry cash around, or even your card.
How do I set up a digital wallet?
Setting up a digital wallet is pretty straightforward. Just add your credit card to the Wallet app on your Apple device, the Google Wallet app on your Android device.
You can add your Clubcard Pay+ card to the Wallet app on your Apple device.
Once your payment card is added to your wallet app, you're all set. For help, please see our step-by-step guides:
Paying with your digital wallet
If you've ever paid contactless with your debit or credit card, then you're well on your way to knowing how digital wallets work.
Use your digital wallet to pay anywhere you see Apple Pay, Google Pay or Contactless logo instore, online or in-app.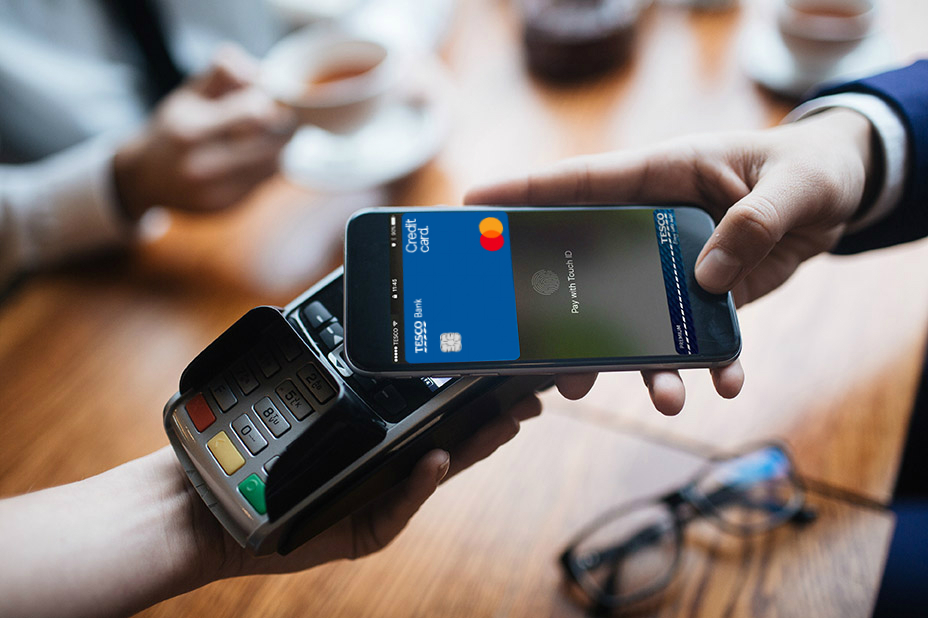 Is it safe to pay with a digital wallet?
Yes, absolutely. No personal information is passed from your device to the reader, and we keep your payments safe and protected – just like chip and PIN or contactless payments.
Do I still collect points if I pay with a digital wallet?
Yes, you will. Please remember, if you're shopping in a Tesco Store you'll need to tap your physical Clubcard ahead of making a payment to benefit from Clubcard Prices and collect your points.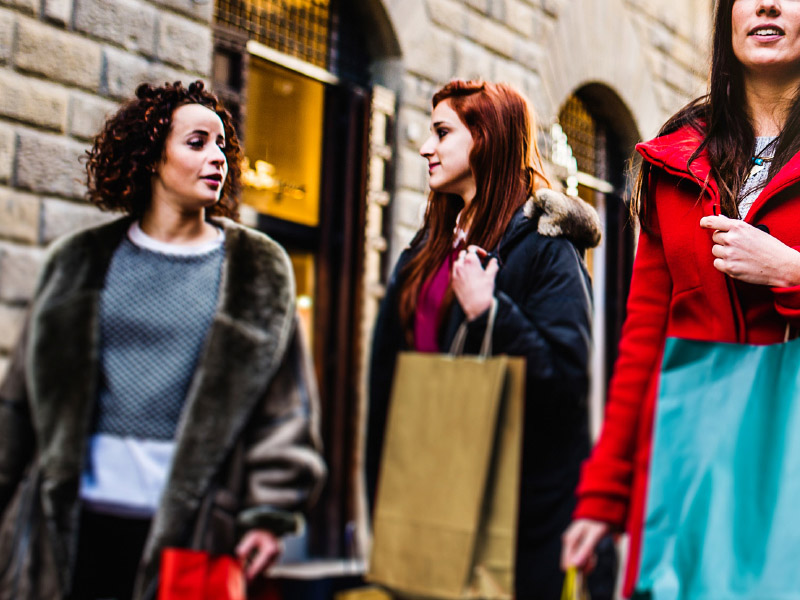 Important information
The content on this page aims to offer an informative introduction to the subject matter but does not constitute expert financial advice specific to your own situation. All facts and figures were correct at time of publication and were compiled using a range of sources.