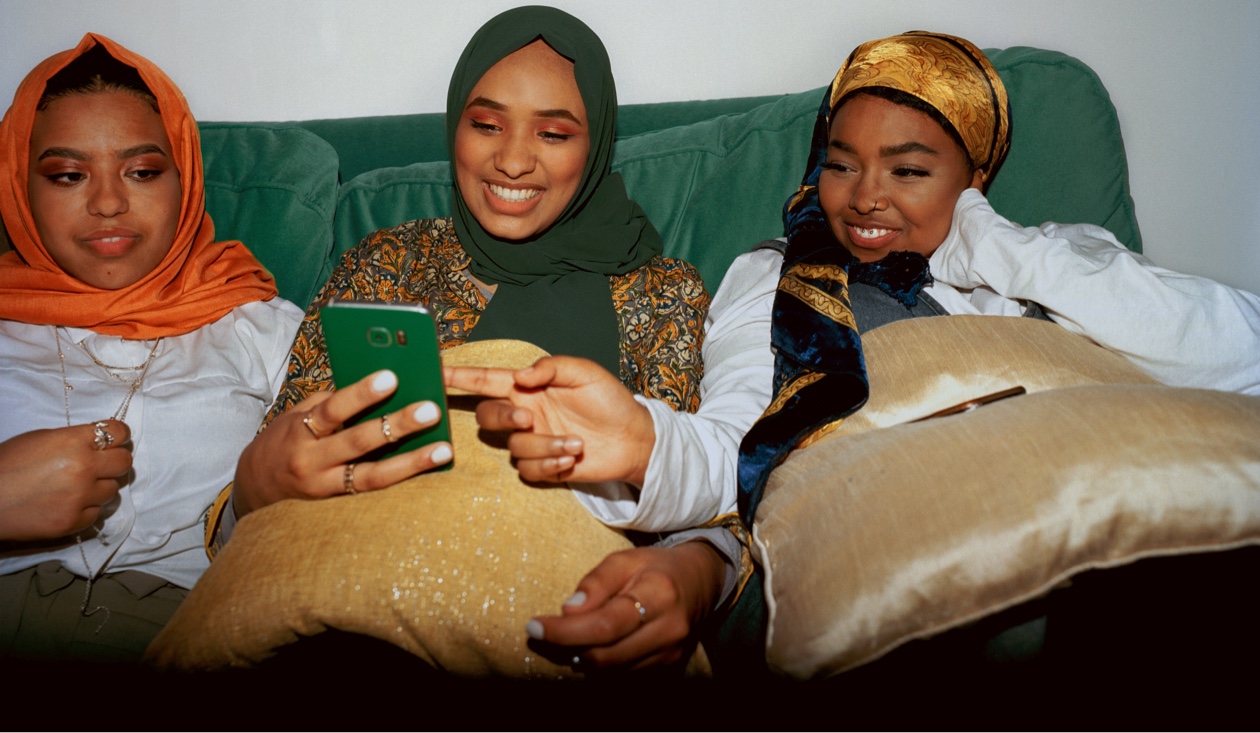 Digital wallets: everything you need to know
Digital wallets are a fast simple and secure way to make payments in stores, online or via an app with just a tap or click
Important: a note about Tesco Bank payments
Before you dive into our guide, we wanted to let you know that this article is about how various forms of digital wallet payments work, including Apple Pay, Google Pay and our very own Pay+.
What are digital wallets?
Digital wallets are a way to virtually store your debit or credit cards on your phone and wearables so you can pay for things quickly. It also saves you having to carry cash around, or even your card.
How do I set up a digital wallet?
Setting up a digital wallet is pretty straightforward. Just add your credit card to the Wallet app on your Apple device, the Google Wallet app on your Android device, or the Tesco Pay+ app.
You can add your Clubcard Pay+ card to the Wallet app on your Apple device or the Tesco Pay+ app.
Once your payment card is added to your wallet app, you're all set. For help, please see our step-by-step guides:
Paying with your digital wallet
If you've ever paid contactless with your debit or credit card, then you're well on your way to knowing how digital wallets work.
Use your digital wallet to pay anywhere you see Apple Pay, Google Pay or Contactless logo instore, online or in-app.
Is it safe to pay with a digital wallet?
Yes, absolutely. No personal information is passed from your device to the reader, and we keep your payments safe and protected – just like chip and PIN or contactless payments.
A little extra help for Tesco shoppers
If you shop at Tesco, you might be interested in the Tesco Pay+ app. Pay+ lets you pay at the Tesco checkouts and collect your Tesco Clubcard points automatically, all in a single scan of your phone.
It works slightly differently to the wallets above, in that you pay by scanning a barcode on the app screen rather than 'tapping' your phone against the contactless reader. You can pay up to £250 in a single Pay+ payment!
It's a fuss-free way to pay for your shopping. There's no fumbling around for cash or cards, and it even works when your phone's offline and there's no signal. Clever, eh?
Tesco Pay+ is operated by Tesco Bank.
Do I still collect points if I pay with a digital wallet?
Yes, you will. Please remember, if you're shopping in a Tesco Store you'll need to tap your physical Clubcard ahead of making a payment to benefit from Clubcard Prices and collect your points.