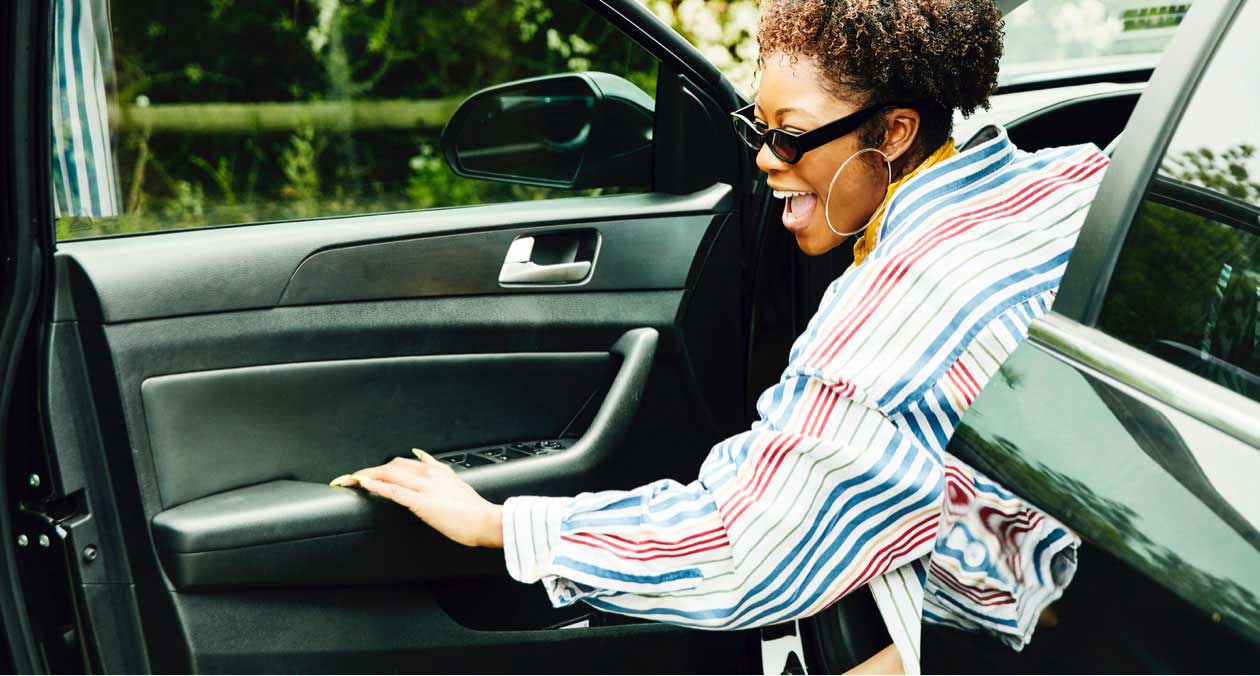 Personal loans
Whether it's time to sort out your money, replace the family car or finally make a start on those home improvements, a personal loan could help.
Why choose a loan with us?
Loans are available from £1,000 to £35,000 with terms from 1 to 10 years depending on loan amount and purpose. Rates will vary
Get an instant decision when you apply online
Eligible customers can apply for a two month payment break -

terms apply

You can make additional payments to your loan with no extra charges, which could help you pay off your loan faster and save you money overall.
You can pay off and close your loan account early. Find out more about

early settlement charges
Representative APR
On loans from
£7,500 - £25,000
Apply or check your eligibility using our loan calculator
Use our repayment calculator to tell us how much you want to borrow, and we'll show you an example of what you might repay.
Find out more about our loans before applying.
Need help or looking to borrow more?
If you already have a loan with us and need a hand, or you're looking to borrow more - we're here to help.
Keep up to date with our Mobile App
Our Mobile Banking App lets you keep an eye on your loan balance.
Contact us - we're here to help
Need a few questions answered? Our UK-based teams are here to talk to you seven days a week. Lines are open Monday to Friday, 8am-8pm, and Saturday to Sunday, 9am to 5pm.