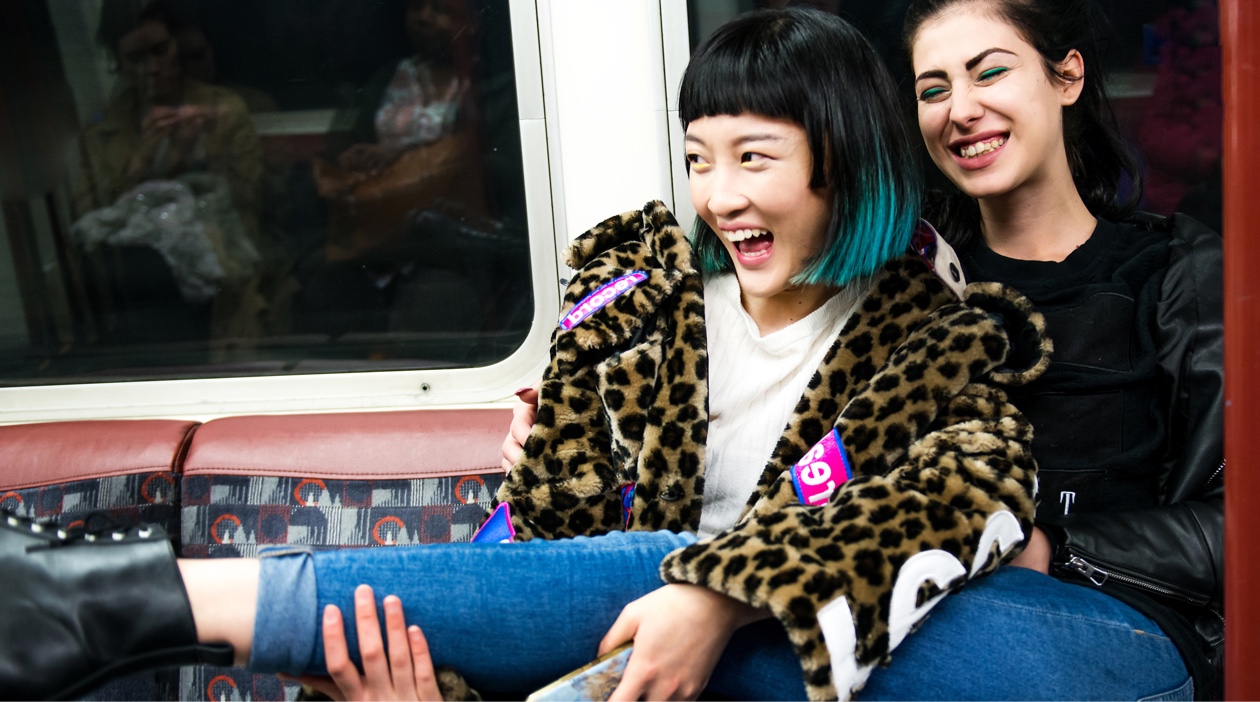 There's certainly lots to think about before you take the plunge on a joint account so our guide will take you through whether opening a joint bank account with your partner might be right for you.
What is a joint bank account?
Joint accounts are regular bank accounts that can be accessed by more than one person.
They tend to be shared by married couples, civil partners, couples who live together and flatmates.
Instead of separating who's paying for what or moving money between accounts to pay for joint bills and expenses, many people open a joint account to keep things simple.
All those named on the joint account have the option to transfer money in and out. Whether this is to pay the bills or withdraw cash, it's really up to you.
The benefits of a joint account
There are plenty of advantages to sharing an account with your partner – especially if you live together and share day-to-day living expenses. Here are a few ways joint accounts can simplify your financial life:
Everything is in one place - Things can get complicated when money is going in and out of multiple accounts for different things. A joint account may be key to keep you both on track.
You set the amount - Rather than sending money to each other for bills every month, you can make regular payments of any size into your joint account either online, via mobile, or in branch.
You manage it together - With both of you in control, you can manage your finances together. This way you are kept in the know about your joint financial situation.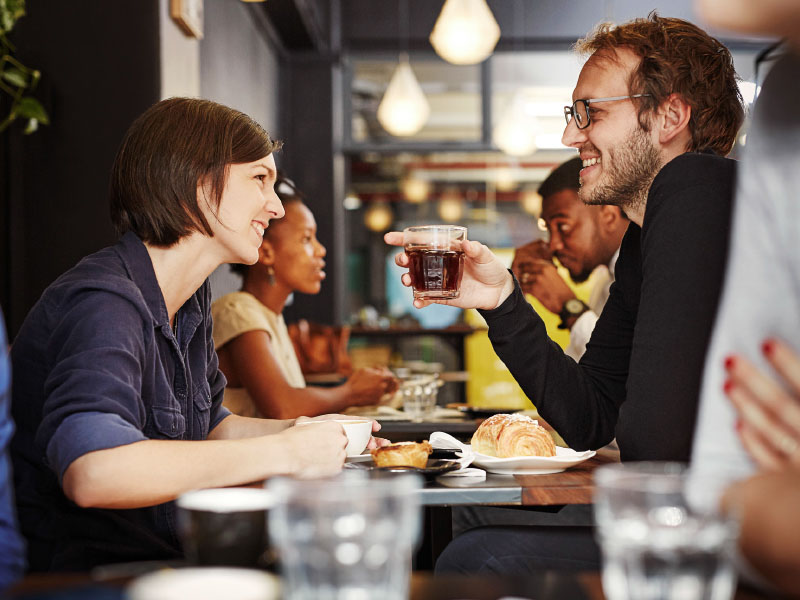 Do we both have to pay our salaries into a joint account?
You don't have to, but you can if you want to. You might want to keep the current accounts you both already have, then set up a separate joint account that you both pay a pre-agreed amount into.
Can you open a joint account if you're not married?
Yes. You don't even have to live at the same address. You could even open one before you move in together, which could come in handy when it comes to furnishing your new home. In fact, you don't even need to be a couple, which is why flatmates often open one.
How do I open a joint account?
The process of opening a joint account is much the same as opening a standard single account, as long as you're both over 18 and both meet the requirements for a single account.
Here's what you will need, although bear in mind it may differ from bank to bank:
Proof of ID - this can be a passport or a photocard driving licence.
Proof of address - this can be a bank statement or utility bill and needs to be less than three months old.
A healthy credit rating – you'll both be 'co-scored' when you apply to open a joint account, so it's best not to go ahead until both your credit ratings are in shape
Things to consider when opening a joint account
With a joint account comes joint responsibility. This means if one of you creates any debt on the joint account, the other party would also be liable.
It is important to remember that when you open a joint account you will be 'co-scored', so if one of you has a bad credit history, it could affect the other.
Any party with access to the account can make withdrawals and set up Direct Debits and Standing Orders, so it's worthwhile agreeing in advance how you want to manage this.
Like many couples, you might be using this account to put money aside for bills. As we all know though, bills have a sneaky habit of going up, so make sure you're paying enough into the account to handle a sudden spike in any of your Direct Debits.
Is a joint account right for us?
Only you (that's you in the plural sense) can answer that one. Now you've read the reasons for opening a joint account, you should have a better idea if it works with how you see yourselves managing your money together. After you've agreed that, you'll be free to answer the bigger questions of life as a couple: whose turn is it to be in charge of the remote control?