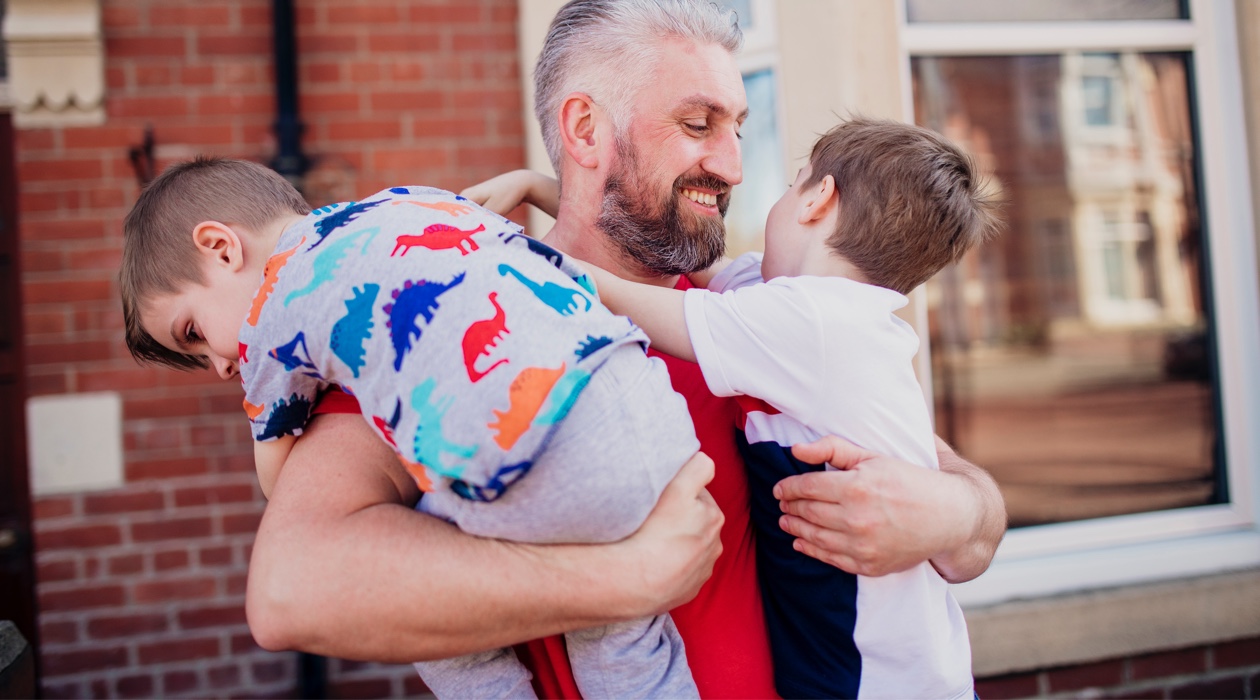 How to manage joint finances
We know that working out how to manage your finances as a couple for the first time can be tricky to navigate.
So we have put together a guide on the key things to consider when deciding how to budget as a team.
Charlotte Taylor on managing joint finances
On top of bringing you our tips, we asked Blogger Charlotte Taylor for her experiences managing joint finances. Charlotte knows a thing or two about the ups and downs of sharing finances. Along with her partner Mark, Charlotte lives in Cheshire with her kids Bill and Daisy – look out for her hints and tips below.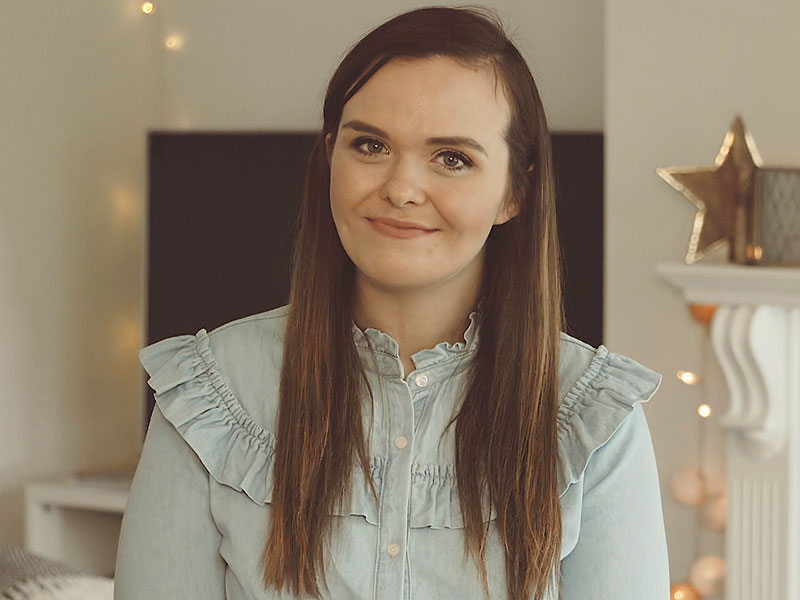 1. It's good to talk!
Ok, so it's not as exciting as date night at that new restaurant, but it's really important to set aside time to discuss your finances.
It sounds pretty straightforward, but no matter how close you and your partner are, it could be the case that you haven't spoken in-depth about your finances until now.
It can be a tricky conversation to start, but if you're going to combine your finances together, it's better to lay out your financial background and spending habits in advance.
Keep in mind that you are both different people with individual lifestyles, so set spending rules for each other that are fair to avoid future disagreement.
This way you can decide the ground rules for managing your joint account together.
Charlotte's tip:
"Don't bury your head in the sand, be honest with each other – grab a bottle of wine, some pens and paper and lay your cards on the table. It can be nerve-wracking as you're probably still trying to impress each other, but you'll feel much better just talking it out."
2. Joint account v individual accounts?
You will need to decide how you want to manage your money, joint bills and savings.
Do you want to:
Keep separate accounts or open a joint account?
Get rid of your individual accounts and pay for everything using a joint current account?
Use a shared account for joint bills, paying in a pre-agreed amount each month but keep your individual accounts for all other expenses?
Only you can decide which feels right for you, there's no right or wrong answer.
Joint accounts are a convenient approach, but make sure you understand the shared responsibilities of joint current accounts – namely: you may be jointly responsible for any debts run up on the account, and those debts may impact the credit ratings of everyone involved. If in doubt, ask your bank.
Charlotte's tip:
"We have a joint account, but have kept our individual accounts too. Our joint account covers everything for our house and our family – mortgage, bills – the lot! Getting both our names on a piece of paperwork was an amazing feeling and made us feel like a real team. But we're also very respectful that we're individuals as well as a couple, so we've kept our individual accounts to cover our own needs too."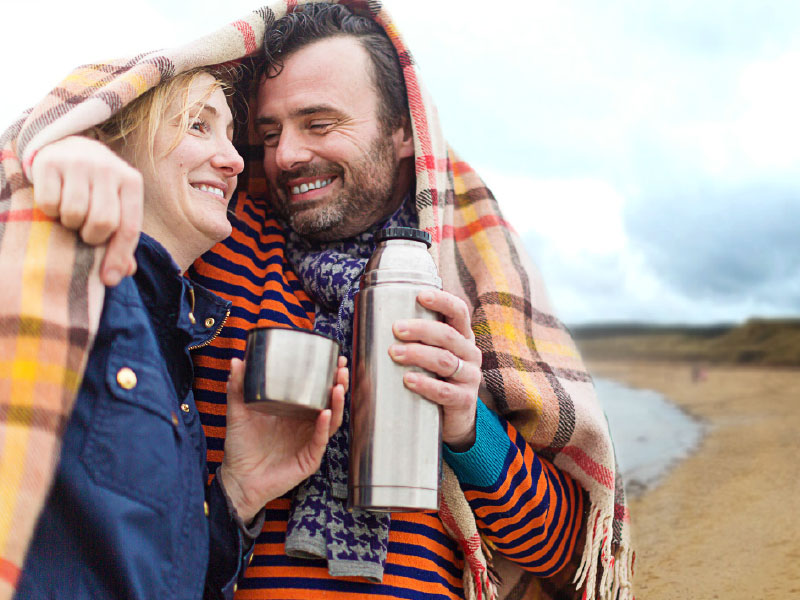 3. Make sure your individual budgets are up to date
Before you can create a joint budget, you will need to have your individual budgets in order. If you don't know what you have coming in or going out as an individual, adding in joint expenses and incomes will be complicated.
So first up, you should make sure your individual budget plan is set out clearly. For help on how to do this, check out our Budgeting guide.
Charlotte's tip:
"Sometimes, when it comes to personal finances, it seems easier to just turn a blind eye, but problems can creep up on you and impact on your finances as a couple too. There's nothing wrong with having a bit of money for yourself, or even a bit of privacy, but the second you can't afford to pay your half of a bill, is the second it becomes your partner's problem too."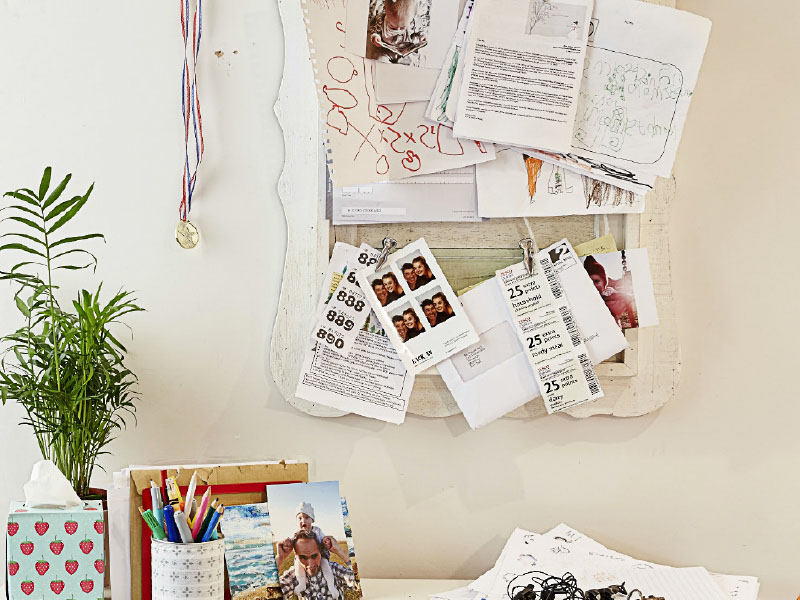 4. Draw up a joint budget plan
Next up, you need to draw up a joint budget. Use whatever format works for you – a spreadsheet, an online budgeting tool but here are a couple of golden rules; 1. make you write it all down, and 2. ensure you can both access it. You should start off by noting down all your combined expenses:
Rent/mortgage
Council tax
Utility bills
TV, broadband packages
Any other shared expenses
Adding in a monthly entertainment budget is also a good idea as it stops that awkward discussion of whose turn it is to pay the bill!
Any joint debt repayments
You should then have a discussion about your joint savings goals. Do you want to save together for things like a house deposit, holidays, a wedding or even just for a rainy day? You should agree a figure that you are both comfortable saving each month.
Add this savings figure to your list of combined expenses. Once you have done that, you will have the total of all your joint expenses. You then need to agree how you are going to cover this figure:
Are you going to split it 50/50?
Or if one of you earns significantly more than the other, do you want to work out a proportional contribution to cover work out how much each of you are going to contribute? Note this down in your individual budget planner.
Charlotte's tip:
"It might sound a bit geeky, but building a budget plan really helped us. We've got an online budget planner which we can both log into and access easily to check where we're at. It really helped us plan daily outgoings, save money and account for any unexpected costs such as the MOT."
5. Cut back on your payments
Now you know your disposable income, you can both look at ways to squeeze that amount further. A great place to start is by having a look at our guide to Save money on your bills. Carefully check your Direct Debits and standing orders to make sure you're not paying more than you need to.
Do you buy coffees instead of using your office kettle? Or does your partner always pick up lunch on the go?
If you've managed to spot what you're spending your hard earned cash on then you're half way there to joint budgeting. You'd be surprised at how much we spend on those things we don't really need to each day.
Charlotte's tip:
"I'm a bit of an impulsive spender so I found cutting back really hard. But I guess you just need to think about what is going to make you happy in the short term, or what is going to make a difference in the long-term. It really helps to concentrate on a target."
Important information
The content on this page aims to offer an informative introduction to the subject matter but does not constitute expert financial advice specific to your own situation. All facts and figures were correct at time of publication and were compiled using a range of sources.