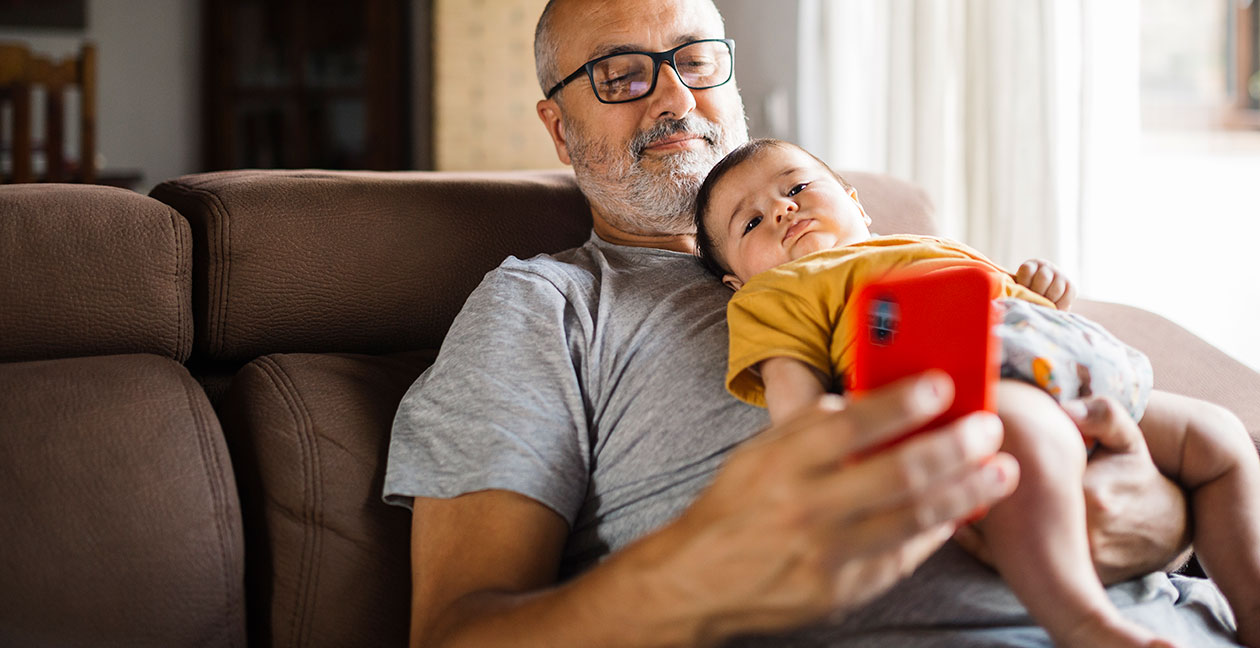 Cost of living support guide.
If you're worried about money and the rising cost of bills, it's worth finding out what support you could be eligible for. Here's a list of some grants, schemes and support that you may find useful.
£400 discount on energy bills
As energy bills increased from October, all households are getting a £400 discount, paid in six instalments. This has been applied to all domestic electricity customers in Great Britain. If you pay by direct debit, you'll automatically receive this discount each month. If you have a prepayment meter, you may have to take a voucher to the Post Office or shop with a PayPoint logo each month to claim your discount.
Council Tax rebate
To support with the rising cost of bills, households in England, Scotland, Wales and Northern Ireland in council tax bands A – D should have now received a non-repayable £150 rebate. If you're in this tax band and didn't receive your rebate, contact your local council straight away.
Household Support Fund
As well as the Council Tax rebate, if you're a vulnerable household in the UK, you could also be eligible for a Household Support Fund grant from your local council. These grants are available to those on a low working income or receiving a means-tested benefit and require an application via your local council. Support packages vary, but if eligible, you could receive a one-off payment or energy vouchers and/or supermarket vouchers, which can be redeemed towards food and essential household items.
While some councils are unable to accept new applications at this time, it's worth checking to see if and when applications will become open again, as the scheme runs until March 2023.
For more information, input your postcode to find your local authority.
Winter Fuel Payments
With ever-rising heating bills, the elderly are particularly at risk during the cold months. You could be eligible for a Winter Fuel Payment, if you were born on or before 26 September 1955 and get the State Pension or another social security benefit. How much you receive will depend on your circumstances.
If you qualify, live alone and were born on or before 26 September 1942, you could receive the maximum of £600, which includes a one-off Pensioner Cost of Living Payment for 2022-23.
Cold Weather Payments
If the average temperature in your area drops below zero for seven days in a row you could receive a Cold Weather Payment of £25 if you receive certain means tested benefits. This would be paid for each seven-day period of extreme cold weather between 1 November and 31 March.
British Gas Energy Trust
The British Gas Energy Trust is an independent charitable organisation set up to support those facing financial difficulties and energy debt in Scotland, England and Wales regardless of which energy company you're with.
If you're the account holder, you can apply to be considered for a grant to clear domestic gas and electricity debts. You'll need to provide supporting documents detailing your situation and provide evidence that you've received debt/money advice.
The ECO+ scheme
Insulation is one of the most effective ways of keeping your home warm and reducing your energy bills, but it does need investment. Did you know that since 2013, the Energy Company Obligation (ECO) schemes have delivered as many as 3.5 million energy-efficiency measures in UK homes? Now the ECO+ scheme will extend support even further, and from spring 2023 will aim to help anyone vulnerable or living in lower council bands receive new insulation, saving them around £310 a year.
Make sure you keep an eye on the GOV.UK Help for Households hub. It's being updated regularly with useful info on grants and schemes available to support you through the cost of living squeeze.
Important Information
Facts and figures were checked for accuracy at the time of publication and curated using a range of sources. While we hope that you find this page useful, please be aware that this is information only and not financial advice.