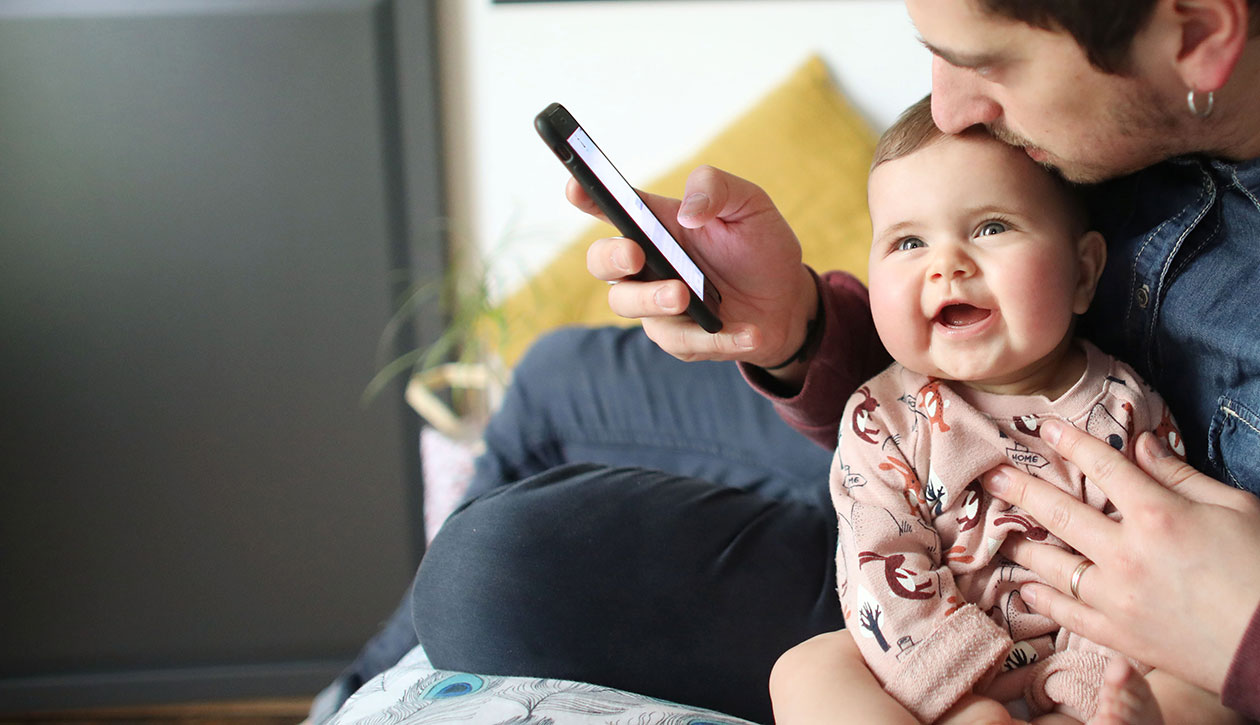 Managing outstanding debts.
Want to get on top of your debts and manage them a little better? Here's a few ideas that might help you feel more in control.
First, find out how much you owe
Add up all your debts, including bills, loans, hire-purchase agreements, rent or mortgage arrears and credit cards, so you can see the total you owe. While this can be stressful, understanding the size of the debt is the first step to taking control of the situation.
Prioritise your debts
Check the interest rate on each of your debts and always aim to prioritise paying off the ones with the highest APR faster. Be sure to always make minimum payments on all your debts. Typically, credit cards will have higher APRs than loans and mortgages.
Consider moving credit card debt
If you have credit card debt, you might be able to move it to a new supplier with a 0% interest period on balance transfers, meaning you pay no interest for a fixed period. This will give you more chance to pay off the debt. Remember though, you'll still need to make a minimum payment on the card monthly and there may be a fee for transferring your balance.
Figure out how much you need to regularly pay back
If you can, paying off a little more than the minimum on your credit card every month will save you money in the long term. Our credit card repayment calculator can help you work out your monthly repayments.
Try ways to make your repayments simpler
A debt consolidation loan can turn your debts into a single monthly payment, so you'll know how much you'll pay each month and for how long, making it easier to manage. It's worth keeping in mind that you might end up paying more in interest with this type of loan and some debts may take longer to pay off, so take time to make sure this is the right thing for you. Check out our guide on debt consolidation loans for more information.
Create a realistic monthly or weekly budget
The best way to avoid problems with debt is to have a budget and stick to it. There are lots of ways to create, track and stick to a household budget. Our guide on clever budgeting techniques takes you through different ways you can manage your weekly or monthly expenses.
Talk it through
If you're worried about debt issues try speaking to your Bank or financial provider directly, as there's often solutions available that you may not be aware of. If you'd also like free impartial advice, there's lots of charities ready to help such as Citizens' Advice and Step Change. For more information and links to helpful guides, take a look at our financial difficulty page.
We understand that living with debt can be stressful, which is why reaching out and seeking the right advice and information is so important.
Important Information
Facts and figures were checked for accuracy at the time of publication and curated using a range of sources. While we hope that you find this page useful, please be aware that this is information only and not financial advice.