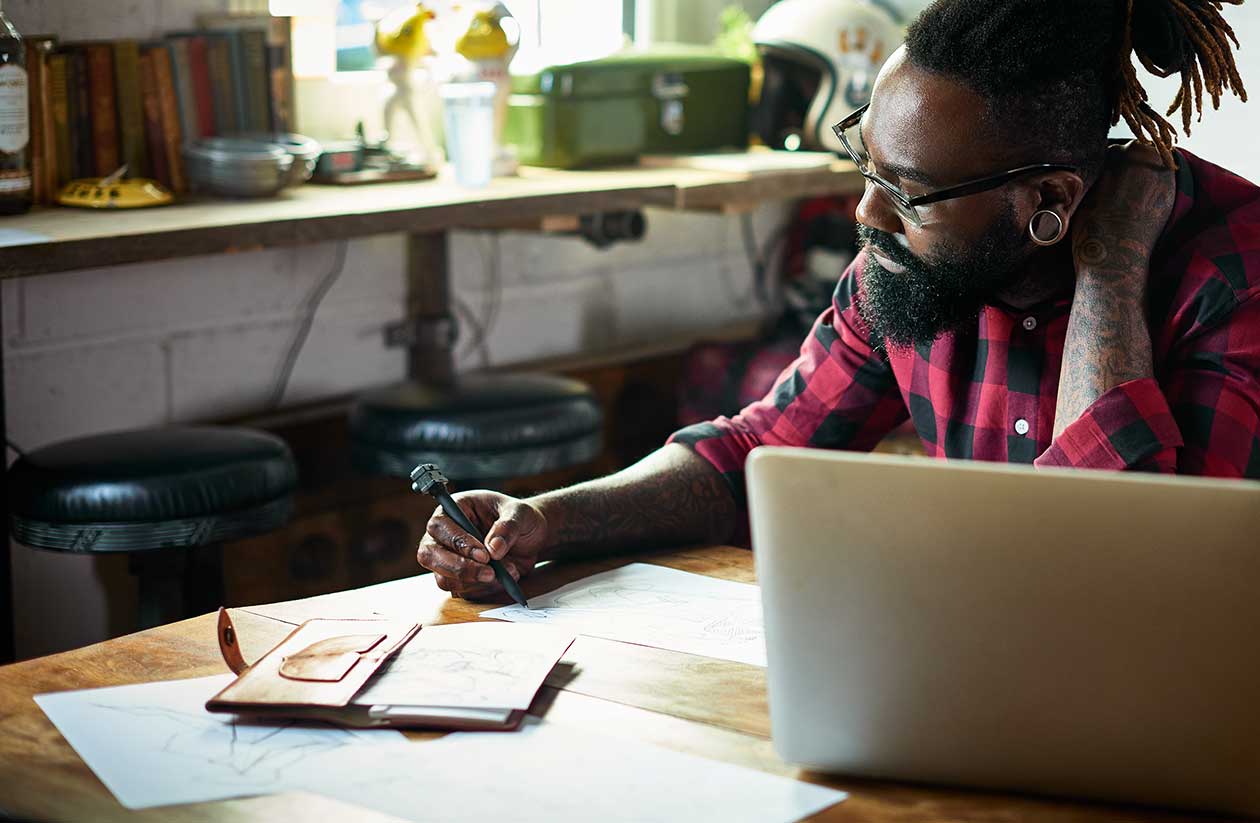 Ways to save for rising bills.
Looking for simple ways to spend less right now? Check out our tips to help you save towards those rising bills, whilst trying out some clever money habits.
Try to drive less
According to government figures, 25% of car journeys are under a mile and 71% are under five miles. Can you walk or cycle instead? Either will keep you fit, while driving less will save you money on the cost of running a car. A step counter or activity tracker can help you stay motivated; you might already have a free app on your phone that does this. When you do need to drive, find ways to make your fuel go further in our handy guide.
Sell, swap and share in your community
See which swap and sell groups and boot fairs are local to you. Freecycle, Olio and Nextdoor are great places to start.
Spend less on insurance
Have a note or alert in your calendar for when your insurance policies are due to renew. That way you can search in advance for better deals that meet your needs. You can also visit our handy renewals site where you can let us know your renewal month and we'll send you a reminder closer to the time.
And don't forget, if you're a Clubcard member you can get a guaranteed discount on Tesco Bank's Car, Home and Pet Insurance with your Clubcard.
For Home Insurance the discount doesn't apply to Home Emergency Cover or Family Legal Guard. Tesco Bank Pet Insurance is arranged, administered and underwritten by Royal & Sun Alliance Insurance Ltd.
Check your phone bill
If you're coming to the end of your phone contract, consider if you really need a new handset – a sim-only deal could save you quite a bit each month. Tesco Mobile has a huge range of deals on sims and handsets, either pay monthly or pay as you go, some with special Clubcard prices are even better value.
Government support
Make sure you know what you're eligible for. Check out the GOV.UK Help for Households hub, it has lots of useful info on grants and schemes available to support you through the cost of living squeeze.
Try a weekly review
Many of us get paid monthly and get bills monthly, so it's logical to set a monthly budget. But we often spend money daily, which can quickly add up. So try doing a weekly spending review. On the same day each week, look back at what you spent in the last seven days and what your budget should be for the week ahead. Which bills came out, and what did you spend? Does it mean you need to cut back somewhere?
Don't give up on saving
Putting aside even very small amounts of money might be a challenge right now, but if you're able to, paying into a small savings pot is a good habit to have and could help towards any unexpected costs in the future. Clubcard Pay+ has a handy Round Up feature that automatically rounds up your purchases to the nearest £1 putting the difference into a separate account for when you need it.
Tesco Clubcard Pay+ is available to Tesco Clubcard members who are resident in the UK and aged 18 or over. Accounts are subject to status. Exclusions apply to Round Up.
Ask friends how they do it
Never be shy to ask friends if they've any found ways to save on bills – they'll be proud to share ideas. There are also online forums on websites like Mumsnet where people post their top tips. And influencers such as Clare Seal and Mr Money Jar who are worth checking out for clever money helps.
From checking to see if you're entitled to any benefits, to sharing tips with friends, keeping on top of your spending is always a positive step towards lowering bills.
Important information
Facts and figures were checked for accuracy at the time of publication and curated using a range of sources. While we hope that you find this page useful, please be aware that this is information only and not financial advice.