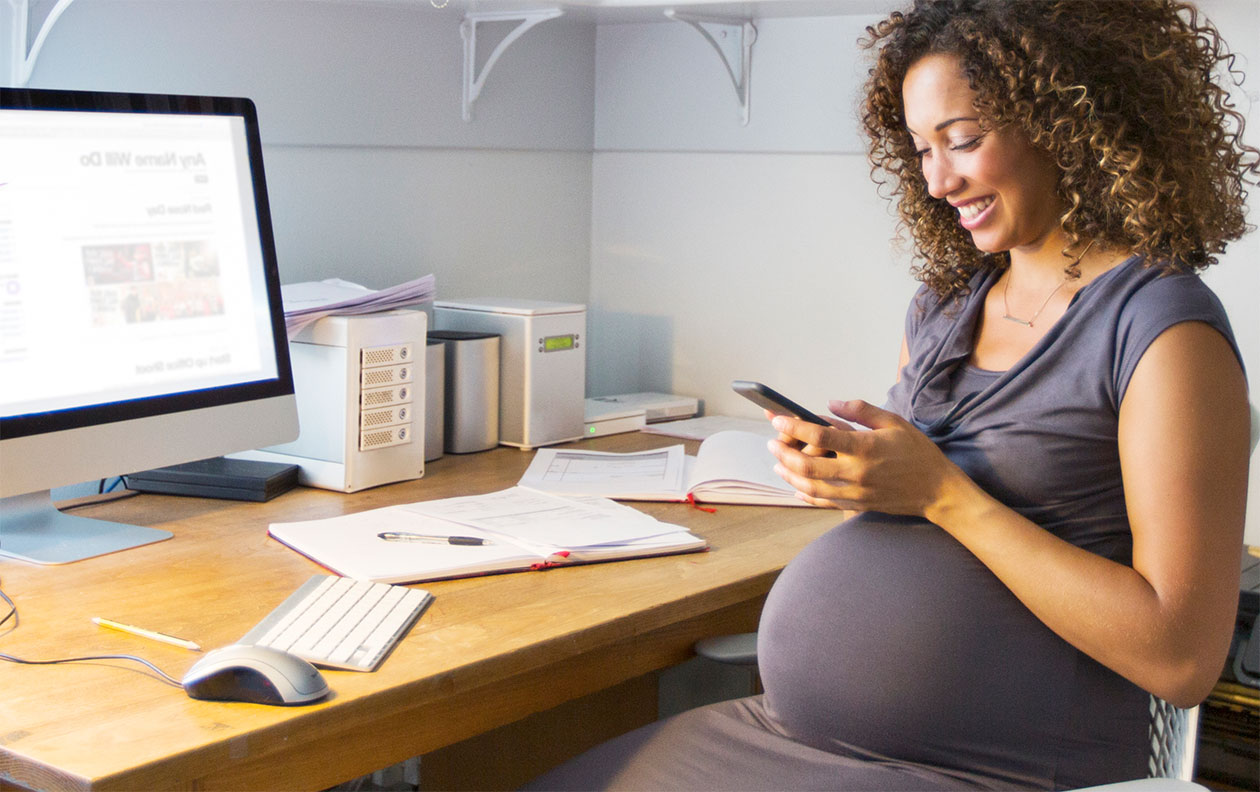 How to make hybrid working cost effective.
Kara Gammell, finance expert talks about 5 ways hybrid working can make financial sense – and how to save money while you're doing it.
I don't know about you, but it seems like ages since I went into the office full time. Once Covid restrictions were lifted, many of us switched to hybrid working to divide our week between home and the office.
But if you are trying to make the best of both worlds, you could find yourself struggling to budget with the cost of commuting as doing ad hoc days can cost more than you'd think.
Here's some useful ideas to help you manage costs.
1. Work out your commuting costs
Working from home really brings down commuting costs, since you don't need a train ticket to get across the hall from your bedroom to your home office.
But if you're working at home some days and taking the train to an office on others, you've probably been surprised by the cost of a daily peak travel ticket.
The days of a season ticket being a cost-saving solution for regular commuters might be behind you but if you're doing 2 or more days in the office a flexible season ticket could help.
This means you can travel between 2 named stations on any 8 days in a 28-day period. You don't need to specify the days of travel in advance, giving part-time commuters more flexibility to travel when they want and need.
Add to your savings by claiming any compensation due if your train is delayed. The exact terms of the compensation are different for each train operator but in most cases, passengers can get a 50% refund if they've been delayed by an hour, and a full refund if you're 2 hours late.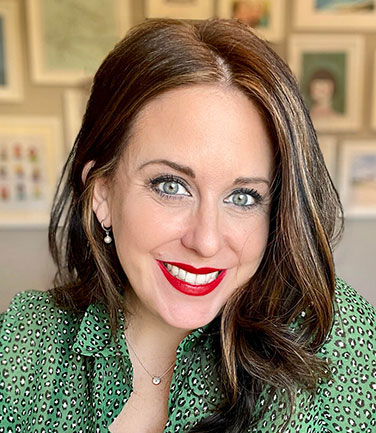 2. Pick your parking carefully
If you have to drive to the station, you'll know that paying to park your car doesn't come cheap – and that's if you can get a parking spot.
Luckily, there are apps to avoid spending huge amounts on parking.
Parkopedia shows you where the cheapest car parks are near you and Appy Parking helps you find free parking in your area.
You could also try renting someone's drive - with JustPark, you can see driveways available to rent near you – and will save you the panic you feel when you struggle to find a public place.
3. Club together for childcare
Heading into the office on fewer days might have removed the need to pay for full-time nursery places or breakfast and after school clubs, but for some parents, childcare can still cost hundreds of pounds per month.
According to a survey by the charity Coram, the average cost of sending a child under the age of 2 to nursery for 25 hours per week in Great Britain rose to £7,160 a year in 2021.
One way to save money if you're looking to cut the cost of childcare is to consider a childcare swap – which works particularly well if you're working part time.
This is where you look after your friend's children and, in return, your friend looks after your children. I did this with a friend for 2 years when our kids were toddlers, and it saved both of us a fortune.
4. Don't forget the dogs
During lockdown, many people opened their homes to pets for the first time.
But now that you're putting in some face time in the office, your furry little friend might be facing more time alone at home.
But paying a pet sitter, or putting your pooch in kennels, could cost £15 to £20 a day – per pet.
If this is a bit above your budget, there are some more affordable alternatives. If it's dog walks that you're after, it's worth checking out BorrowMyDoggy, which is an app that lets you link up with people willing to 'borrow' your pet to take them out for walks, for an annual fee of £44.99.
What's more, all BorrowMyDoggy dogs are covered by insurance if the owner and borrower are Premium members.
5. Cycle to save
If your commute to work is quite short, why not consider cycling?
As well as saving on parking and petrol costs, it will also keep you fit.
Before you buy the latest bike, check with your employer to see if they're a member (or would consider becoming a member) of the government's Cycle to Work scheme.
If so, this could give you the opportunity to purchase a bike of your choice, with the necessary safety gear, tax-free.
Important information
Facts and figures were checked for accuracy at the time of publication and curated using a range of sources. While we hope that you find this page useful, please be aware that this is information only and not financial advice.