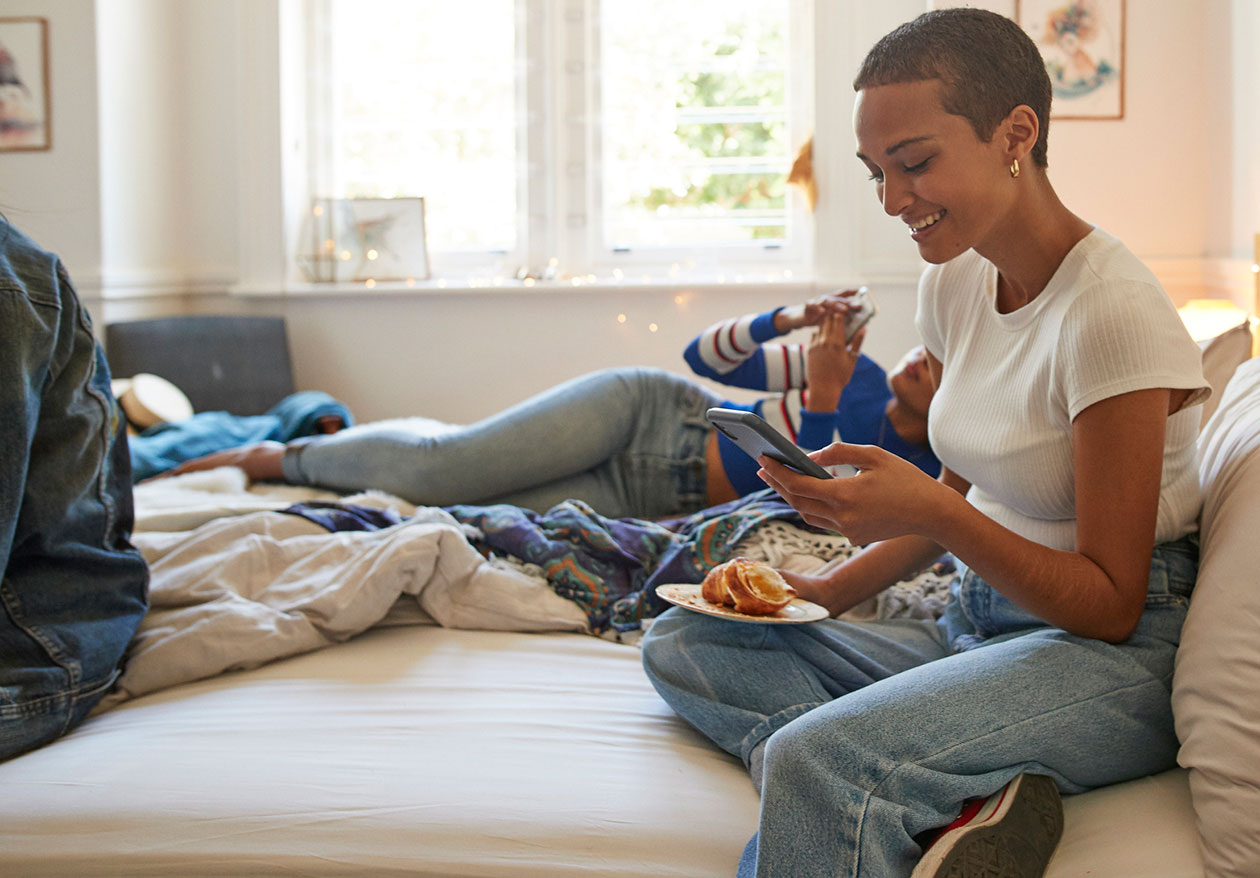 6 ways to cut costs in a flatshare.
Flatsharing is a great way to cut living costs, but it can come with its own challenges. Kara Gammell, award-winning consumer journalist, and personal finance expert has some tips to make things easier – and cheaper – when living with other people.
1. Be app happy
It can be difficult to keep track of bills when you house share but there are several free apps such as Splitwise that can work it out for you – and make sure everyone pays their fair share.
Many have features that add up expenses like supermarket shopping and shared takeaways, so you can transfer all of the money owed in one go instead of remembering to transfer lots of smaller amounts.
2. Sharing is caring
Shared accounts needn't just be for couples and families – you could cut back on your monthly outgoings by being savvy about what services you're all using under one roof.
Do a "subscription audit" to work out who's paying for what.
Spotify Family memberships mean up to 6 members of the same household can listen to music through their own accounts, and Netflix offers plans that allow for playback on more than one device in one household.
You can then split the cost between those involved, making your monthly plans much cheaper.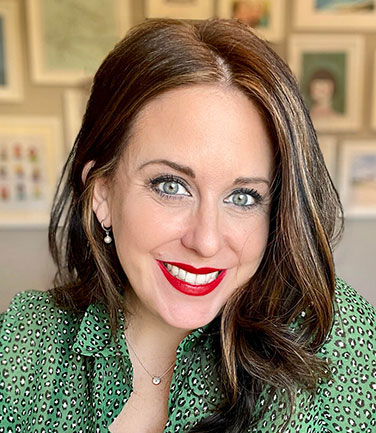 3. Set up a kitty
You share more than just a front door, so whether it's bin bags or toilet roll, you could save cash by splitting the costs with a kitty.
Here you put money into a communal pot, where contributions from several people contribute towards the final sum that will be spent in an agreed way.
Keep a record of who contributes and how it's spent for transparency.
When you do come to doing the weekly or monthly shop, make the most of your kitty by signing up to reward or loyalty schemes wherever you shop.
4. Cut your council tax bill
If at least one member of your household is a student, you're eligible for free or reduced-cost council tax. Look into the rules and speak to your local authority as soon as possible.
You might even be eligible for a refund if you've been overpaying your council tax for months.
5. Compare energy providers
You don't need to stay with the same electric and gas suppliers that currently service the property when you move in.
Instead, compare prices with other suppliers when you move, and in every successive year, to make sure you get the best deal. Switching utility suppliers is quite straightforward, and your landlord can't force you to stay with a certain supplier.
However, if you want to switch to an electric or gas pre-payment meter instead of paying by Direct Debit, you must let your landlord know. Your deposit could be affected if you've changed from a normal meter to a pre-payment meter without their permission.
And don't forget to take a gas, electric and/or water meter reading as soon as possible after you move in. Send this to your supplier straight away and tell them when you moved into the property. This will prevent you from being charged for any usage from previous tenants.
6. Buy in bulk
For most of us, food shopping is one of the biggest monthly outgoings – but a quick post in the house WhatsApp group could help you cut the cost of your groceries, not to mention free up some vital fridge space.
Instead of cramming the fridge and cupboards with 3 of the same thing, take turns buying the basics. Lots of retailers will offer a reward or loyalty scheme, so make sure you're signed up with supermarkets that you often shop with. These can help you build up points, which in turn can help you save money. For example, as well as earning points and rewards you can also find lower prices across essential household items with a Tesco Clubcard.
Important information
Facts and figures were checked for accuracy at the time of publication and curated using a range of sources. While we hope that you find this page useful, please be aware that this is information only and not financial advice.