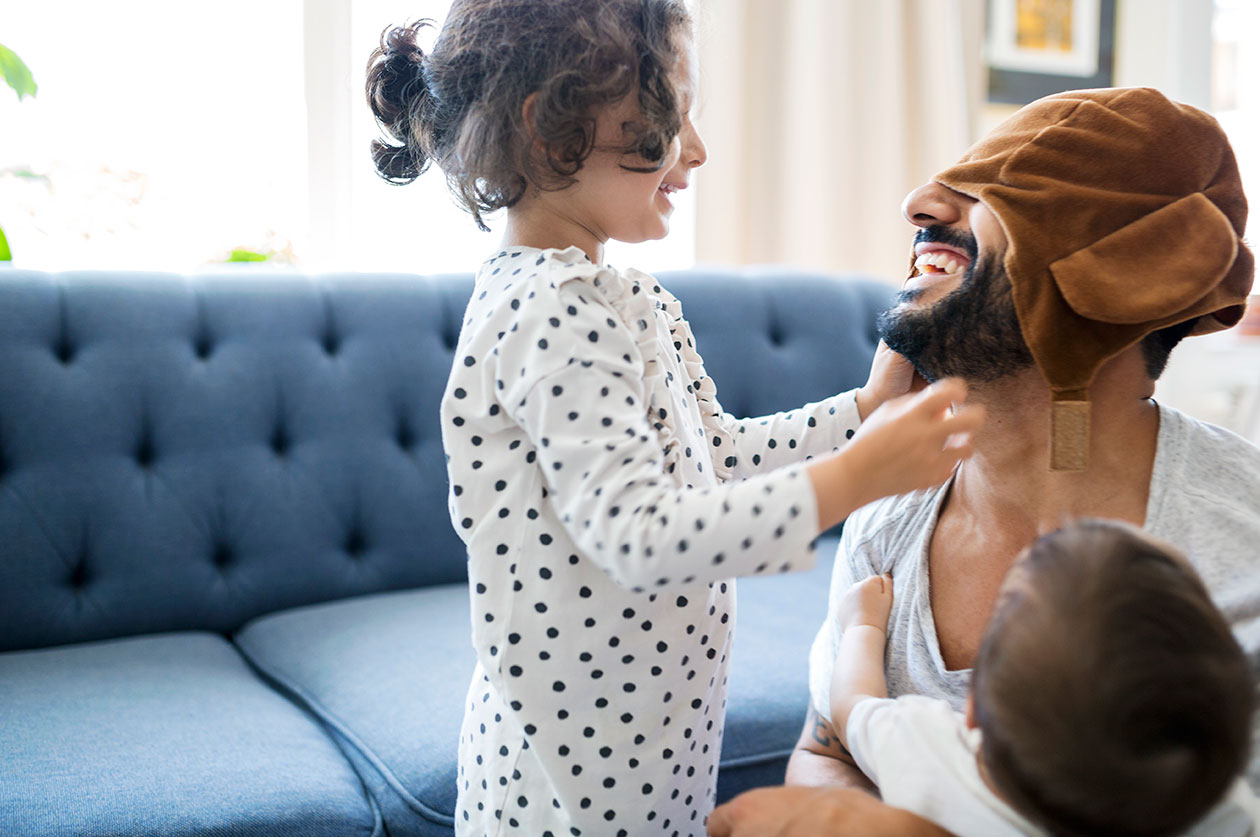 Managing costs as a single parent.
With rising bills and only one income to support the increasing cost of living, be sure you're making the most of what you have.
Personal finance expert, Kara Gammell has some tips that could help keep your costs down.
There are nearly 8 million people living alone in the UK according to figures from the Office of National Statistics and it turns out that they're spending £21 a week more on average than those living as a couple.
And I should know, I'm one of them.
Well, technically I live with my 9 year old daughter, but I'm the only adult in our house – and the only one that's legally allowed to work and make an income.
Whether you're single by choice, or as a result of a recent break-up or divorce, living on your own presents some unique financial challenges.
As you're the only one bringing in the money - and paying down those bills - be sure to make your money go that little bit further.
Thankfully there are ways of keeping the costs down.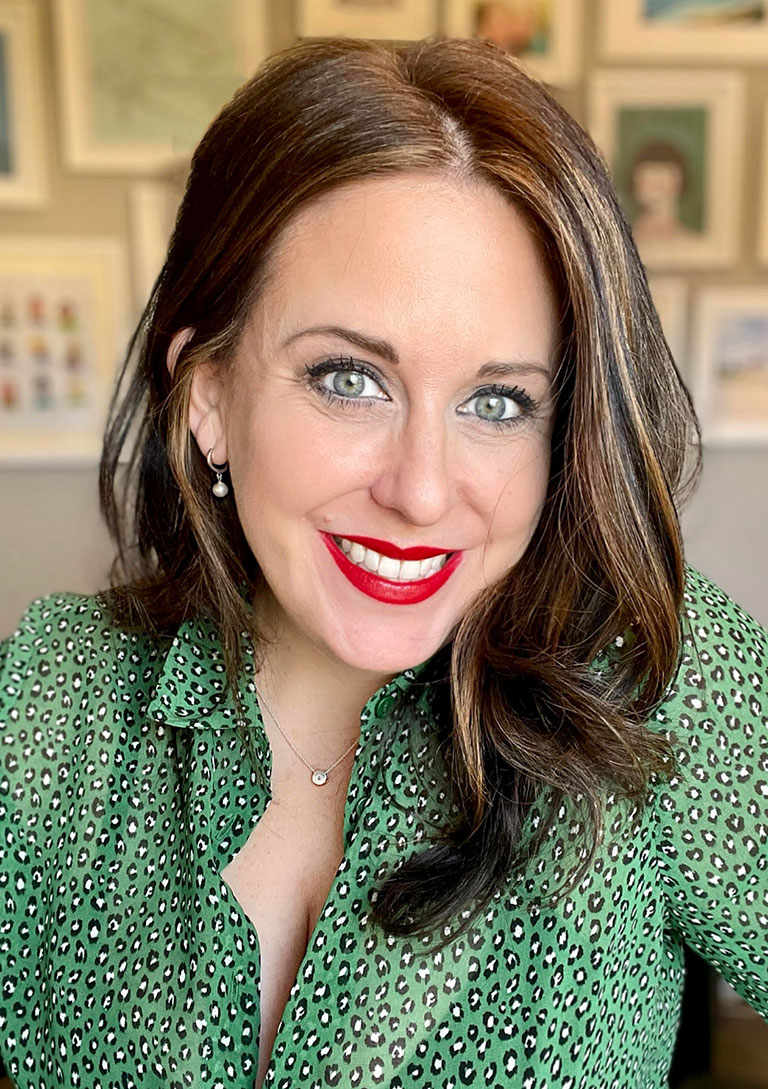 1. Cook carefully
Cooking for one can be tricky – after all, not many recipes are created for a single serving, but rather catering for 4 to 6 people. And while everyone likes leftovers every now and then, an entire lasagne or leg of lamb can take a while to eat on your own.
But the single-size alternatives of ready meals often cost more than the family-size varieties. If you don't want to waste food – or the money you've spent buying it – look at lovefoodhatewaste.com, which has a portion calculator.
Plan a weekly food menu and use the website to calculate how much of each ingredient you need to buy on your food shop. You can also opt for a bigger recipe and freeze the extra portions ready to be defrosted for dinner – not only does it save time and money it also means you don't resort to a takeaway if it's been a long day.
This also works for breakfast. One of my go-to tricks for busy mornings.
2. Stop flushing your money down the drain
The Consumer Council for Water says that, as a rule of thumb, people living alone are most likely to benefit from having a water meter installed. The meter will be fitted free of charge and many water companies will now give you up to 2 years to trial a meter and switch back if you're unhappy or not saving money. To find out if you could save, visit ccwater.org.uk.
While most households can have a water meter installed, a water company can refuse to install a meter if it's too impractical or expensive to do so – in a block of flats, for example. In these cases, your water company should still be able to offer you an 'assessed charge' or 'averaging', where you pay a bill based on an estimate of your water use or what other metered customers in your area pay – this should work out cheaper than being charged at the standard rate.
3. Cut the cost of your council tax
Make sure that you're not paying more than you need to on your council tax bill. These unavoidable bills are calculated on the assumption that 2 adults live at a property, so if you're the only adult in your household you'll get 25% off your Council Tax bill.
To apply for a reduction from your local council, visit www.gov.uk/apply-for-council-tax-discount
4. Get a helping hand
Many government-backed benefits are based not only on your individual wage, but also on total household income.
So, if you live alone, this could mean that you're eligible for assistance. This is especially important if you have children as there are several tax breaks and benefits which are in place to help single parents meet the cost of childcare. For this reason, it's worth double checking your eligibility for benefits even if you don't think you'd be entitled to receive anything.
To see if you're missing out, visit Turn2Us' benefits checker
5. Haggle on holidays
Holidaying alone can be an expensive business, with many hotels charging a lone traveller the same price as a couple, especially during the school breaks.
Single travellers argue that this penalises them unfairly, but tour operators justify the charge by saying that the cost of providing a room – heating, lighting, cleaning and so on – is the same regardless of how many people occupy it. However, there is a growing number of travel operators that pledge not to charge a single person supplement depending on the time of year.
If you're flexible with your dates, you might be able to find a cheaper room if you're prepared to travel out of season, when rates are lower, and you can often persuade the hotel to waive the single supplement.
If you don't ask, you won't get. Give it a try.
Important information
Facts and figures were checked for accuracy at the time of publication and curated using a range of sources. While we hope that you find this page useful, please be aware that this is information only and not financial advice.