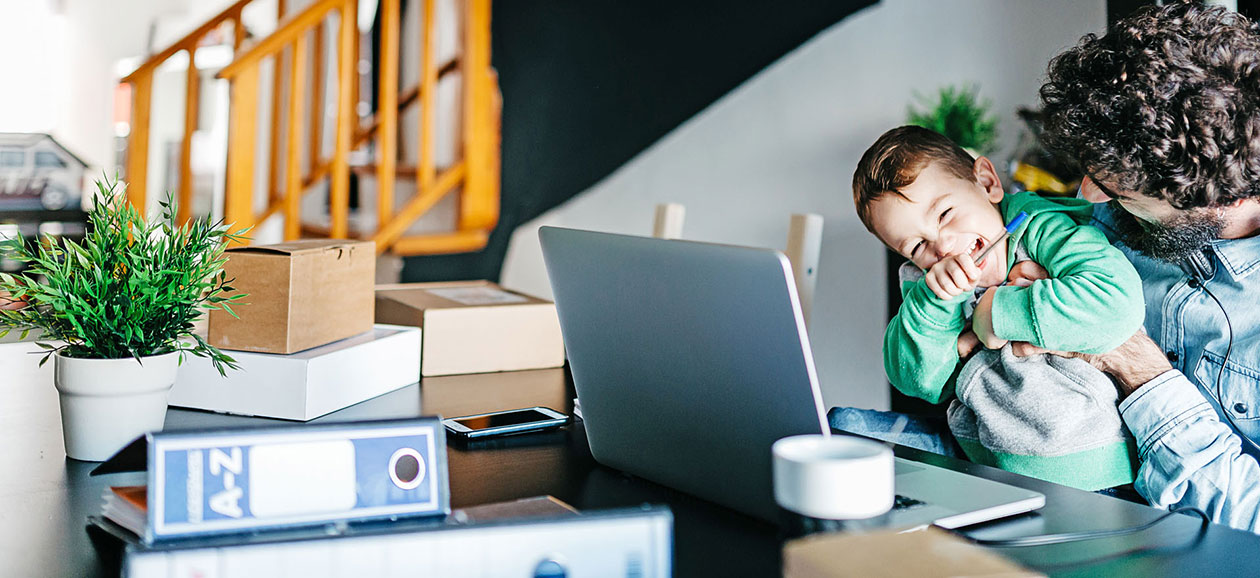 5 tips to help manage credit card debt
Hoping to start clearing some of your outstanding debt? We know it can be stressful but don't worry, we have a few tips to help you get a handle on things.
1. Make a list of your debts
Sitting down and making a list of every single outstanding debt you have may feel daunting, but it can be a very useful step in taking control.
Everyone's debt might look a little different. For example, as well as credit card debt, do you have a student loan or a mortgage? There's a good chance your various debts are paid off in different ways, so setting them all down in a spreadsheet or on a piece of paper can offer some valuable insight.
2. Do your research
Once you have a clear view of all of the things you owe, you may find it useful to put some time into researching each. It's worth looking into things like getting the best deal from your lenders, how long you have left on each debt and the annual percentage rate (APR) you're paying on each. Paying off debts with the highest APR first could help save you money in the long term.
If you have personal loans as well as credit card debt, you may be better off concentrating on paying off your credit card quickly.
Sticking to a payment schedule for a personal loan can have a positive effect on your credit score, while repaying early may cause a dip in your score. Credit cards don't work the same way, so there's no dip for paying off your balance early.
3. Consolidate your debts
Bringing together your debts into one loan could be a useful option if you have debts with several different lenders. A debt consolidation loan lets you pay off your existing debts, so you just have one monthly payment to manage.
Before taking out a debt consolidation loan, be sure to check whether you'll be able to afford the repayments and compare the APR to the interest you're paying on your current agreements. Bear in mind that taking out a loan to consolidate your debts could mean that the repayment term for some of the debts is extended and you might pay more interest over time.
Speak to an expert if you aren't sure you're making the right decision – StepChange Debt Charity offers free and impartial advice on debt.
4. Create a realistic budget
Budgeting can be brilliant for helping you keep on top of various debts and repayments – but you may want to watch out for falling into the trap of creating an unrealistic budget. There's a good chance your budget will only be successful if it's one you're confident you can stick to.
You might want to think about which essentials and luxuries you just can't do without and build a little wiggle room into your monthly budget for them. Have a look at our budgeting guides for inspiration.
5. Ask for help
If you're struggling with your credit card debt, it might be time to seek out some help. A little bit of expert advice can go a long way and you can get free tools and support from
You can also speak to your lender – it may be possible to pause your credit card repayments for up to six months.
If you borrow with us and you'd like to talk about your individual situation, or if you're having difficulty repaying your Tesco Bank Credit Card, you can speak to us on 0345 301 4971*.
*Please note that this number may be included as part of any inclusive call minutes provided by your phone operator. Calls may be recorded.
Important information
The content on this page aims to offer an informative introduction to the subject matter but does not constitute expert financial advice specific to your own situation. All facts and figures were correct at time of publication and were compiled using a range of sources.