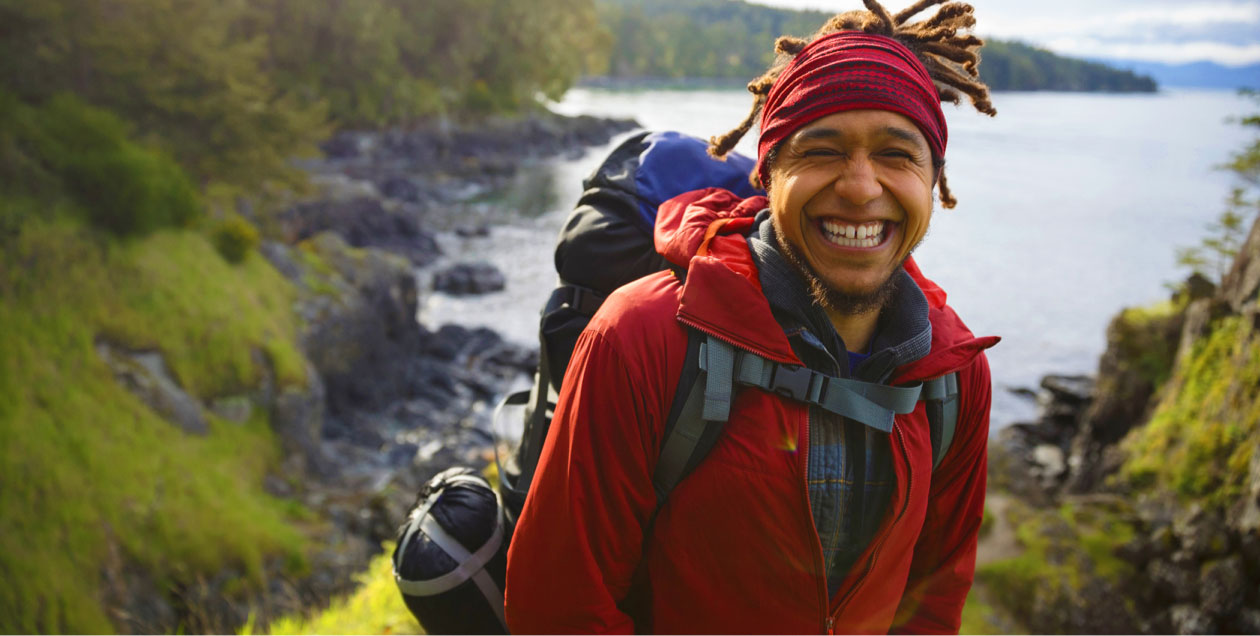 How do credit card limits work?
Have you ever wondered why your credit card has a limit on the amount you can spend? Do you know how to get the best out of your limit? This helpful guide lifts the lid on credit card limits.
What is a credit card limit?
This one's simple to the seasoned credit card holder, but can easily stump anyone who hasn't had a credit card before. Basically, your credit card limit is the maximum amount you can borrow at any one time.
What will my credit limit be?
When you apply for a credit card, it's actually your bank that works out the credit limit you get. Limits are based on your spending history and your circumstances, and are worked out by looking at things like:
Your salary
Whether you have any debts
Your credit score
Whether you've borrowed before
How much credit you have
How do I find out what my limit is?
You'll only find out your credit limit when you're approved for a card. This is because your bank needs to look into your circumstances before making a decision – and they'll also check your credit history to see how good you've been with money and repayments in the past.
Another little help: Some banks might offer credit cards with high credit limits, but those aren't guaranteed for every customer. You'd still have to apply and be approved. It's the only way to know for sure.
What happens if I go over my limit?
If you go over your credit card limit, your bank might stop you from spending any more and charge you a fee.
It's worth keeping in mind that if you go over your credit limit, your credit score may also be lowered. This can make things tricky further down the line.
For example, it can make it harder for you to get credit, loans or a mortgage. Check out our guide to credit scores to find out more so you don't get stuck.
How can I avoid going over my limit?
It helps to keep an eye on how you spend cash. Thankfully, there are plenty of handy tools and ways to help you stay within your limit.
You could:
Set up a direct debit so your monthly payments are made automatically.
Find out if your bank offers text messages or email alerts to let you know if you're getting close to your limit.
See if your bank has an app that can help you track your spending and keep an eye on your accounts.
Regularly check your limit over the phone, at a cash machine or at your bank.
Another little help: If you're struggling to keep on top of your monthly payments, try talking to your bank about an alternative payment plan that could help you get back on track. Our guide to dealing with financial difficulty could be a helpful start.
Can I increase my credit card limit?
Absolutely. But like all things credit cards, you need to really think about what you can afford, and if you can be responsible with a higher limit. For starters, can you afford to pay it back?
If you decide that a higher limit is for you, you can talk to your bank and see if they're happy to raise it. If you'd like to go ahead, your bank will have another look at your credit rating and financial situation to decide whether to increase your limit.
Can I decrease my credit limit?
Yes. If you're looking to reduce the amount of credit you have available you can also apply to have your limit decreased.
Can my bank change my limit?
If you go over your credit limit and/or miss repayments, your bank might lower your credit card limit without asking you. They could even change your limit if your credit score takes a big dip or you don't use the card often.
Although your bank can increase your credit limit, it's totally up to you if you'd like to change it back. Get in touch with your bank to manage your preferences for changes to your credit limit.
Stay smart about credit card limits
We hope this guide has been helpful in explaining how credit limits work – and remember: When it comes to credit cards, staying within your budget and knowing how to spend responsibly will make it easier to avoid hitting your limit.
Don't forget, if you're ever in doubt or run into financial trouble, don't be worried about asking your bank for guidance.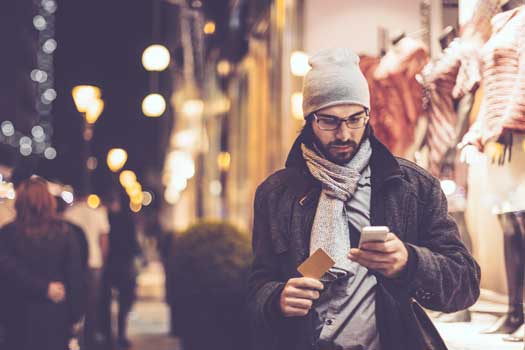 Important information
The content on this page aims to offer an informative introduction to the subject matter but does not constitute expert financial advice specific to your own situation. All facts and figures were correct at time of publication and were compiled using a range of sources.