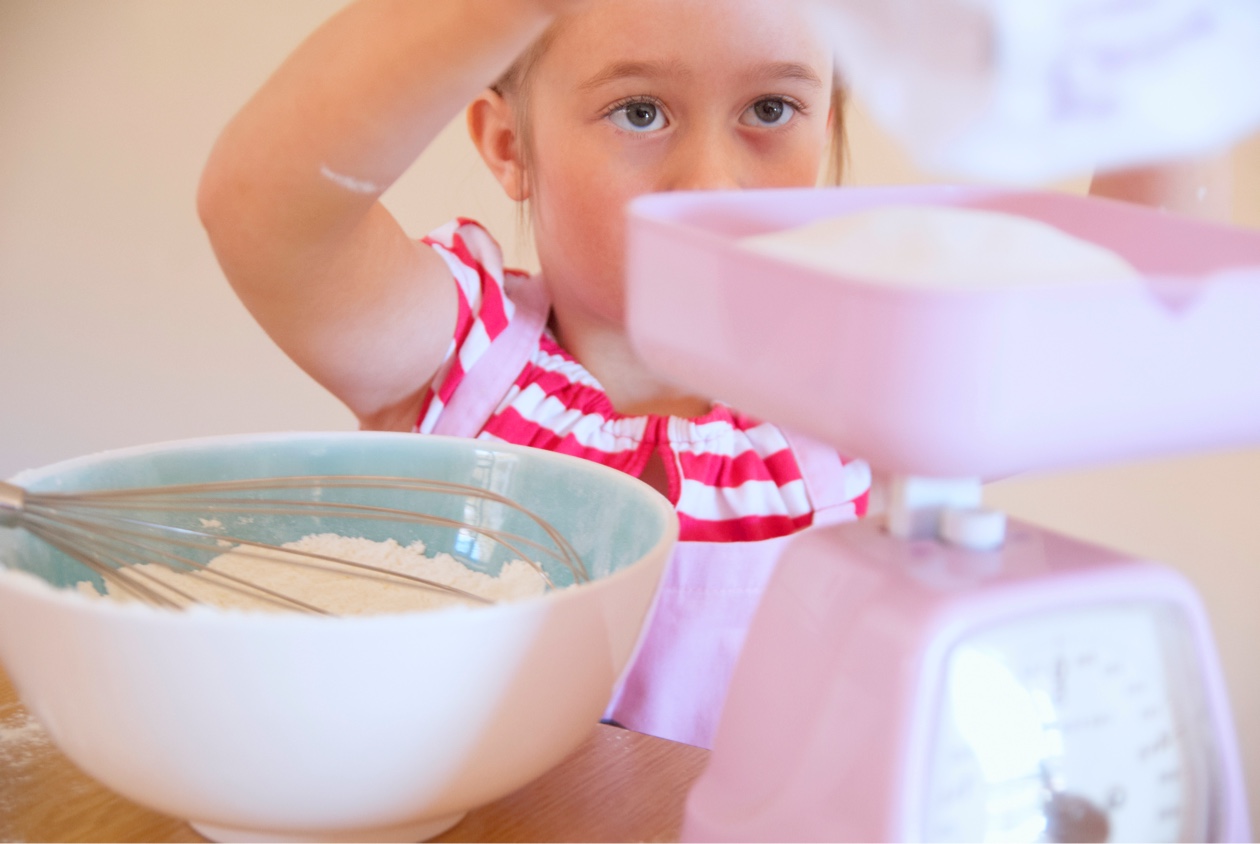 Indoors and savings activities on a budget
From den-building to kitchen discos, blogger Becky Goddard-Hill - from Family Budgeting - shares her top low-cost, high-value family activities.
Becky Goddard-Hill, blogger and author
Becky Goddard-Hill is a multi-award winning blogger at family-budgeting.co.uk and author of How To Afford Time Off With Your Baby (Vermilion, 2009). Her blog focuses on ways to save money and still have a fabulous family life. Becky became interested in money saving after becoming a stay-at-home mum and having to hugely alter her spending habits - she quickly learned that frugal can be fun!
1. Put on a show
Over the years my kids and their friends have entertained us with magic tricks, plays, trampoline shows and even their own version of Britain's Got Talent. They get so excited with busy 'rehearsals' all day - and making tickets for their 'shows' can be really fun, too.
Our own personal home theatre troop is also totally free, whilst it costs around £100 (at least!) for four of you to go out to the theatre and I'm sure it wouldn't be half as entertaining either!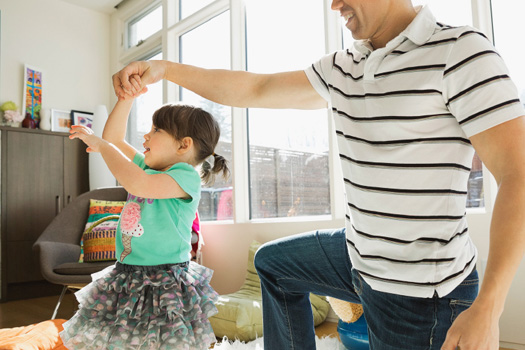 2. Set up a home cinema
Last time we went to the cinema as a family, we spent nearly £70 (gulp!). That included snacks and bus fares.
Save money by borrowing a DVD (swaps with friends are a great way to save) and buying some homemade popcorn and drinks that cost a grand total of about £3 – a £67 saving! It can be lovely to snuggle under blankets in your PJs without having to trek out.
3. Make some music
Making music and singing as a family might seem an old fashioned thing to do but it's truly timeless fun. Kitchen discos dancing along to a fab CD are the best! My daughter and I are also learning to play the guitar and we often sit and play together.
4. Build a den
Building a den indoors or out has been a family favourite of ours for years. Fairy lights, throws and a bit of dexterity are all that's required.
Our kids love to use the sofa cushions or the kitchen table to construct their indoor dens. They like us to get involved too (mainly to bring the snacks!) - we've even had a lovely picnic afternoon tea in one particularly elaborate indoor den.
5. Challenge the family
Family challenges are great fun and simply require you to use the things you have around you imaginatively. Kids love nothing more than the time you spend with them and family challenges are a great way to do this, with no cost involved.
Here are three to start you off:
Who can make the best paper aeroplane and fly it the furthest?
Who can find all the items on the treasure hunt list first?
Who can build the biggest Lego tower in 15 minutes?
6. Get snack-savvy
One of the best tips for thrifty days out is to always remember your packed lunches, water bottles and a flask.
A round of sandwiches and drinks for a family of four can easily set you back £30 a time – so doing this whenever you head out on a family trip will save you a small fortune over the course of a year.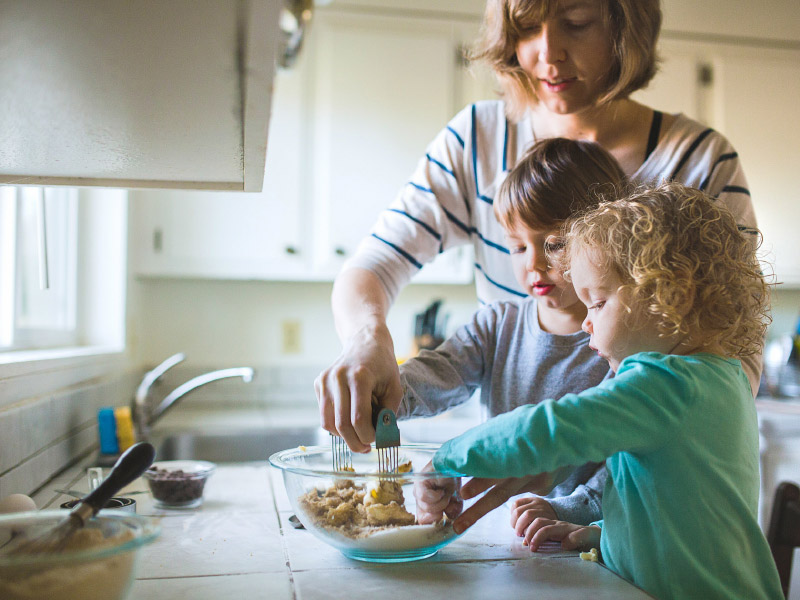 7. Save money with vouchers
Loyalty programs such as Tesco Clubcard can save you money at more than 200 day out destinations. For even better value, most Clubcard Reward Partners triple the value of your Clubcard vouchers, so you can turn every £1 into £3! Spend your Clubcard vouchers with over 100 Clubcard Reward Partners on travel, eating out, shopping, treats, and days out. With a huge range of ways to use your vouchers, it's very likely there's a way to make savings on things you already spend on. Just choose where you want to spend your vouchers and convert them with your Clubcard App or on the Clubcard website.
8. Get a Family & Friends Railcard
Taking a family train trip is always great fun but it can be really expensive. The Family & Friends Railcard costs just £30 for the year and you can save up to a third on adult fares and get up to 60% off kids tickets, which means the card pays for itself after just a few trips.
Your savings could add up to an average of £124 each year.
9. On your bike!
Bike riding is a great pastime for families - it's a lovely, bonding thing to do together and can lead to so many adventures. As well as being super fun and a brilliant way to travel, it's also a really thrifty and environmentally friendly habit to get children into.
Free bike maintenance courses are freely available around the UK and knowing how to look after your own bikes is a great money saving skill.
Important information
The content on this page aims to offer an informative introduction to the subject matter but does not constitute expert financial advice specific to your own situation. All facts and figures were correct at time of publication and were compiled using a range of sources.