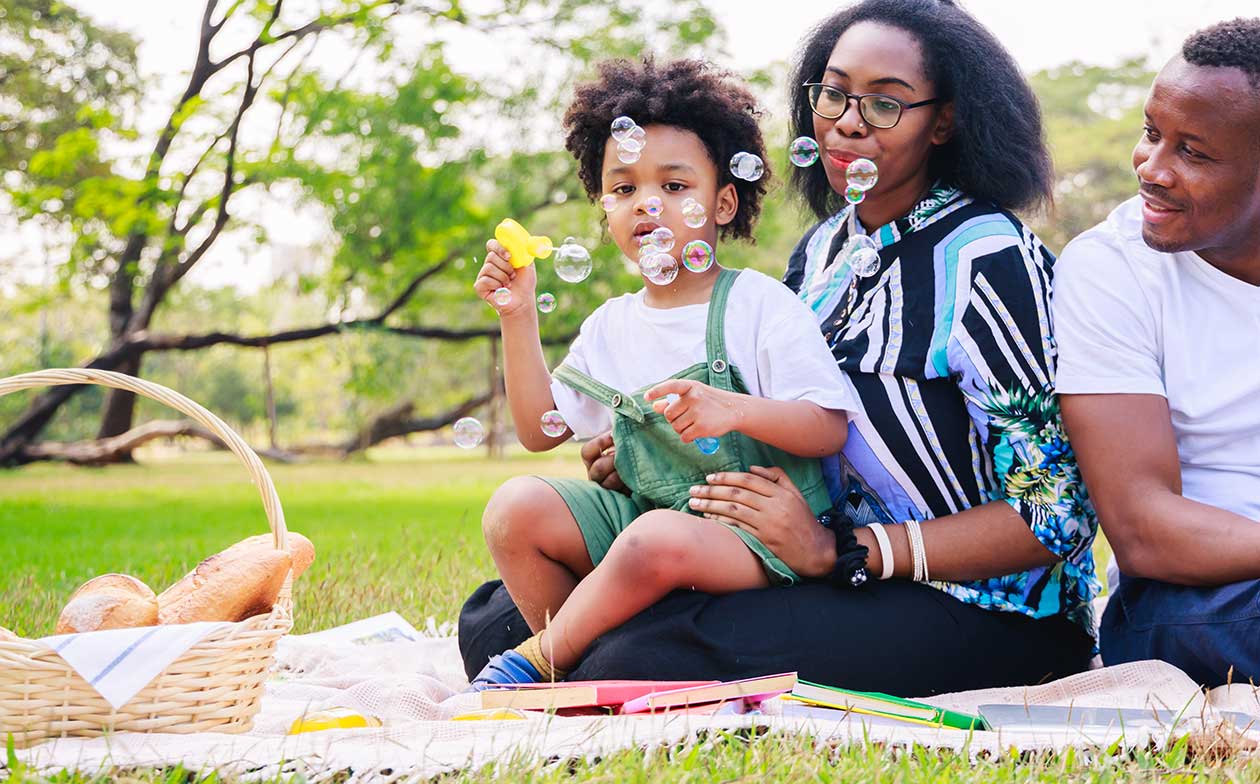 Managing money as a blended family.
Managing finances in a relationship can be difficult enough, but for blended families, things can get even more complicated. Financial expert Kara Gammell offers up some ideas on how to make it easier.
There are nearly 20 million blended or stepfamilies in the UK, according to the Office of National Statistics - around 15% of all families. A similar number, like me, are lone parents, who may well form a new romantic and financial partnership in the future (fingers crossed!).
But when families blend, so do their finances, and that's when things can get complicated if careful planning and communication don't happen. People will have different thoughts about money: some are savers and some are splash the cash types. Many of us are somewhere in between.
If you're entering a serious relationship, you should talk to your new partner about how each of you approaches spending money - and how you will do it when you have kids too.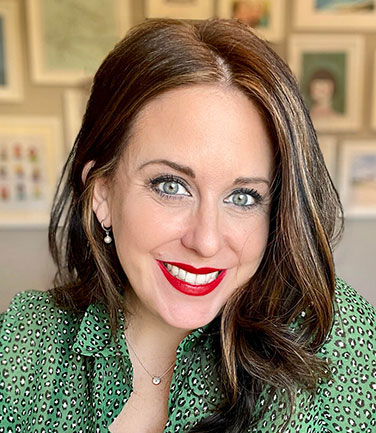 Start talking
Once you've made the decision to blend your families, it's best to have a frank discussion with your partner about how it's going to work going forward – and any past financial issues or commitments that you might be bringing to the relationship.
For example, do either of you have debt? What does your credit scoring look like? Are you keen to save for the future – both your own and your children's? Your individual finances might be quite different, so find a way to work together fairly.
The earlier on in a relationship you both talk about money the easier it is. Take a look at this guide for tips on how to get started.
Managing with kids
It can be hard to budget when you need to factor in children from previous relationships. One of you may have shared custody while the other's children live with you full time. There could also be child maintenance payments to consider.
It's important to discuss how all this would fit into the overall household budget.
Then there are childcare costs to cover, saving for their future and even paying for their extra activities to think about. It can also be tricky to food shop when you co-parent.
If you both have kids, it can be even more complicated if half the week they are at yours and the other half of the week at their other parent's house.
Who pays for what when it comes to groceries and how do you avoid food waste with children coming and going regularly?
Don't delay having these conversations, even if they seem difficult. The sooner you start discussing and agreeing how to factor children into your budgets, the sooner you can get on with building a life together as a family.
Bank accounts
Should you blend your financial accounts or keep them separate?
If the two of you are closely aligned with your finances and how you approach spending, you might decide to just combine everything.
If you are older, have adult children from prior relationships and are more financially established, you might decide to keep things separate.
For many, a hybrid approach could be best — keep some things separate, but have common savings, investments, and household accounts to achieve your blended goals.
Prepare for the future
Don't forget to consider what would happen to your blended family finances if either of you are too ill to work and earn an income or if one of you passed away.
Figures from the Childhood Bereavement Network estimate that between the ages of 5-16, one in 29 young people will have had a parent pass away – meaning having a plan for your blended family is important for managing your money.
So always consider life insurance and income protection – and always ensure you have a will in place. In a blended family situation, not making a will can lead to the children of either party not getting anything. Avoid this and use a solicitor who can write the document for you, and make sure everything is in order.
Important information
The content on this page aims to offer an informative introduction to the subject matter but does not constitute expert financial advice specific to your own situation. All facts and figures were correct at time of publication and were compiled using a range of sources.