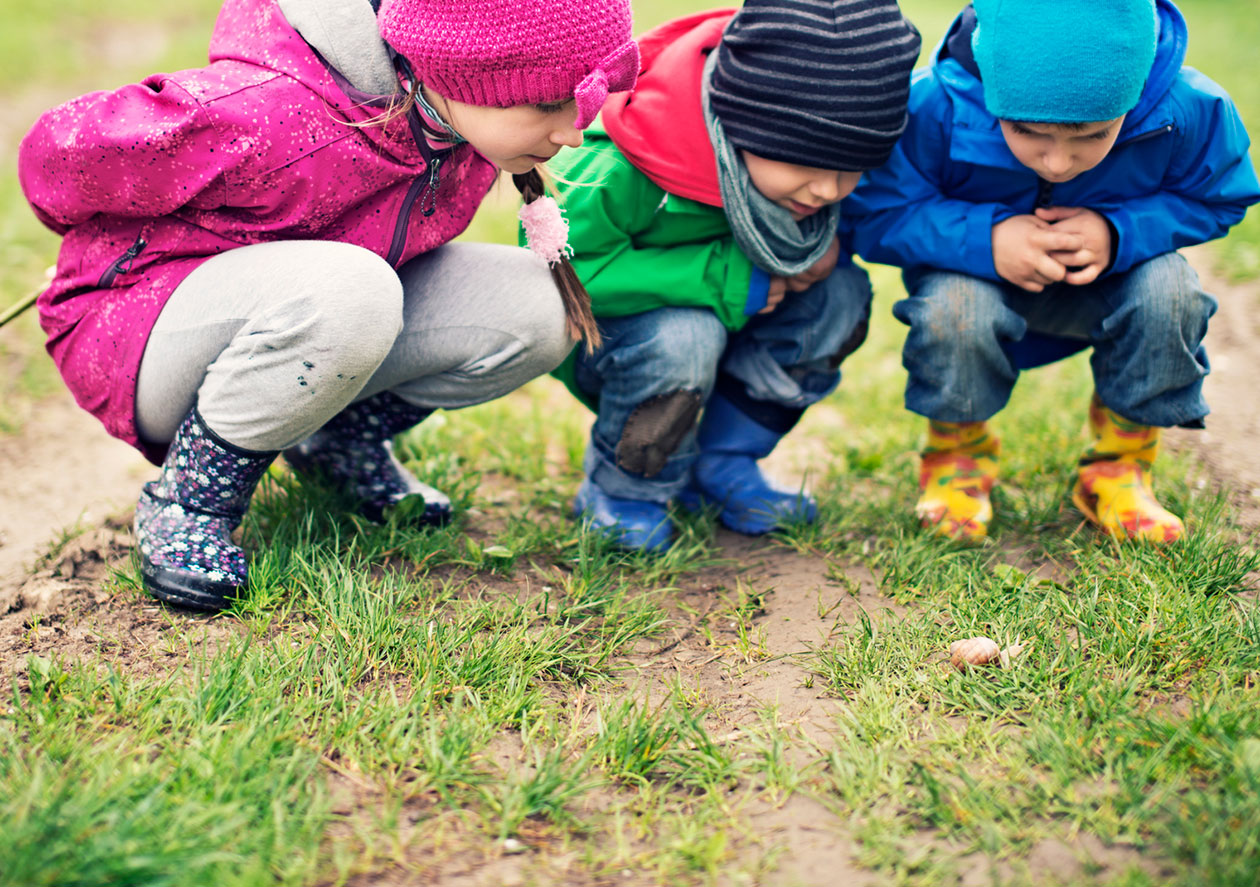 Days out with the kids on a budget.
We're all looking for ways to spend less right now, and entertaining the kids can really add up. Check out these budget friendly tips from award-winning consumer journalist, and personal finance expert, Kara Gammell.
Am I the only one that's worried about how I can afford to keep the kids entertained during school holidays and weekends? There are plenty of ways to spend less on family adventures from discounts to deals.
1. Cut cinema costs
Ask any parent about the cinema and they will always say the same thing – it's just so expensive. The cost of tickets and treats mean that you can easily spend £50 before you've even sat down.
But Cineworld and Vue offer screenings for kids every Saturday and Sunday morning from 10am, plus every day in the school holidays for just £2.50. The films are chosen especially for little ones to enjoy and change every six to eight weeks to make sure you never miss out on the latest releases.
What's more, if you're a Tesco Clubcard member, you can exchange your Clubcard vouchers for up to 2x their value with Clubcard Reward Partners, including Cineworld. Meaning that when you exchange £6 worth of vouchers, you get £12 to spend at Cineworld.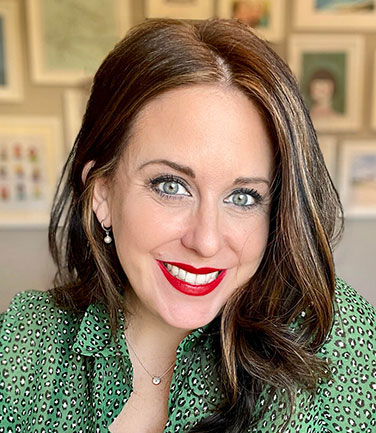 2. Freebies with your train ticket
Get 2 for 1 entry to more than 150 top UK attractions, restaurants, theatres, exhibitions and more, when you travel by train.
Simply download a voucher and present it with your rail ticket when you visit the attraction. Offers include Hampton Court Palace, York Dungeon, Kidzania, Legoland Windsor and Alton Towers.
3. Try a digital treasure hunt
Geocaching is a free outdoor activity that's fun for both the kids and the parents.
Essentially a treasure hunt for the digital generation, Geocaching uses GPS technology on smartphones instead of a traditional map. The treasure (think small toys or trinkets) is usually hidden in a beautiful or interesting spot and includes a logbook where you can add your name. Many of the locations also have an exchange system in place: if you take something from the cache, you leave something of greater or equal value for the next treasure hunter.
To take part, simply register with a geocaching community (such as geocaching.com or opencache.uk) and download their app.
4. Race for free
If your little ones are speed demons, why not look for an activity that helps burn their energy while they're having fun?
At Junior Park Run, children aged 4-14 can take part in weekly timed 2k runs in parks all over the UK on Sunday mornings.
Children any age are also welcome at the weekly timed 5k runs on Saturday mornings, but these are usually busier – the advantage is the whole family can run – pets and pushchairs are welcome too.
5. Hit the courts
If you're a Wimbledon fan, why not hit the courts with your kids?
With tennisforfree.com you can find free, ongoing tennis lessons for all ages at more than 120 public parks across the UK.
6. Shows on a shoestring
Going to the theatre can be really expensive - especially if you don't live near the West End! But if you're able to go at the last minute, then bagging yourself a lottery ticket may be just the thing for you.
A theatre lottery is an online ticket system which distributes theatre show seats to random winners for a largely discounted price (starting around £25 each).
Find listings of all of the theatres that do front row lottery tickets, rush tickets and last-minute ticket releases at www.todaytix.com or by visiting the theatre's website directly.
You can enter most lotteries as many times as you like which will give you more chance of winning.
7. Ride the rails for less
If you travel by train often, it is worth investing in a Family & Friends Railcard to help bring down costs.
For £30 for one year, or £70 for three years, with this card you will get a third off adult rail fares for up to four adults and 60% off for up to four kids between the ages of 5 and 15.
Two adults can be named on one card, so when one cardholder isn't using it, the other can. Over the course of a year, you could save an average of £114. To buy online, visit familyandfriends-railcard.co.uk
8. Student discounts for school staff
Few people realise that if you're employed as staff at a school – even if you work in the office not the classroom – you can take advantage of some stellar student discounts that are on offer at restaurants and retailers via the bargain platform, Unidays.
And the savings can soon add up - for instance, you can save as much as 35% at restaurants such as Domino's, Yo Sushi and Pizza Express.
9. Get more for your money
If you visit an attraction such as Eden Project, Windsor Castle or Flambards it may be possible to upgrade your ticket, for free, to a year's pass – all you need to do is ask.
This means for the price of one visit you could go as much as you like over the year.
10. Theme park trick
Save on days out at theme parks by buying their little-advertised "pre-school" tickets. At Chessington World of Adventures and Alton Towers, for instance, an adult and child aged 5 and under can visit during term time for just £25 – a saving of £85 off the normal price paid at the gate.
Important information
Facts and figures were checked for accuracy at the time of publication and curated using a range of sources. While we hope that you find this page useful, please be aware that this is information only and not financial advice.