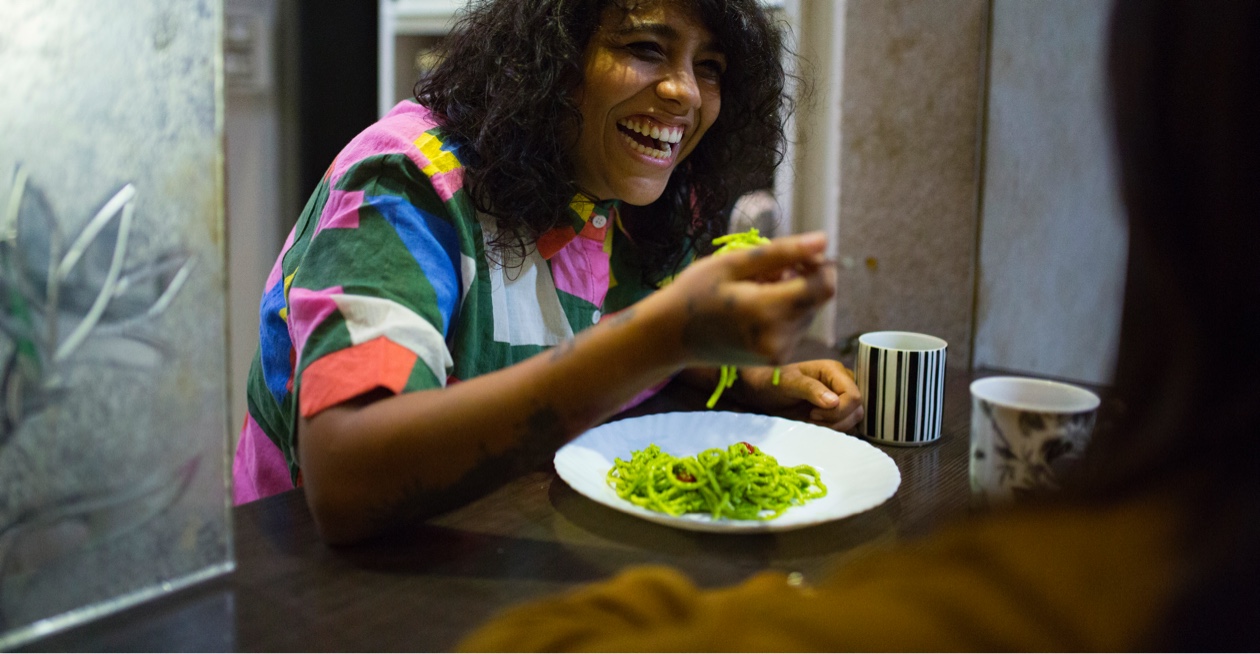 Home-buying jargon buster
Buying a house is an exciting experience, and along the way you might come across some new terms and phrases that might leave you scratching your head. So here's a quick guide to house-buying jargon and a breakdown of what it all means.
Annual percentage rate (APR)
The total amount of interest you'll pay on your mortgage (or other borrowing product) in the space of a year. It also factors into account charges such as mortgage fees.
Capital & interest
These are both mortgage terms. Capital is the money you borrow, and the interest relates to the interest you pay on top of your mortgage. This rate changes from lender to lender, so it's worth shopping around for a good rate, or commissioning a mortgage broker to find one for you.
Chain
This is the sequence of buyers and sellers who will all be exchanging contracts at the same time. A first-time buyer is usually the start of the chain (buying not selling) and those in the chain are typically buying and selling at the same time.
Completion
Completion is the final stage of the mortgage application and sees you releasing your funds. If you have a solicitor, the funds will be released to them. Completion also applies when the remortgaging process is finalised and funds transferred to the new lender.
Conveyancing
This is the process of legally transferring ownership of a property from one person to another. You will pay a conveyancer or solicitor to do this for you.
A first-time buyer is usually the start of the chain, and the last person is someone who is selling a property but not buying one.
Decision in principle
Also known as an 'agreement in principle', this is a provisional statement from a lender saying that they agree to lend you a certain amount of mortgage money.
Deeds
The collection of documents showing who has owned a property before, and who owns it now.
Early repayment charge (ERC)
This is a charge that your lender may apply if you decide to repay all or part of your mortgage early.
Some lenders will apply a limit on the amount you can overpay by on your mortgage in any given year. You might also have to pay an early repayment charge if you go over this limit.
Energy performance certificate (EPC)
This rating is given to you when you are looking to buy or rent a property, and shows the property's typical energy use and may offer some recommendations for how it can be reduced. In England, you must order an EPC if you are selling your property through an accredited assessor.
In Scotland, EPCs are part of the Home Report carried out on the property. Even if the home isn't subject to a report, an EPC will typically still be required. If you're selling up you can hire an assessor to rate your home with an EPC. This usually costs around £585 to £820.
Equity
The amount of your property that you actually own. This is worked out by the difference between the value of your home and the amount of mortgage you still owe.
Exchange of contracts
This is the point when you are legally committed to the deal. The actual exchange of contracts is done by your solicitor or conveyancer.
Freehold
A property that you own outright, including the land beneath it.
Gazumping
When the vendor accepts a higher offer from another buyer after having already accepted an initial offer.
Homebuyer survey
As part of your mortgage application process, most lenders commission a survey of the property you are buying. This is so they can confirm its value and determine if it will lend you a mortgage against it. You will not see thus survey however.
In Scotland, buyers can look at a copy of the property's survey in its home report. This gives more information on the property, such as legacy issues, damages and more.
You can pay to commission your own independent survey, which can give you additional information. However, your lender may not accept this as part of your mortgage application, as they will have their own list of preferred surveyors.
Ask if you're in doubt, or check out our guide to home surveys for more helpful information.
Land Registry
A government office that registers property in England and Wales. The Scottish equivalent is the Land Registers of Scotland. The fees for registering are paid through your conveyancer or solicitor.
Leasehold
A property that you own until the end of the lease agreement, at which point it reverts back to the freeholder.
Loan to value ratio (LTV)
The percentage of your home that you actually own versus the percentage that is covered by your mortgage loan.
Mortgage fees
Mortgage-related charges, which can include arrangement fees, valuation fees, mortgage broker fees, higher lending charges and exit fees.
Remortgaging
The process of switching your mortgage from one lender to another, typically to get a better interest rate or a change in repayment term.
Searches
Your conveyancer or solicitor will search local records to look for factors that might affect the value of your house.
Stamp duty
A tax that buyers must pay on properties worth £125,000 or more. In Scotland the equivalent is Land and Buildings Transaction Tax, which is payable on properties worth £145,000 or more.
Subject to contract (STC)
This term applies to any non-binding, provisional agreement.
Transfer document
This document is filled in by your solicitor or conveyancer, which transfers ownership of the property to you.
Valuation survey
A survey carried out by the lender that confirms if a property is worth the price you're paying. The lender may charge a valuation fee for this, typically between £150 and £1,500 based on the size and price of the property.
Vendor
The seller of the property.
Important Information
The content on this page aims to offer an informative introduction to the subject matter but does not constitute expert financial advice specific to your own situation. All facts and figures were correct at time of publication and were compiled using a range of sources.