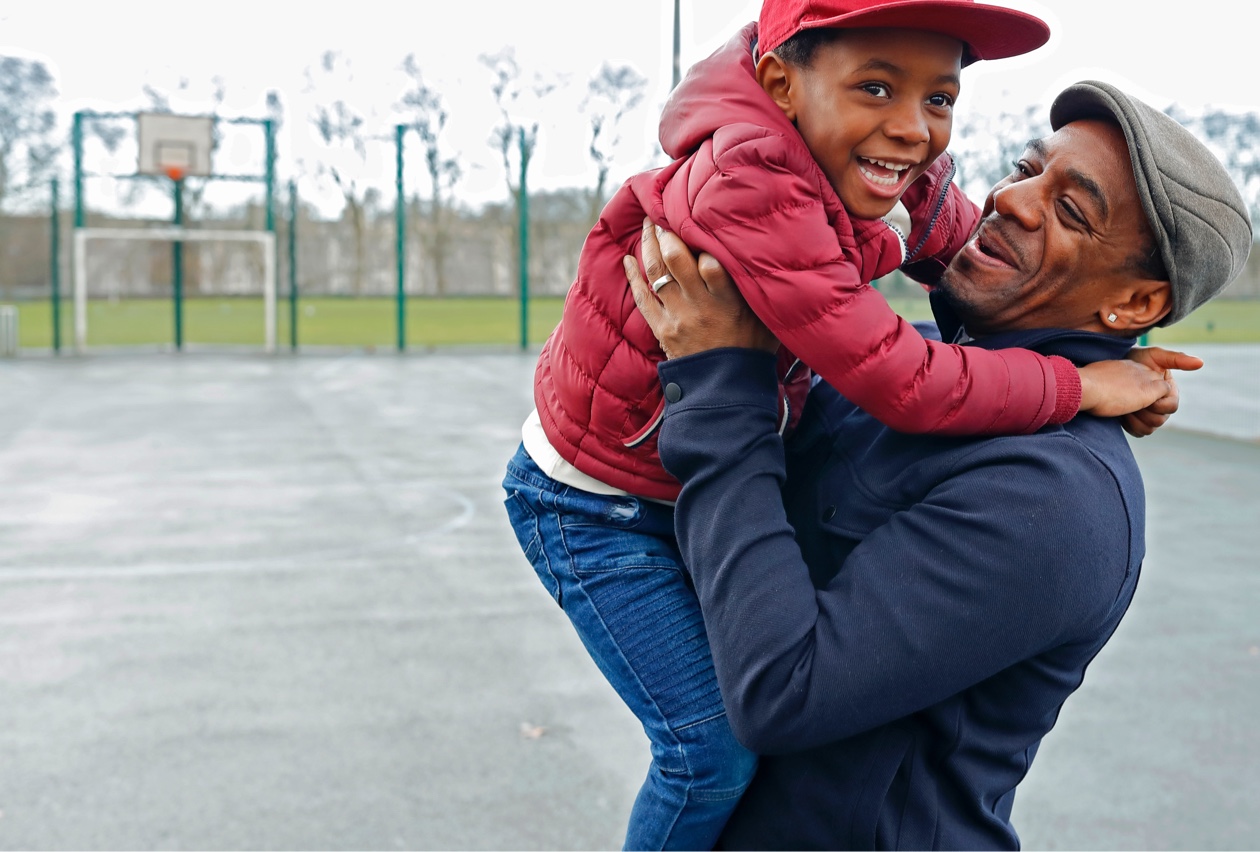 What is loan to value and why is it important?
'Loan to value' are three of the most important words in deciding which mortgage is right to you. Shortened as 'LTV,' our guide explains what the term means and how it can impact your repayments in the longer term.
What is LTV?
Loan to value is basically the percentage of your home that's covered by your deposit, versus the amount covered by your mortgage loan.
How to calculate LTV
Let's say you're looking to buy a property worth £150,000 and have a deposit of £15,000, you will need to borrow a mortgage of £135,000. This means your LTV will be 90%. It's worth remembering that LTV is based on purchase price or the home's valuation – whichever is lower.
What does LTV mean for me?
The lower your LTV percentage, the more of your home you'll actually own. This is because you're borrowing against less of it, meaning you'll pay less interest on your mortgage.
If you're in any doubt, your lender or mortgage broker will be able to clear things up for you. It's worth getting all the details straight before committing to a mortgage.
Need to work out the size of mortgage you can afford? Use a mortgage calculator to help give you an idea of how much you can borrow, how much interest you might pay, and how much your monthly repayments could be.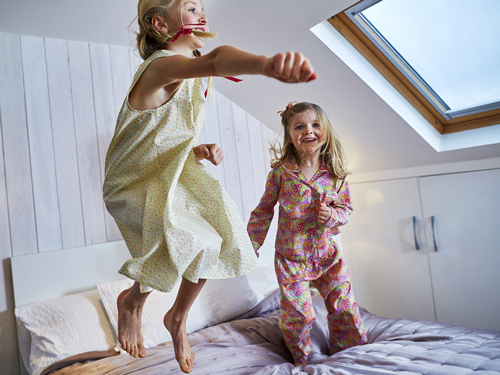 Can you change your LTV?
The housing market can be unpredictable, but don't worry, because once you have your house, there are two ways you can try to improve your LTV.
Here are three reasons your LTV could change:
1. You save for a higher deposit
The more deposit you have saved the more of your property you will own from the start – meaning you will need to borrow less to buy it.
This can impact how expensive your monthly repayments and interest rate is moving forward, and you may find that by having more deposit money saved, your repayments, term and interest rate will be lower.
2. Overpay your mortgage
It's true that simply paying back your mortgage will naturally lower your loan to value. But if you have the financial flexibility to pay back extra each month, you could find yourself moving into a lower LTV band and clearing the loan quicker.
3. You choose to remortgage
Remortgaging is the process of getting a new mortgage loan from a different lender, or the same bank you're currently with. People typically do this at the end of a fixed term of interest.
Home owners might pay more than their minimum mortgage repayment each month (known as overpaying), meaning there is less to pay off until the loan is cleared.
When you remortgage, your lender or new lender will take this into account and recalculate your term, monthly repayments and interest. This could result in a better deal and cause a shift in your LTV.
As with all steps along the home buying journey, if you're in any doubt, your mortgage broker, solicitor, lender or estate agent should be able to help – so don't worry if things aren't clear.
Important information
The content on this page aims to offer an informative introduction to the subject matter but does not constitute expert financial advice specific to your own situation. All facts and figures were correct at time of publication and were compiled using a range of sources.