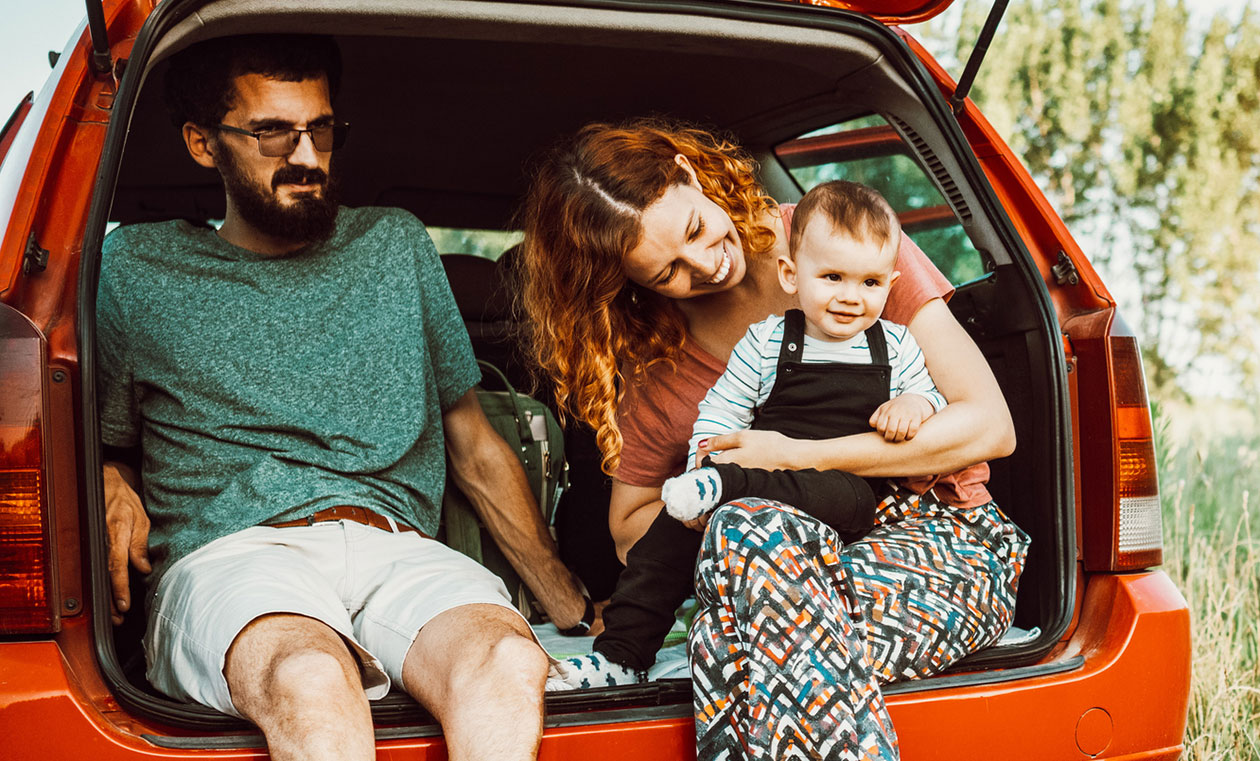 Need a new car but not sure where to start? Our simple buying a car guide covers off some of the options available and could help you get the best deal for your money.
What should my budget include?
The budget you set aside for your new car should cover the cost of the car as well as insurance, road tax (www.gov.uk provides more information on vehicle tax requirements), and running costs such as fuel, servicing, and MOT tests (www.gov.uk provides some essential information on MOT requirements).
It's not always easy to come to an exact figure, but if you can decide on a rough estimate, this will help you avoid any unexpected costs.
How should I choose my car?
Choosing your perfect car is about more than make, model and colour. Do some research and ask yourself these questions:
Can I get by with a smaller car? An engine size of 1200cc or less will be more affordable when it comes to insurance and road tax.
Do I need a brand new car? A second-hand car will be much cheaper.
Does my dream car have all the necessary safety features? Always look for a good Euro NCAP rating.
First car buying guide
If you're a new driver, you'll pay more for your car insurance than an experienced driver. When buying your first car, it's usually better to choose a vehicle in a lower car insurance group.
Where should I buy my car?
Brand new cars are bought from dealerships and are always protected with a warranty. Second-hand cars can be bought through a dealer or a private seller, and aren't always subject to the same legal protections.
Second-hand car buying tips
Buying from a second-hand dealership is usually more expensive than buying from a private seller. However, dealerships are legally obligated to make sure their vehicles are fit for purpose and safe to drive. Buying from a private seller may save you money, but it's the riskier option.
If you want to buy from a private seller, you should always visit them in person to check the following:
The vehicle's paperwork. All the details (including mileage) should match up. Is the car registered to the seller, and does it have a current MOT?
The tyres and the outside of the car. Look in the boot and under the bonnet. Notice any uneven paint, bumpy panels, rust or unusual welding?
The headlamps, seatbelts, washers, wipers, locks, windows and controls for the air conditioning and radio. Are any fault lights showing up on the dashboard?
How the car drives. Check the brakes and clutch, and listen out for any odd noises or vibrations. If the seller is reluctant for you to take a test drive, walk away.
If you're happy with the car, don't be afraid to haggle for a good price. Start low and let the seller negotiate up. If you find any small faults, you can use these to get a better price.
How should I pay for my car?
Paying for your car with savings will be your cheapest option, as it doesn't involve any interest or fees. Another option could be to take out a car loan or buy on finance. A car loan will give you a lump sum to buy your car outright. You can then pay back the loan, and the interest, over a period of months or years.
Finance packages also require monthly payments with interest. However, you won't own your car outright. Some finance packages essentially function as a long lease, which means when you've finished the repayments, you may have to fork out more money to own the car outright.
How can I get the best deal on my car insurance?
How much you pay for your car insurance will usually depend upon factors including:
The car model and engine size
Your age and driving experience
Your credit rating
The good news is, different policies offer different benefits. At Tesco Bank, we offer access to a 24/7 accident helpline.
If you're a younger driver, you may be interested in Tesco Bank Box Insurance. With telematics insurance a pocket-sized black box that measures how you drive is installed in your car. Driving safely is rewarded with Bonus Miles and a personalised renewal premium. Your price at renewal may still increase or decrease based on a number of factors, one of them being your driving behaviour. This product is available for 17 - 35 year olds.
You can learn more by reading our car insurance guides.
Tesco Bank Car Insurance is arranged and administered by Tesco Bank and is underwritten by Tesco Underwriting Ltd.
Tesco Bank Box Insurance is arranged and administered by Insure The Box Limited and is underwritten by Aioi Nissay Dowa Insurance Company of Europe SE.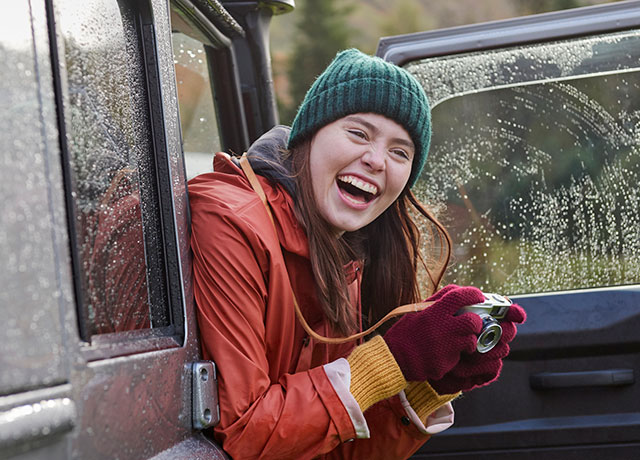 Important information
The content on this page aims to offer an informative introduction to the subject matter but does not constitute expert financial advice specific to your own situation. All facts and figures were correct at time of publication and were compiled using a range of sources.