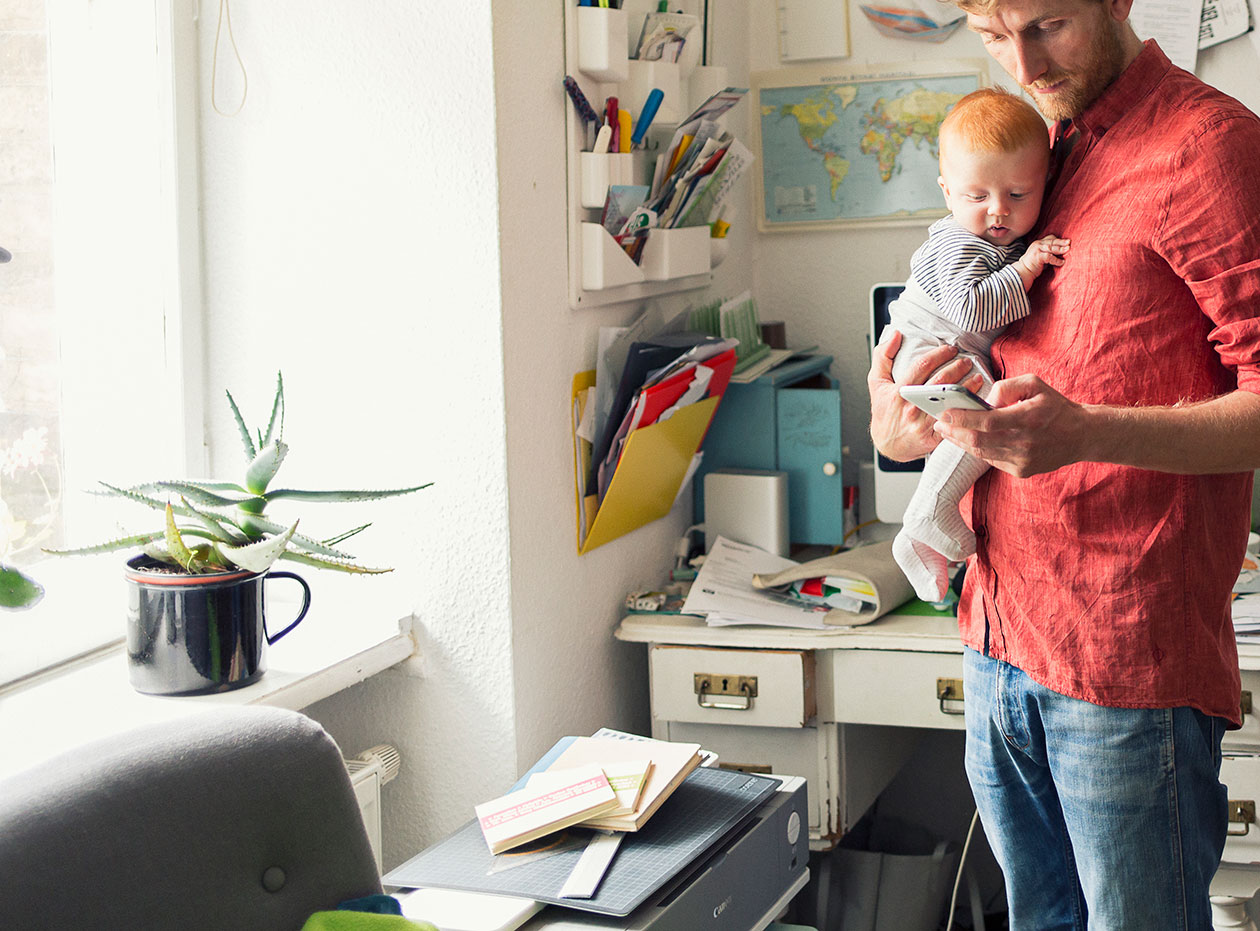 All round credit cards, explained
If you're looking for a credit card to help spread the cost of purchases or to shift existing credit card debt, an all round credit card could offer you the flexibility you need. Here's some handy information about all round credit cards and when they could help.
What is an all round credit card?
An all round credit card is designed to cover a range of borrowing needs in one card. It can offer a flexible way to pay for a big purchase, to move money to your bank account, or to transfer a balance that you have on another credit card.
All round credit cards tend to offer an introductory 0% interest rate on balance transfers, money transfers and purchases. 0% interest rates are available for a set period - after which your balance and any new transactions will move onto your lender's standard rates of interest. You should find these rates in your monthly statement, and most lenders will send a reminder before the 0% period comes to an end.
Why does it matter what credit card I choose?
The type of credit card you choose matters because not all cards are created with the same goals in mind. Some cards are designed to help build your credit rating, others to spread the cost of purchases or allow you to pay off outstanding credit card debt without getting additional interest charges. Other cards are designed to offer exclusive benefits, like cashback and membership reward points, for example extra Clubcard points.
Most credit cards are very clear about what features and benefits they offer, so take the time to compare those with your personal goals and plans.
Choosing the credit card that's best for you
When considering a new credit card, it's important to consider exactly what you want it for - and how you'll use it in the future. If you have a particular goal in mind, like making occasional big purchases, a card aimed at giving you a 0% interest rate on purchases for a set period of time could be a smart option.
If, on the other hand, you're looking for a multi-purpose credit card so that you can make purchases, move money to your bank account, and perhaps also transfer existing balances from other cards, an all round credit card could be worth considering.
Whatever type of credit card you choose, you should compare across several lenders their standard interest rates, account and transfer fees, and any promotional periods - such as 0% interest - on offer. Our credit card comparison tool can help you work out which one of our credit cards might suit you.
What costs might be included?
Different credit cards can come with different costs, here are a few you might want to look out for when choosing the best card for you:
Rates after introductory offers end
Most lenders offer promotional 0% interest periods which will last for several months from when you take out the card, as long as you make at least your minimum monthly payment on time and in full. Be sure to check when the offer ends, and what rate of interest you will be moved on to.
APR
The first thing to check is the APR (the Annual Percentage Rate), this will tell you roughly how much interest you will be expected to pay on your outstanding balance. You can find out more about what APR means with our handy guide.
One off and regular fees
Other costs likely to be included with a credit card include late payment fees, balance transfer fees, money transfer fees and separate charges for using your card abroad.
Annual fees
Some cards that offer a range of other benefits, like travel insurance, also charge an annual fee. Most all round cards won't have an annual fee, but if they do, this should be clear before you apply.
If you have more questions about credit cards and how they work, we have lots of tips and help in our guides to credit cards
Important information
The content on this page aims to offer an informative introduction to the subject matter but does not constitute expert financial advice specific to your own situation. All facts and figures were correct at time of publication and were compiled using a range of sources.