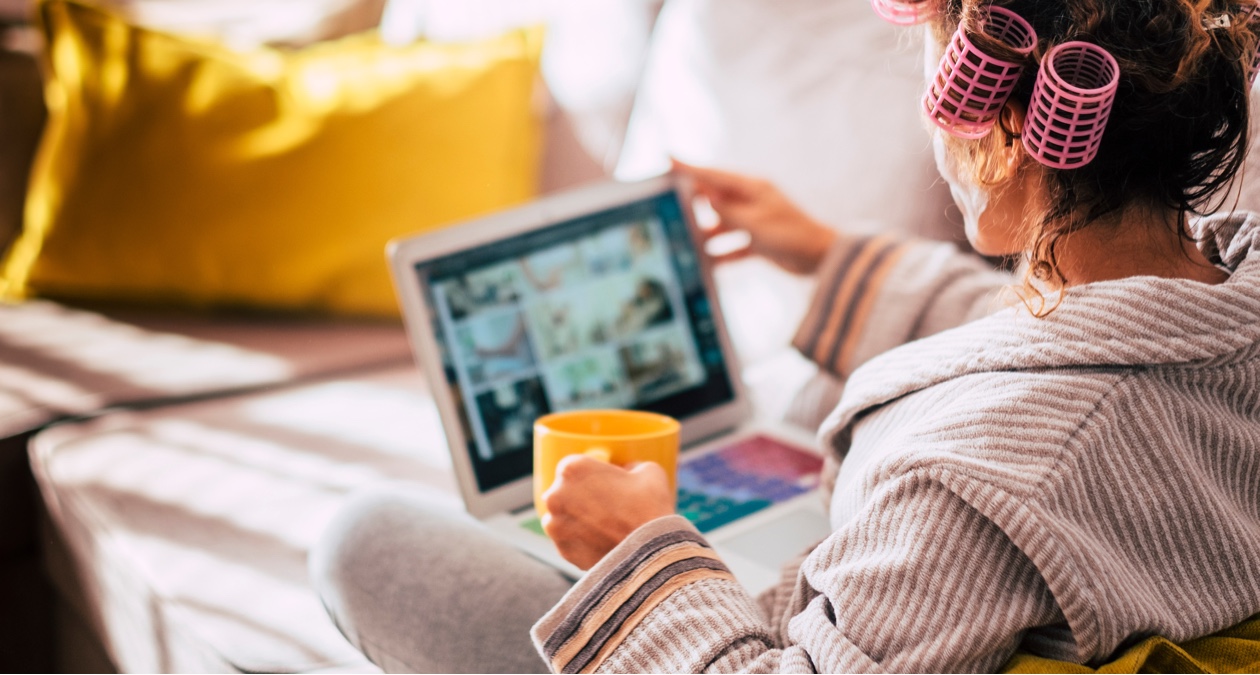 Paying off a loan early - what to consider
Like the idea of paying off a loan early? Here are some handy things to think about before getting started.
Published:23 December 2021
Can I pay back a loan early?
Yes, you can. Paying off the rest of your loan in a lump sum can save you money on the interest you'd be paying over the rest of your agreement. Bear in mind though that there is likely to be a one-off fee for paying your loan off early.
How do I repay a loan early?
First of all, you'll need to ask your lender for an early settlement amount. This will tell you how much you need to pay and is based on things like the amount you owe, interest rate and whether your lender has an additional early repayment fee or not.
Once you get your early settlement amount, you'll have 28 days to think about it so take your time to consider your decision. If you take longer than this, you'll need to ask them to send you a new calculation.
How much does it cost to pay off a loan?
How much of your loan you've paid off so far
How much of your loan is still outstanding
What interest rate you are paying on your loan
Whether your lender has an early repayment fee
At the start of a loan, you owe interest on the full amount you borrowed. As you pay off your loan and the amount you owe goes down, you'll have less to pay interest on.
Early repayment fees are normally the cost of 1 or 2 months' worth of interest. Some lenders also charge a percentage of the money to be repaid. This may be as low as 1% or as high as 5%.
Will my credit score be affected?
Paying off a personal loan early can sometimes cause a small dip in your credit score. Your score is calculated based on a lot of different factors, including your payments on personal loans.
Making your monthly repayments on time is reflected positively in your score. If you pay off your loan early and close the account, your credit score can no longer take your monthly repayments into account.
This means you have one less active account to show that you're good at handling your budget. It will also be recorded as a shorter relationship than it would've if you carried on paying until the end of your term, meaning it carries a little less weight in your overall score.
Paying off a personal loan early should only cause a minor dip in your credit score. That said, it's worth bearing in mind if you are about to do something that might be directly affected by your credit score, like applying for a mortgage or a loan to consolidate your debts.
Can I make additional payments to my loan?
If you have a lump sum you'd like to put towards your loan, you may be able to make a partial payment. If you're up to date with your loan, an additional payment can reduce the length of your term.
Find out more about making additional payments to a loan with us.
What else do I need to consider?
Do you have credit card debt? You may be better off paying this off first, as it will not affect your credit rating in the same way.
Are you using your savings to pay your loan? If you're planning to use your savings, make sure you have a safety net for unexpected expenses.
How much money will it save you? Repaying early may save you a significant amount of interest, depending on how much of your loan is outstanding.
Considering making an early payment on a loan with us? Find out more about settling your loan early.
Important Information
The content on this page aims to offer an informative introduction to the subject matter but does not constitute expert financial advice specific to your own situation. All facts and figures were correct at time of publication and were compiled using a range of sources.