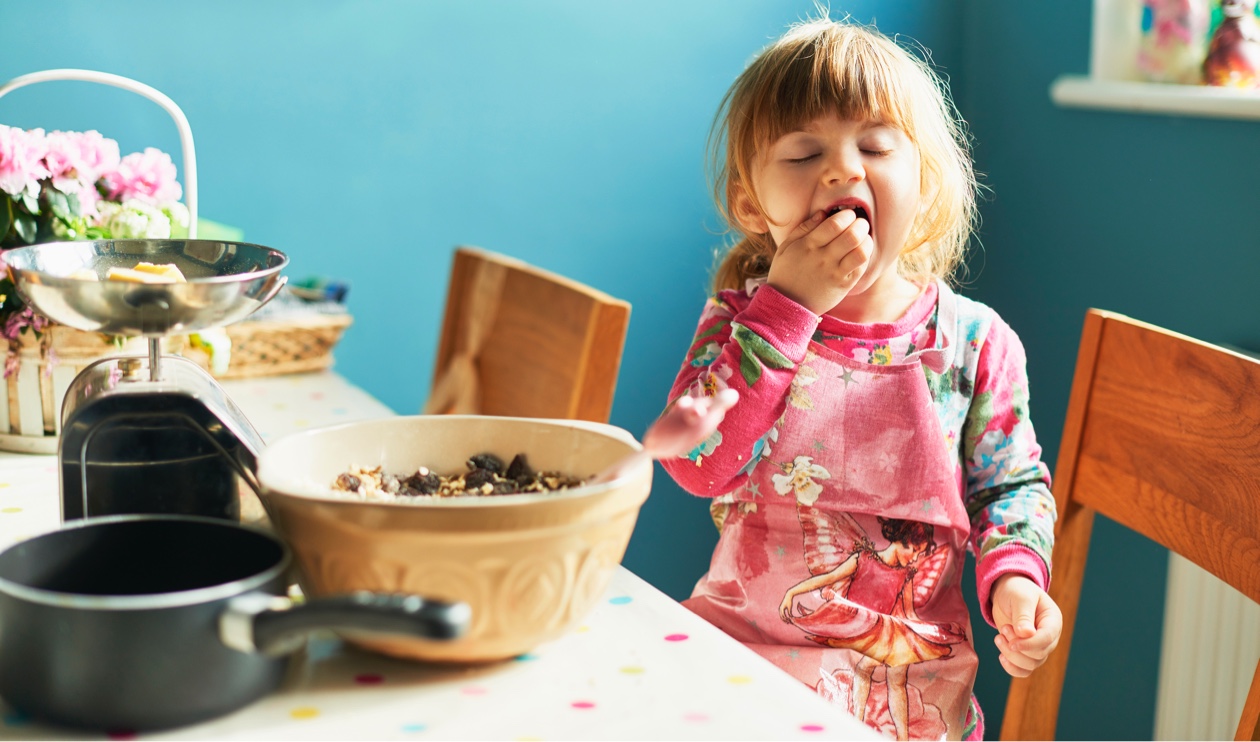 Freehold vs. leasehold homes: key differences
As you start the exciting journey of looking for your new home, knowing whether your ideal property is a freehold or leasehold could make a big difference to the costs involved. Our guide helps you understand the difference.
Freehold vs leasehold: regional differences
Before we jump in, it's helpful to know that there are differences in property types across the UK. In short, almost all properties in Scotland are freehold, while both can apply in England, Wales and Northern Ireland.
When you see a property you like, your surveyor or conveyancer will let you know whether it's a freehold or leasehold as part of their home report.
Let's take a look at the differences between both property types to make things easier for you:
What is a freehold property?
If you buy a freehold property, you will own your building and its land outright. You have responsibility for maintaining the building and you won't have to pay a ground rent or service charge to a landlord, as you will be the sole owner of the property and its land.
If you buy a freehold property:
The property and its land will be yours.
You will be known as the owner.
You are responsible for building maintenance and renovation.
You won't have to pay a ground rent or service charge.
You will not have a time limit to your agreement.
It will be your name that's on the Government's Land Register.
Only laws and planning permissions restrict renovations and extensions.
What is a leasehold property?
When you buy a leasehold property, you will only own it for a set period of time. You have a legal agreement with the landlord or freeholder that shows the property is yours for the agreed amount of time.
After the lease ends, ownership reverts to the freeholder. Here's some more facts you should keep in mind:
The property will still be your home.
You don't own the home but lease it.
You'll be known as the leaseholder.
There may be some restrictions on renovations, making it harder to add value to your home
You may have to pay the landlord a ground rent or service charge.
The rules are different in Northern Ireland, as you can buy out the freeholder by applying to Land & Property Services, which is part of the government's Department of Finance.
You may have an opportunity to buy the freehold at a later date.
You can apply to extend a lease when you've been living in a property for two years.
Leasehold and freehold properties: fast facts
You might be able to tell whether a home is leasehold or freehold by appearance. Most flats and maisonettes are leasehold, except in Scotland, where few properties are leasehold. If in doubt, ask a solicitor, estate agent or conveyancer.
If you buy a leasehold home, you won't own the land it's on. That means any maintenance to the actual building isn't your responsibility, but the land owner may ask you to contribute to factoring costs, repairs or upkeep.
Helpfully, most houses are freehold, but you might find that some of them are leasehold. This should be stated on in home surveys (home report in Scotland), but you can ask if you're in doubt.
Freehold means you own the home and the land it's built on outright, so you won't have to pay ground rent of factoring service charges.
Don't forget that you can always enquire about the property type and your options for buying the leasehold. Remember that regional differences might also be a factor.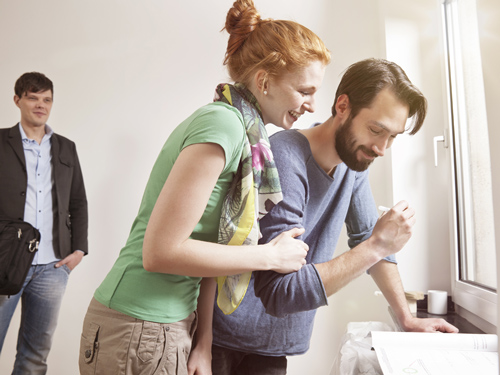 Short leaseholds and changing values
If a property has a short lease, its value as a property is lower. The majority of leases have a 99 or 125-year term. As this gets shorter, the property's perceived value drops and it can become more difficult to get a mortgage, especially under the 55 year mark. This could also make reselling at a later date trickier.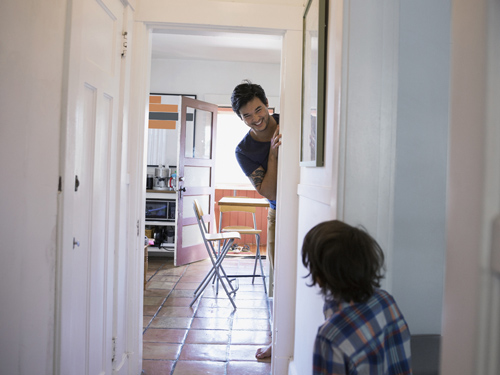 If you're thinking of buying a leasehold property, keep an eye on the length of lease remaining. If there's anything less than 80 years on the lease, you may want to take independent financial advice about the investment.
Extending your lease on a flat
Under section 42 of the Leasehold Reform Act, you have the right to apply to extend your lease by 90 years on top of your term once you've lived in your property for two or more years.
This could be seen as an investment, as a longer lease may improve house value, but it can sometimes be an expensive process and the landlord can accept, reject or negotiate your offer.
It may be cheaper and easier to negotiate with your landlord informally.
Extending your lease on a house
The Leasehold Reform Act allows you to apply for an extension of 50 years on your house leasehold but only if you've held the lease for more than two years and it was originally on a 'long lease'.
This could give you the chance to renegotiate the terms of your lease but there are fees involved and your landlord can accept, reject or negotiate your offer.
It's also an option to negotiate with your landlord informally.
Remember: If in doubt, the estate agent will have information about whether a property is leasehold or freehold and your conveyancer will flag it up in their report.
Buying the freehold on your leasehold
If you have a leasehold property, it may also be possible for you to buy the freehold so you own the property outright.
You can ask the landlord to let you do this at any time.
If your landlord decides to sell without you asking, they usually have to offer it to your first
The process and legal steps are different depending on your property.
If you have a flat, you'd need to buy a share of the freehold.
If you have a detached house, you might have the right to buy the freehold.
This can be a complicated process, so you may wish to seek professional advice before applying.
Important information
Your home may be possessed, as a last resort, if you do not keep up on repayments on your mortgage.
Subject to status and lending criteria.
The content on this page aims to offer an informative introduction to the subject matter but does not constitute expert financial advice specific to your own situation. All facts and figures were correct at time of publication and were compiled using a range of sources.